Imagine your child asks for permission to go out to play in the street in the morning. You kiss him on the forehead and leave for work, content thinking he'll be safe right outside the house, surrounded by neighbours, away from any real threat.   You're driving to work when your phone rings and you're being told your child was held at gunpoint, and that too right outside the gate of your house. The natural reaction to such an incident would be fear, dread and helplessness. Today I saw something similar on Facebook and the video has left me terrified. It ...
Read Full Post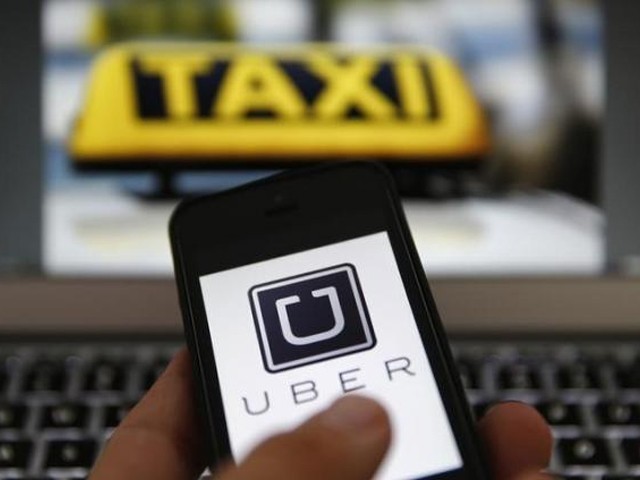 Uber, a company worth around $50 billion has decided to launch its operations in Pakistan – wonderful news for our developing nation, is it not? Well, in actuality, not really. Uber is a controversial private taxi service currently based in over 60 countries, and is notorious for the numerous legal, safety, regulatory as well as privacy issues it faces. Before I expand on these risks and issues, let me first brief the readers on what Uber is and how it operates. Uber is a web-based service through which you can ask strangers in your vicinity to arrive at your destination and give you a ...
Read Full Post
Grey road Shit! The fidgety son of a… Slowly breathes out, repeats, repeats… don't stop. *Grunts* On a scale of one to 10, the pain I felt was a solid madar… But as my blood rushed out, diluting my consciousness with it, my body involuntarily limped and my selfish soul decided to dissociate itself from the physical pain. My body went numb soon after being shot. My brain decided that this wasn't real, this cannot be real and my soul, in a final desperate attempt to distinguish itself from the physicality of all this, lurched out and propped up on the bonnet of the car. I ...
Read Full Post
Batman is a muscular and charismatic character, created by DC Comics, who has a large fan base and millions of followers. His mysterious moves and unique costumes have become a symbol of power. His persona demands reverence. In other words, he is probably one of the best action heroes ever created. Now imagine, what would happen if our government decides to hire Batman for his 'services'? The increasing crime rates in Pakistan warrant a superhero, no doubt about that. However, would Batman be able to use his extraordinary powers to stop con artists and terrorists from creating more mayhem? Do you think Batman ...
Read Full Post