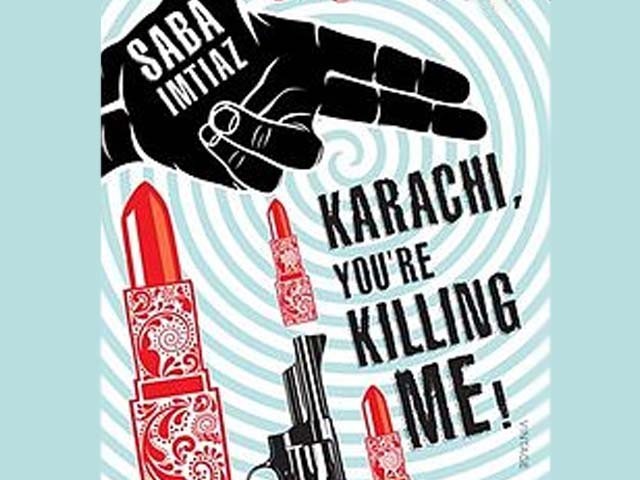 Last month, I grabbed a copy of 'Karachi, you're killing me' by Saba Imtiaz. The title was quite relatable and I knew I had to get my hands on that book. Since I live in Karachi, and have the privilege of going through the same misery (and joy) that was written at the back of the book, I knew I had to read it as soon as possible, even more so because Mohammad Hanif recommended it. The story opens with the happening life of a female journalist named Ayesha. The book illustrates the agonistic life of a journalist who has to wake up early for a work ...
Read Full Post
Imagine your child asks for permission to go out to play in the street in the morning. You kiss him on the forehead and leave for work, content thinking he'll be safe right outside the house, surrounded by neighbours, away from any real threat.   You're driving to work when your phone rings and you're being told your child was held at gunpoint, and that too right outside the gate of your house. The natural reaction to such an incident would be fear, dread and helplessness. Today I saw something similar on Facebook and the video has left me terrified. It ...
Read Full Post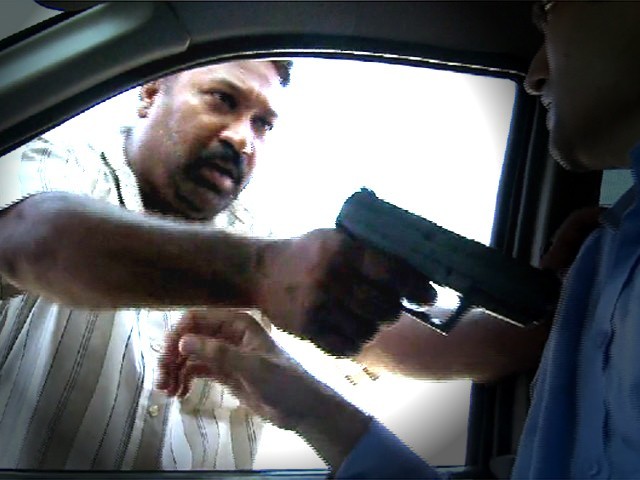 What is the chance of a bad outcome, like death, in Karachi? Based on anecdotes circulated on social media and what you read in the news, you might assume that chances for a series of unfortunate events remain high in this city. This conception prompted a friend to do some calculations to gauge the chance of an unexpected death in Karachi, compared to any major metropolitan city in the US. Assuming how the calculations were fairly accurate, the bottom line was intriguing. The likelihood of an untimely, unexpected death was similar in the two places. Comparing the death rates in Karachi with other cities and countries was perhaps meant to ...
Read Full Post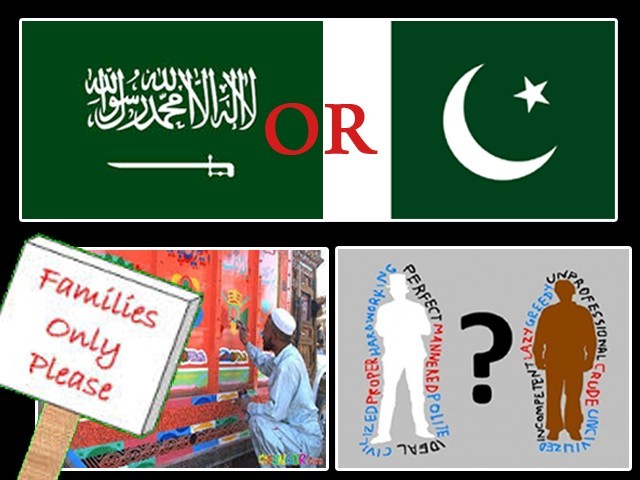 Al-Khobar is the most modern city in the Kingdom of Saudi Arabia (KSA). It is a bustling economic centre and is home to two of the biggest shopping malls in the kingdom. I have been living in Al Khobar, Saudi Arabia for about a year now and interestingly, there are a few Pakistani-like things that I was surprised to find here. The majority of the city's population consists of expats from the East and West alike but the latter is provided with a better standard of living in compounds. Since I am from Pakistan and I don't live in a compound, I have ...
Read Full Post