Recently, the Pakistan Cricket Board (PCB) announced a 100% increase in the salaries of domestic players and coaches alike. Furthermore, the contracts of the players and coaches have been extended to a year-long period from the pre-existing six-month period. On the surface, this looks like a great move on PCB's behalf, but this move alone will not improve the dilapidated state of Pakistan's domestic cricket. Domestic players and coaches always complain that the greatest problem they face is a lack of funds and how this issue has severely hampered the development of cricketers. Now with this increase in salaries, the onus is on ...
Read Full Post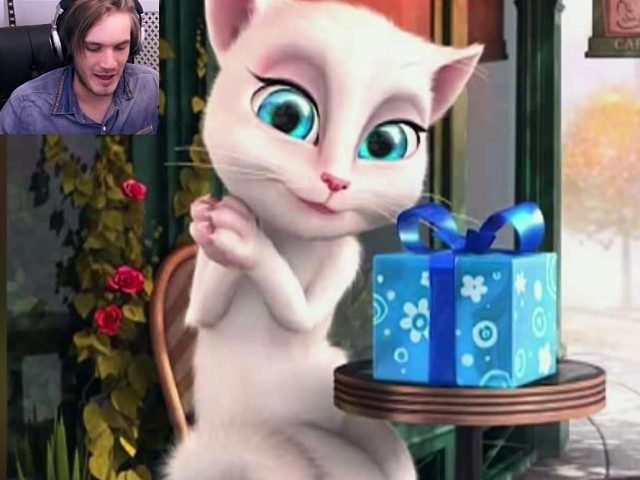 As summer vacations in Pakistan near their end, parents, particularly mothers, heave a sigh of relief. From sibling squabbles to boredom issues, they've had their fair share of vigilant parenting in the prolonged, load shedding-infused humid months. You will oft hear them say, "I can't wait for my children's school to open." Unlike the kids of the 90s who cherished 'Ainak wala Jin', 'Thundercats' or 'Captain Planet' in the evenings, and feasted their eager minds with 'Chacha Jee' (Mustansar Hussain Tarar) valuable morning transmission. Nowadays, Pakistani children, like children worldwide, have developed an inseparable affiliation with various technological gadgets. The concept of 'boredom', though novel ...
Read Full Post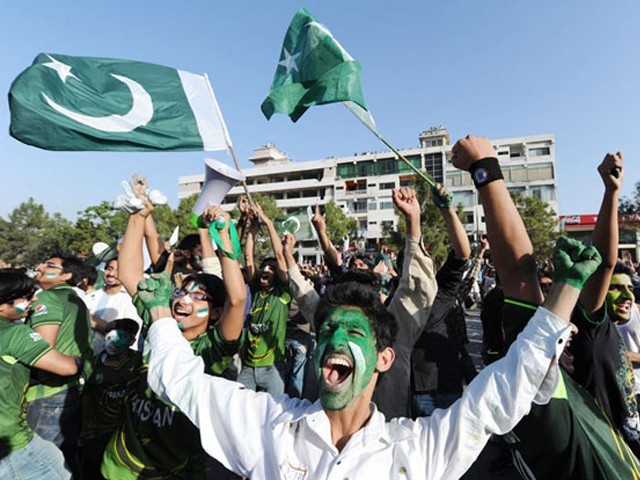 Nostalgia is a funny thing. It's like looking through the window of a bullet train passing by downtown of a metropolis at night. You only see the well-lit boulevards and tall skyscrapers while the darkened slums are blurred out of view. Today, when I look back at my 29 years in Pakistan, I can't remember the pitch dark slums of the late 80s or early 90s. The memories that have remained or those which my brain has chosen to record are the ones where only the metaphorical boulevards and skyscrapers remain. Before a myriad of Pakistani television channels sprung up, before a number ...
Read Full Post
Every Pakistani boy who has even a tiny bit of interest in cricket must have played street cricket, at one point or another in his life. The game is coined as street cricket or galli cricket in Pakistan as it is mainly played on residential streets in cities.  This form of cricket is played with a tennis ball covered with electric tape. Taping the ball is sheer skill and every boy that has played the game has either mastered or tried mastering this art. The ball should remain round shaped after the taping otherwise it will move around in the air as well ...
Read Full Post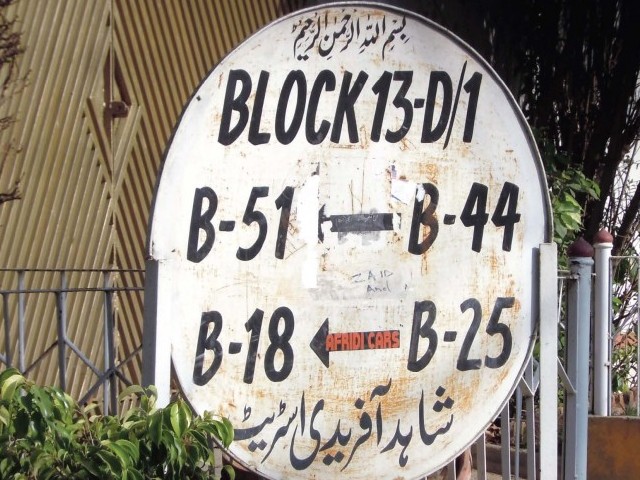 I have a special bond with my house. It has nothing to do with nostalgia but simply because Shahid Afridi is my neighbour. I'm not quite sure if this affects property prices but just looking at the boy next door evolve into a champion and national captain gives me a lot of pride. I remember my younger days – as a guest in Karachi – when I'd wait to play cricket in the afternoon when this new Pakistani opener used to interrupt the match and take us all for Maghrib prayers. I went to the mosque because of him. When I moved to his ...
Read Full Post
I was returning from work one day when I saw a few teenagers playing cricket on the road. When a ball was bowled, the batsman hit a shot and the ball fell in front of two women, who were walking by. Although the ball did not hit them, their response was very disappointing. One of them said "Bahut hee badtamiz larkay hein." The other agreed that the boys were a menace and said "Allah keray ye ball phut jaye ya kho jaye." In a country, where there are no play grounds and few entertainment opportunities, we must appreciate these boys ...
Read Full Post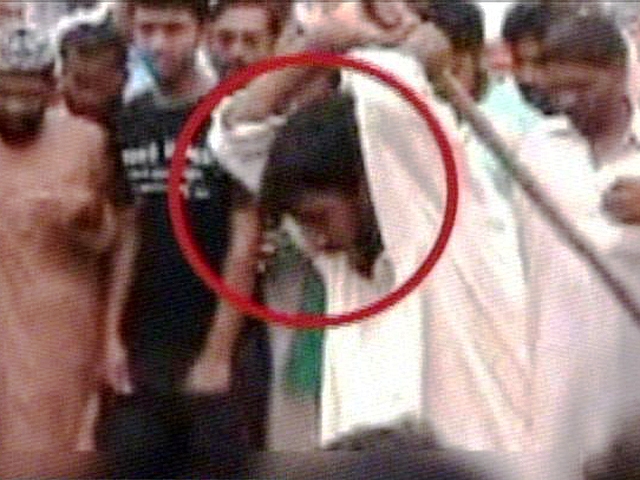 I first heard the news on Facebook – I caught a friend ranting about a video of two boys in Sialkot getting brutally beaten to death in my feed. The internet has done its fair share of damage to most people's minds morbid curiosity drove me to see what the video was about. It wasn't exactly hard to find since violence has the potential for instantly going viral on the net. The video depicts two kids getting beaten up by almost everyone that could fit into the view of the camera. Around the end, there is even what appears to be ...
Read Full Post