It was early morning. I was browsing through my daily newspaper when I came across this grotesque story. The news flashing before my eyes read, "A six-year-old lost her life begging for food at a wedding ceremony in Rujahna". Her name was Kalsoom, a beggar child; little did she know that begging for food could be as fatal as starving to death. Her empty stomach forced her to spread her tiny palms in front of a waiter who was looking after the food at this ceremony. The waiter asked her to leave several times but her bloated belly got the best of her and ...
Read Full Post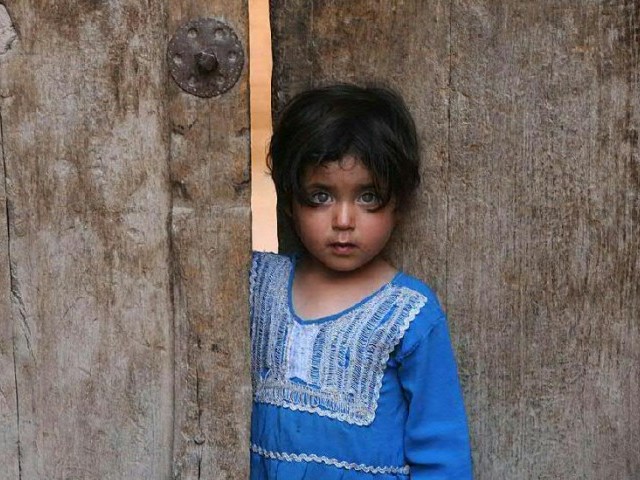 A small hand knocks at the car window, gazing inside with hungry yet penetrating grey eyes. Her round face is overshadowed by her tousled dusty mane, the paleness of the skin now brown with dirt and dust. Her fragile body moves in a huge shabby sweater twice her size. She stands on her toes as the ground is too cold for her naked feet. The December fog has covered her, the wind piercing into her skin. She scratches her head and knocks again staring at the faces in the car. Three faces of little girls glare back at her, as they sit ...
Read Full Post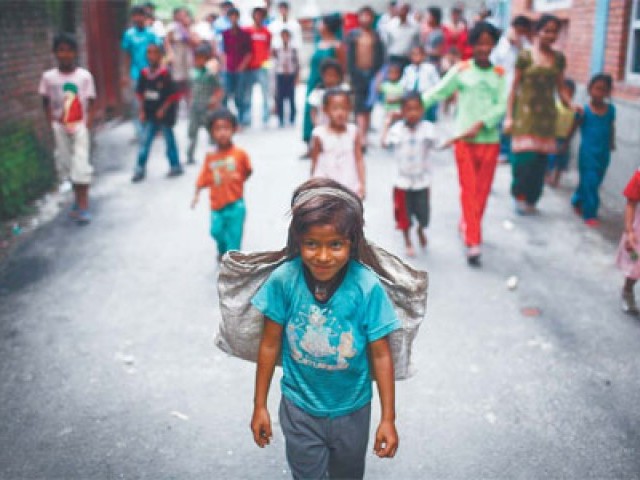 I blinked hard and tried to concentrate on the report I had to submit shortly. Blood rushed to my head, making it pound fiercely. I am 26 years old, a research medical officer working day and night to meet the expectations of my boss. I wonder as I gaze at the fading computer screen; the arduous struggle, the moral strife, my turmoil for a little breath… was I stressed out? All these thoughts flickered through my mind; I shook my head as if trying to exorcise such thoughts away and stepped into my boss' room to deliver the scientific report ...
Read Full Post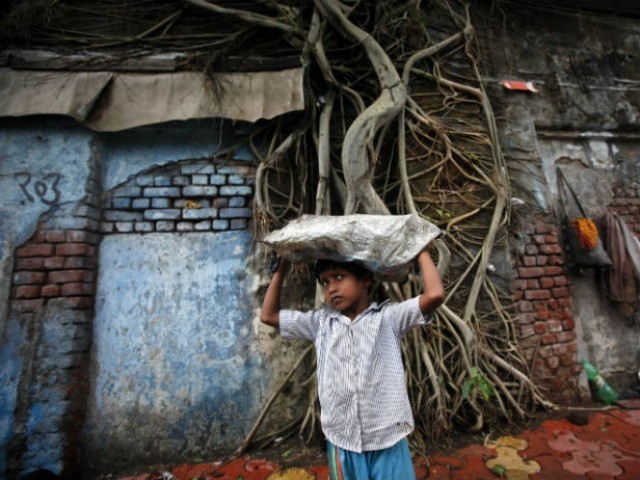 Bearing the insignia of your destitution, You smile at me innocently, in awe, with measured restraint, As you collect fruit from the garbage, Searching through the mess, your eyes down, your face composed, You bend with deliberation, patiently shifting through the boxes, Every minute counts, dusk is setting in and patience is running thin. Brown hair, hazel blue eyes, a sharp nose, Ragged clothes, messy hair, a broken sandal. You could have been my cousin, my niece, If only fate had been more magnanimous, If poverty had not tainted your childhood. The owner kicks you, abuses, threatens, Yet you continue collecting food from the stinking pile. Your eyes flare up in protest, ...
Read Full Post