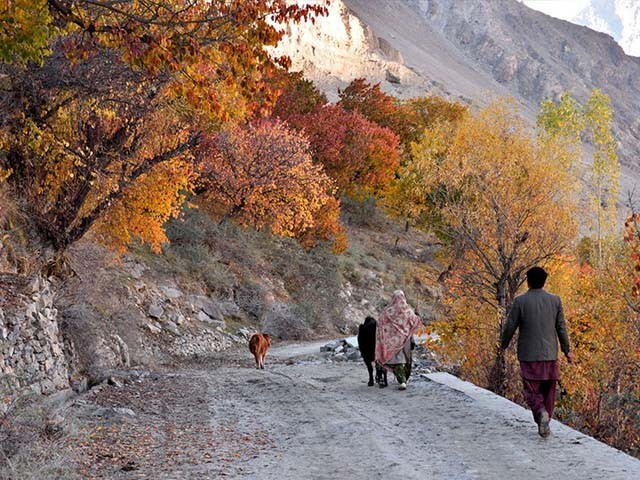 The old man had the most startling blue eyes, the kind that glittered in a wizard-like way. He was a contractual worker fixing some room in the building where I work, and I met him in the kitchen over my morning coffee. He asked where I'm from and widened his eyes. He didn't comment on how good my English is, but how American my accent is (which I take no offence or pride in – it's not the two years of Master's in St Louis but all those American movies and TV shows I watch). And then he asked me ...
Read Full Post
I've been a quiet spectator of the brutal killings of stray dogs in Karachi for a very long time and despite the fact that it has enraged me time and time again, I've kept quiet only to realise that it is in times like these when you acknowledge the wrongdoing happening before you. You either become a silent observer boiling with rage on the inside or you try to make a difference despite the possibility that your efforts may prove to be futile.  I have recently come across several Facebook posts talking about stray dogs being shot point-blank by Cantonment Board Clifton (CBC). I ...
Read Full Post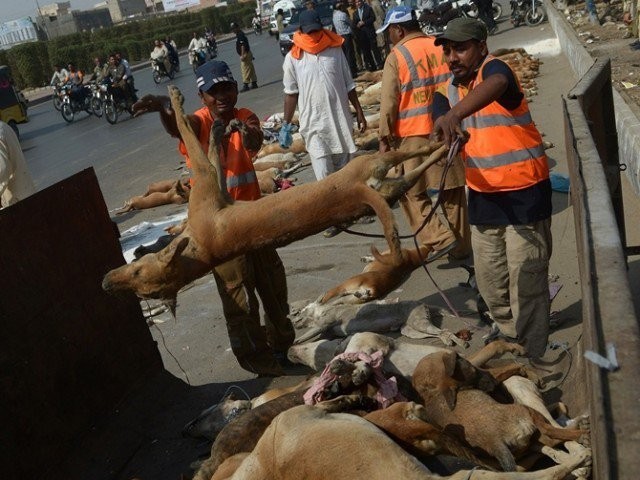 "I came back home at night and found Sandy dead, my maid boy told me CBC van came and shot her, her body was just lying there covered in bullet wounds, her four puppies were left behind from which one died of poisoning, two were rescued by Mustafa Ahmed and the last one ran away and is yet to be found…" – Hira Sami These are the heart-breaking words of a citizen of Karachi who took care of Sandy the stray dog for the last two months. Coming home from work to find your beloved stray, one you've been taking ...
Read Full Post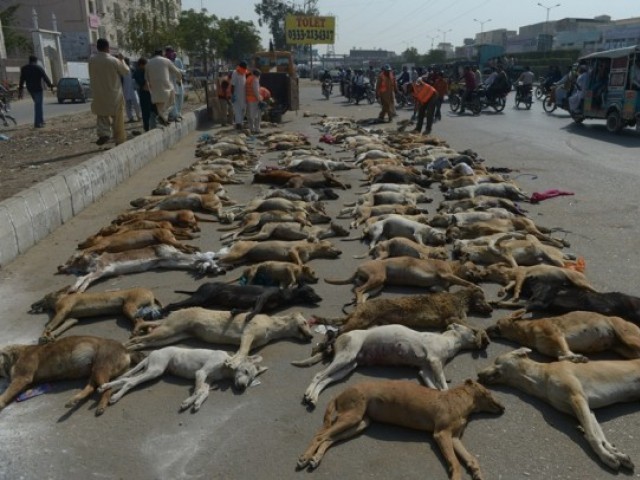 We had a dog for more than a decade. My brother's friend had a litter of four puppies but was chastised by his mother for overcrowding the house, and hence he was forced to give the pups away. Sunnu brought one of his pups to our house when it was only five-days-old. We had never had any pet before so it was a novelty for everyone, including our extended family. The pup was a cute, cuddly, fluff ball, all white with just a hint of black. Initially, we called him Snoopy, for a few days, as he would snoop around the house and sniff everything. However, Snoopy soon became ...
Read Full Post
Reading a recent blog by Sakina Kavi, entitled Don't let the dogs out at the University of Karachi on The Express Tribune, I feel it's time to draw people's attention to the fundamental cause of stray dog bites and fear of rabies resulting from them. Being an animal rights activist, I appreciate the writer's spirit and call for refraining from killing dogs as if wiping away pest. However, I do not agree with her suggestion of shooting stray dogs on site. This is inhumane and any animal rights activist will tell you this. In the first place, we must distinguish between a rabid ...
Read Full Post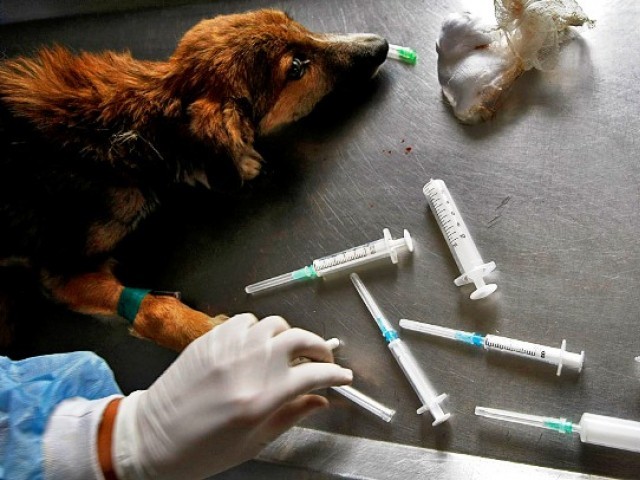 In 'When the Ants Came' (Leiningen Versus the Ants) Carl Stephenson (1893-1954) pitched Leningen against the invasion of mighty ants that 'are the size of a man's thumb consuming everything in their path and can pick the flesh of a horse in six minutes.' Stephenson wrote (the invading swath of ants is), "Ten miles long, two miles wide – ants, nothing but ants!" Replace the ants by dogs and you have this story replicated in Kashmir, without of course any Leningen to fight this invasion. The invasion of dogs in Kashmir may have already started; on April 23 at least 51 people were ...
Read Full Post