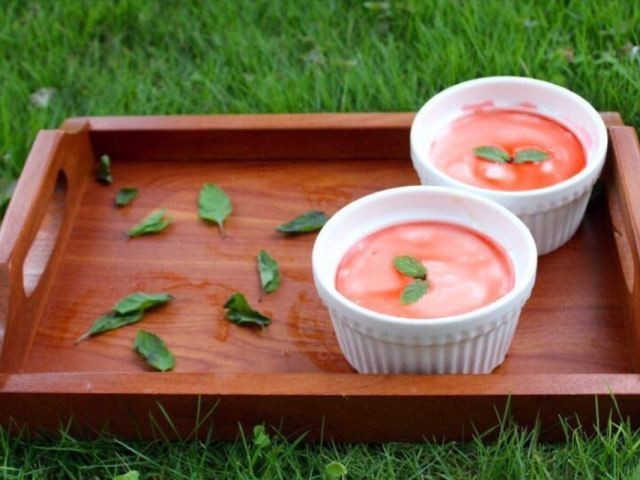 Guava season is almost over, but it is always good to have an easy recipe in hand for those 'guests out of the blue' times. A friend gifted me some guavas recently and suggested that I make guava mousse. I had never heard of such a thing before, much less tasted it, but the idea appealed to me. It would be my cooking experiment weekend. After skimming through a dozen recipes and taking tips from each, I finally came up with one recipe I would go with. When you take out the mousse, add strawberry syrup for additional sweetness or beauty. I believe the ...
Read Full Post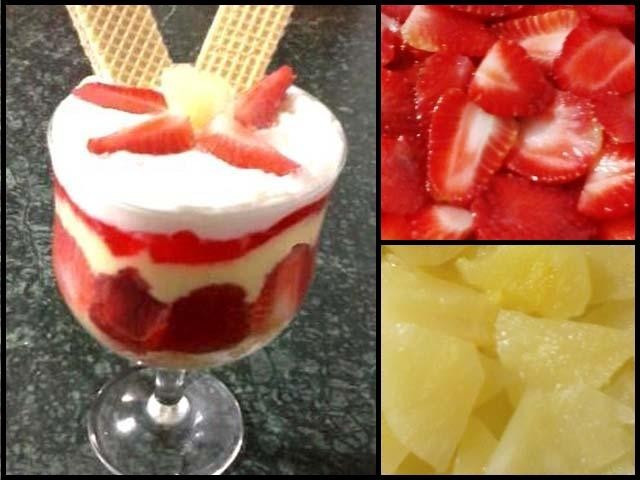 Strawberries have a special place among berry fruits. They are widely admired because of their aromatic and sweet taste. The combination of colour, gloss, texture and fragrance thrills several senses at a time. The cheerfully red, sweet, plump, juicy, heart-shaped strawberry is in fact a member of the rose family. It has long been associated as a symbol of love. Apart from the superfluous look, scrumptious strawberries have numerous health benefits. The abundance of vitamin C, A and K, beta-carotene and potassium in them, protect vision, prevent cancer, arthritis and strengthen the immune system. Strawberries help in decreasing bad cholesterol and increasing ...
Read Full Post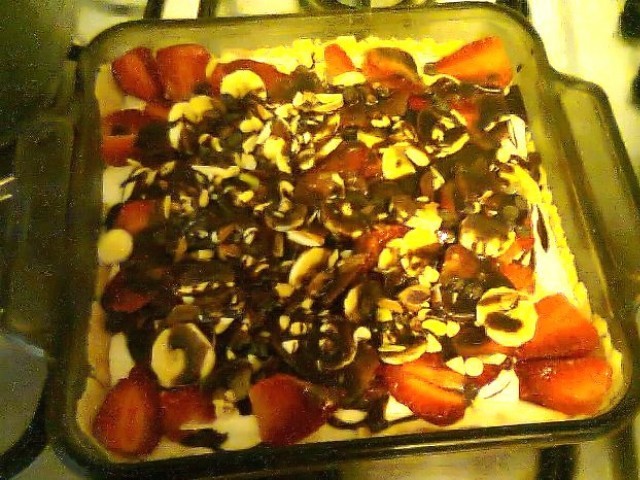 When  you Google 'easy dessert recipes,' more than seven million tempting results come up to make you drool all over your key board. But scroll down to the ingredients, and a wave of disappointment takes away all that joy as most of the ingredients are not available in Pakistan. Facing a similar situation, I came across this recipe. It required a 'ready to cook' pie crust and yoghurt filling. Sadly, these ingredients were not available here in Karachi, so I decided to make my own. This recipe is a scrumptious adaptation of the all time favourite banana split ice cream. It is a perfect dessert ...
Read Full Post