The trailer for the third season of Netflix's most anticipated show, Stranger Things, released recently and shook the internet to its very core. Since there is a long wait till it releases (Stranger Things premiers in July) fan theories have begun emerging to keep us busy until we see the real deal. These range from bizarre to probable. So I thought rather than doing a mere shot-by-shot review, why don't we ponder over the Easter Eggs the show runners have dropped in the trailer? Photo: Giphy The following are my predictions for the new season. 1. Another Barb? In ...
Read Full Post
The trend of turning young adult novels into films may have produced more misses than hits, but the mixed results haven't dampened Hollywood's enthusiasm for pursuing more of such projects. The upcoming movie, The Darkest Minds, is all set to join the considerably long list of these page-to-screen adaptations. Based on Alexandra Bracken's novel of the same name and directed by Jennifer Yuh Nelson, the film is a teen dystopian episode set in the near future, and by the looks of its trailer, it will probably turn out to be yet another generic young adult thriller. Photo: Screenshot The story ...
Read Full Post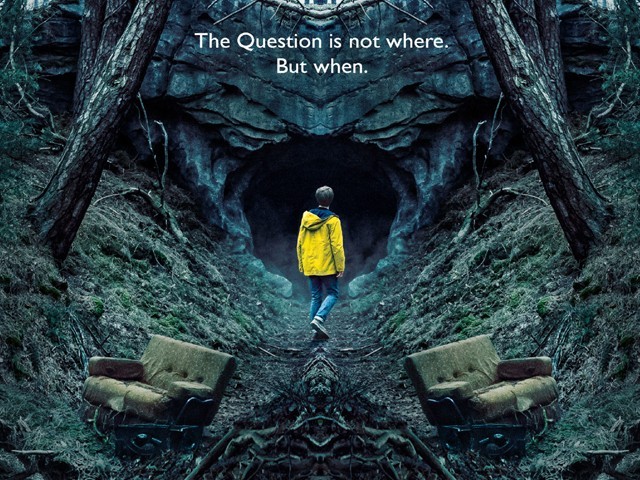 I can perfectly understand why Stranger Things was everyone's favourite series, but for me personally, it was a tad too "Hollywoodish," that is, it was a little too mainstream for my liking. Now don't get me wrong, there is nothing wrong with playing to the gallery. Duffer Brothers' pet project was a fantastic visual treat with memorable characters and a spooky, intriguing narrative. It was at par with the best popcorn blockbusters that Hollywood has to offer, but regrettably, it's not something that particularly floats my cinematic boat. However, Netflix's first German original Dark – hailed as the adult version ...
Read Full Post
If you were a child in the 1980s, you would surely know how nothing could even come close to beating the sheer thrill of racing bikes with friends through the streets of your neighbourhood, unless you have experienced Stranger Things. The kids are back on their bicycles, and boy are we psyched!  Last year's sleeper hit, along with being a damn good TV series, was a nostalgic trip down memory lane for all of us who had spent their childhood during the 1980s. Season one left us with some huge questions, so the second season, which later got confirmed, was always a possibility. ...
Read Full Post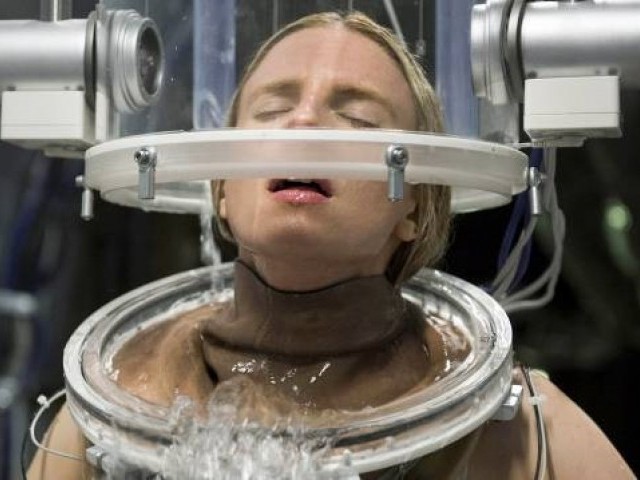 On December 16th, 2016, Netflix released a new science fiction show called The OA which tingled with fantasy elements and supernatural vibes. The show is created by Brit Marling and Zal Batmanglij and the executive producers include big names such as the recently discussed Brad Pitt. The series focuses on Prairie Johnson, an adopted young woman who comes back after being missing for seven years. The OA. Upon her return, Johnson calls herself "The OA", exhibits scars on her back, and can see, despite having been blind when she went missing. She refuses to tell the FBI and ...
Read Full Post
There has been a lot of buzz regarding the new show on Netflix called Stranger Things, directed by the Duffer brothers. It seems like every other day a new show comes along and creates hype, but then subsides – unless of course it is the Game of Thrones. Having said that, there are a lot of things that make the series Stranger Things very strange, but in a good way. Stranger Things – a massive throwback Thursday It's a #TBT minimised into a visualised TV show. So what could be better than a throwback to the early 80s – a time when E.T. was released. The show is about the ...
Read Full Post