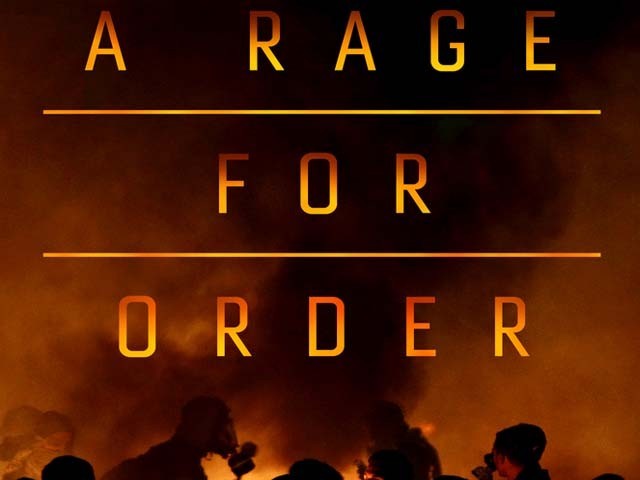 Revolutions never seem to bring the happiness they promise. There was no happy conclusion in France in 1789 or Russia in 1917 and neither in Egypt or Libya or Syria in 2011. Instead, if anything, the Middle East has gone from bad – brutal dictatorships built on secret police and theft – to worse; open civil war and genocide. The year 2011 saw a revolution escalate through the Middle East as protesters demanded an end to tyranny, corruption and economic decay. From Egypt to Yemen, a generation of young Arabs insisted on a new culture of common nationality. Five years later, their utopian goals have taken on a darker ...
Read Full Post
His daughter knocked on his door; only once. It was time for work and her school. He got up, stretching here and there, listening as individual muscles came out of slumber. After he was ready, he headed to the kitchen and opened the fridge. Each item appeared to be dripping. The electricity had been out throughout the night. He reached for the night's leftovers and packed their lunch, first for her, and then for himself. She came to the kitchen shortly after. She was well-aware of her father's strategies and how she ended up getting more of the leftovers. However she used to silently weigh ...
Read Full Post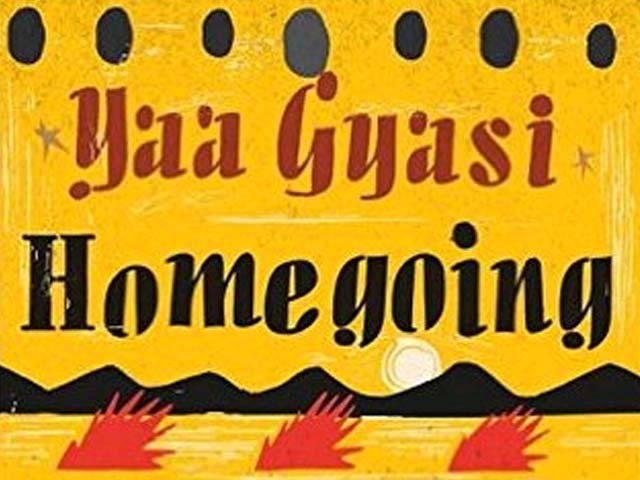 Every year, there comes a novel with the kind of pre-publication hype that puts all other contemporary writing in shade. There are endorsements by popular writers, generous blurbs printed on back covers by famous critics and talks of million-dollar book deals and film rights. This year, that book comes in the shape of Homegoing, the debut novel of Yaa Gyasi, a 26-year-old Ghanaian-American writer. One particular feature of such marketing campaigns and publicity tactics is that more than often, the novel shatters the hopes of the readers; it becomes an anti-climax to their fecund anticipations that are fermented by the abundance of praise and excitement ...
Read Full Post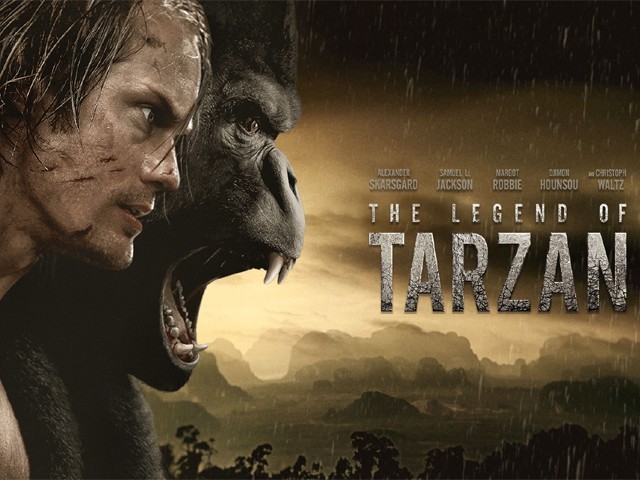 I can't say I walked into The Legend of Tarzan with particularly high expectations. And that wasn't only due to the fact that the character of Tarzan simply does not appeal to me, or because of the character's highly unsuccessful, nearly a century old on-screen track record. But also because, I feel the character and story is an out-dated relic of the past that should have been forgotten, when its author Edgar Rice Burroughs passed away in 1950. But knowing Hollywood and its primal penchant for rebooting and rehashing anything and everything that has the capability of making even a little money, I'm not ...
Read Full Post
Are we on the brink of total lack of creativity in the art of film-making? The year 2015 proved to be otherwise. One just needs to broaden their horizons in their perception of cinema and what it could accomplish. Last year, the world of cinema saw many films that broke preconceived notions of Hollywood and filmmaking in general. A sequel/ reboot that defies critics and audiences expectations, a period piece proving that melodrama can narrate strong storytelling and a stop motion animated film that proved to be more 'real' and touching than most live action films out there. After reviewing countless ...
Read Full Post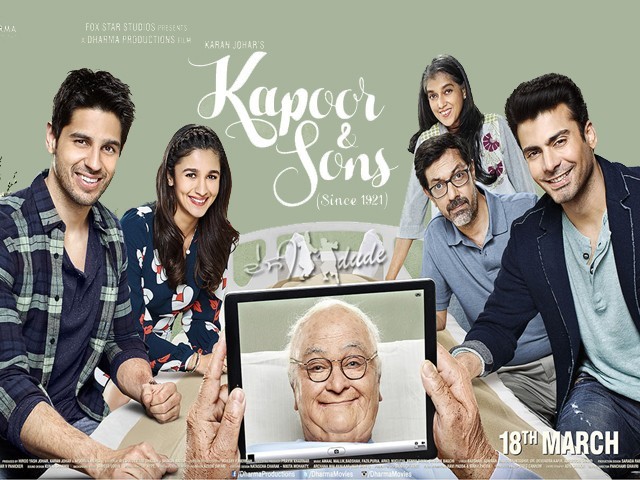 All right, now here is a definitive list of all the people who under no circumstances can miss out on the chance to watch Kapoor & Sons while they can. The perfect elder child – Rahul Kapoor (Fawad Khan) Photo: Koimoi If you are tired of living your life under the weight of all the expectations that come your way for acting to fulfil the 'faultless child' tag that you are burdened with and need to break free from the shackles of being eternally considered responsible. The quintessential black sheep – Arjun Kapoor (Sidharth Malhotra) Photo: Koimoi If ...
Read Full Post
Creed is a story of an underdog boxer named Adonis Johnson (Michael B Jordan) who is burdened by the legacy of his father, the boxing legend Apollo Creed. Adonis embraces his fate and heads to Philadelphia, the site of Apollo Creed's legendary match with a boxer named Rocky Balboa. After realising the potential in Adonis, Rocky agrees to train him in the ways of boxing and the determination of a better life. Did anyone ask for another Rocky movie? Well, I'm glad they did end up making it because Creed is the best Rocky film since, well, the original Rocky (1976). After ...
Read Full Post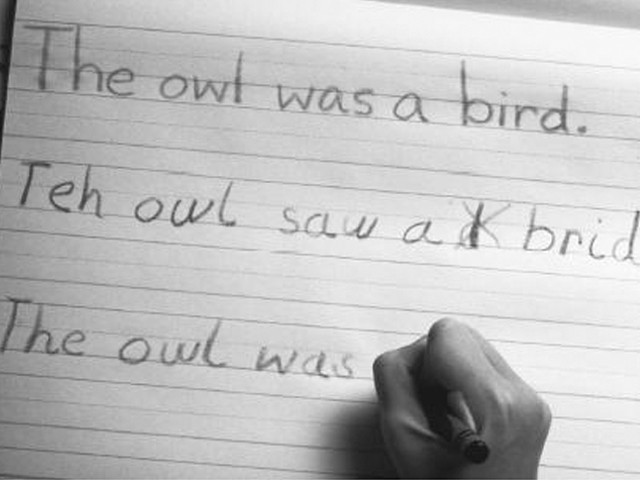 I gave my first speech in front of more than 500 people when I was just nine-years-old. When I was 15-years-old, I represented Pakistan in Regional UNESCO Youth forum for scouts of Asia Pacific Region. In the same year, I was awarded President's Gold Medal award by the President of Pakistan. However, I was never the best student academically, neither was I the worst. Teachers and fellow students considered me one of top 10 students in my class due to my active participation, but my result never reflected it. As a child, I had a lot of trouble with spellings and numbers. Some people around me thought I was too lazy to ...
Read Full Post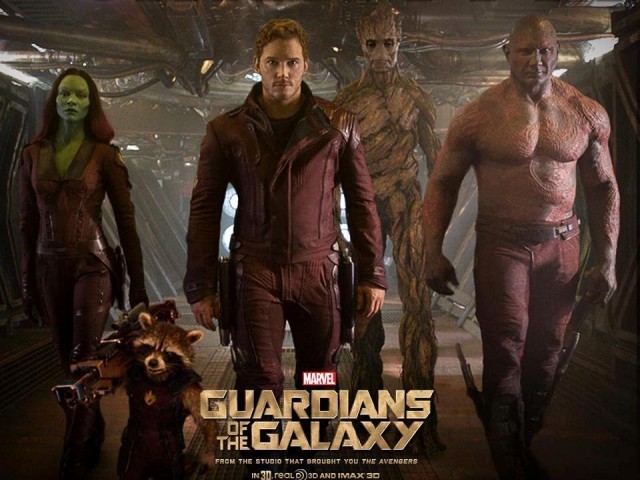 I went to watch this movie with little expectation, quite frankly. I was dragged into the movie theatre with reassurances from my friends that this was the "movie of the summer". I quickly took out my phone and Googled the movie, cringing at the prospect of sitting stationery for two hours. I tried my best to come up with a believable excuse to get out of it but all efforts proved futile. One thing was for sure: a movie featuring Dave Batista and Vin Diesel would undoubtedly be a train wreck. Chris Pratt, for me, was going to be this film's ...
Read Full Post
The good thing about the internet is what it does to distance. It can bring the flavour of your des or watan (land) right to your apartment in London. Whilst I was on one of my random internet strolls one day, I chanced upon a clip of a recent Dastangoi event organized in Delhi. For those of you who don't know, Dastangoi was a form of storytelling practised in Delhi and the Urdu speaking areas of the Indo-Gangetic plains. The concept was pretty simple. In the olden days, when the idiot box was still not invented, a Dastango (storyteller) would recite the tales of Amir Hamza and Tilism-e-Hoshruba, whilst his audience ...
Read Full Post