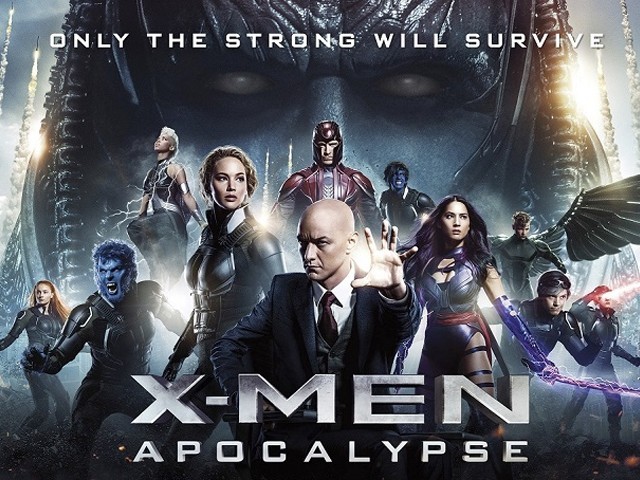 I wanted this to be good, oh, I so badly wanted this to be good. I even made good on my promise to never ever waste my money on another lousy, solely-there-to-make-money superhero flick by skipping out on Captain America: Civil War (heard it's not that bad though) and Batman v Superman. But this was X-Men, this was the exception, this was the same franchise that gave us First Class (2011) and Days of Future Past (2014) but Apocalypse, much to my sorrow, turned out to be decidedly third class. Sigh! The ninth outing in the ever-expanding mutant universe, but ...
Read Full Post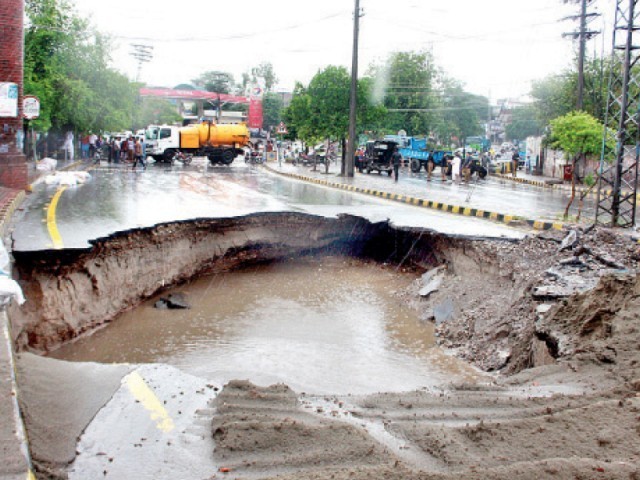 When it rains in Pakistan, the words of Ardeshir Cowasjee seem very pertinent: "Gutter tou bana nahi saktay, atom bomb banatay hain". (They cannot even make a gutter but are making atom bombs). Rain, a blessing of nature (or should I say curse in disguise), has wreaked havoc in parts of Punjab and Kashmir. It has not only cost lives and casualties, but also led to the spread of water-borne diseases. These torrential rains have flooded areas where lands have been cleared, people have been displaced and livestock has been harmed. One wonders then whether authorities, such as the Water and Power Development Authority (WAPDA), Water and Sanitation ...
Read Full Post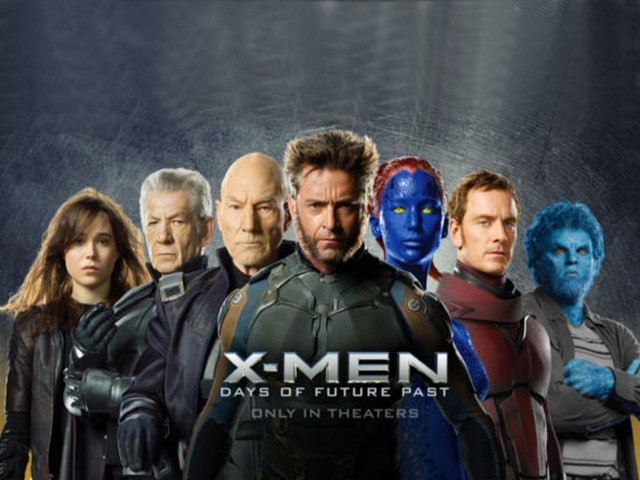 Are you a Bollywood movie buff? Did you fall in love with Dilwale Dulhania Le Jayenge? (DDLJ) Did you pray for Simran to catch that train which Raj was lunging out of? The heaving, the pleading, those stretched arms, the intensity, that suspense and the never ending drama? And just when you thought you were about to have a nervous breakdown, Simran grabs on to Raj's hand and tears of exuberance fall out of your eyes. Well, we have another DDLJ in town; please go watch X-Men: Days of Future Past. After watching the movie, I even checked online if they have changed the genre ...
Read Full Post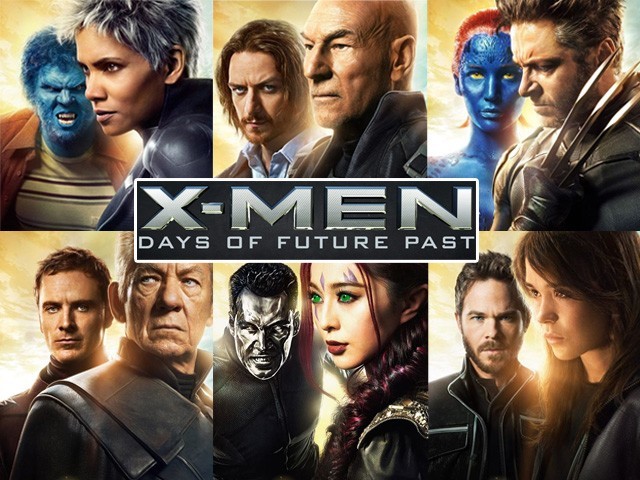 Many people are comparing the newly released X-Men: Days of Future Past to Bryan Singer's previous trilogy, which had hit the screens almost a decade ago. This comparison is kind of unfair, since the same visuals and special effects couldn't possibly have been present in the early 2000s. What can be compared, however, is their entertainment level. And was the Days of Future Past better than the X-Men trilogy? Yes, by a record margin. The past few X-Men movies haven't received the same international fame or attention as Marvel's other movies have. Sure, The Wolverine did make amends for the ...
Read Full Post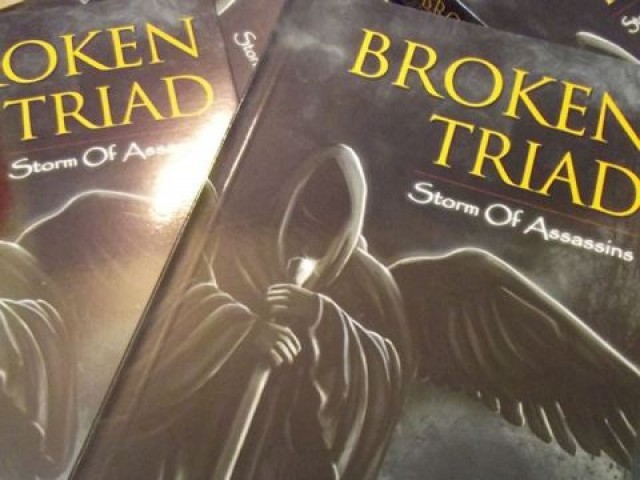 I was pleasantly surprised to find out that a LUMS student was having his fantasy novel published by Ferozsons this year. As a young student novelist myself, I know for a fact how unwelcoming and poorly equipped our publishing industry really is. This is especially so when it comes to entertaining  modern English fiction novels written by young student writers. For a writer, to get a simple third party review done becomes a matter of calling in 'favours'. It is for this reason that I decided to take a stand for all novelists and readers out there and provide an ...
Read Full Post
RANIA NASIR NEW YORK: As Sandy passes through New York, everyone is trying to prep the best they can for her visit. Grocery stores have long lines, where soup, bread and water aisles are empty. A bunch of Facebook posts and memes have emerged pointing out how prepping for the storm in New York meant stocking up on wine and cheese rather than flashlights and water. Hurricane parties have started cropping up everywhere. I am just relieved to have this break after the midterms. What's impressive and quite different from Pakistan is how fast information flows here. Students are getting separate emails from the ...
Read Full Post