They say, imitation is the sincerest form of flattery, which is partly true. Imagine a comedian friend in your group, making fun of the way you walk or the way you talk or some of your special behaviour. Everyone will have a laugh at your expense but you might still be able to enjoy it too. However, I am not sure if plagiarism (an obvious kind of "imitation") is the best form of flattery. Imagine a music director or a writer spending hours and hours of their time on creating something original and someone casually takes it, rephrases or re-tunes it ...
Read Full Post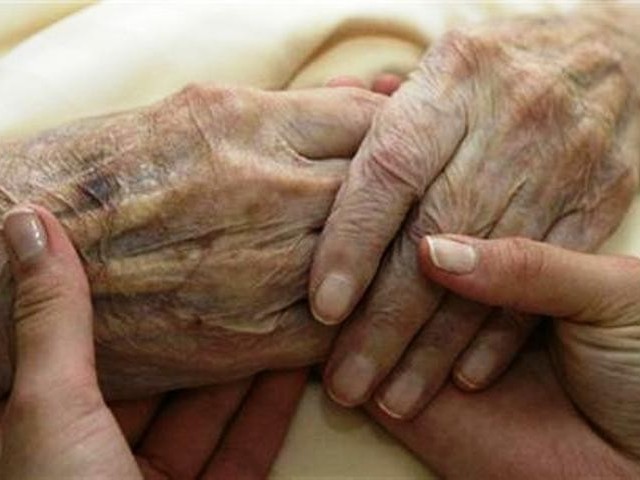 For my mother, who is leaving us bit by bit taking her memories along with her. But our memories of her will stay with us of a mother who loved us and cared for us always, like mothers everywhere. The writer, Jarod Kintz, once said, "Alzheimer not only steals from you, it steals the very thing you need to remember what's been stolen."  He indeed was right. That theft is exactly what causes the agitation that immobilises my mother. My mother has Alzheimer's and she knows that there is something she cannot remember. But she cannot figure out what that something is and it tears her ...
Read Full Post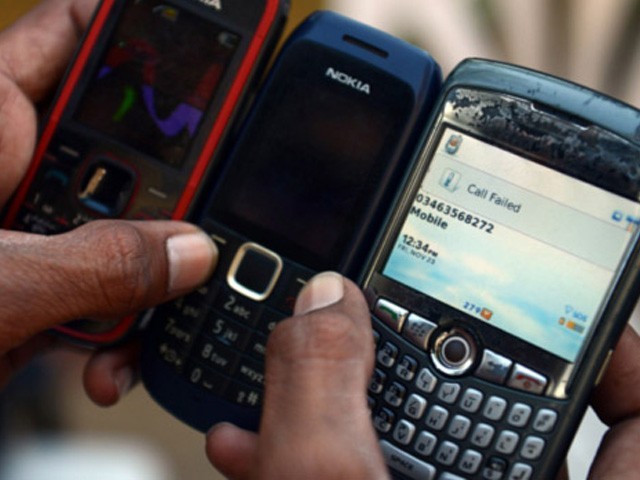 Early last Sunday I was awakened by a call from a cousin. "My nephew, Abdul Ghaffar, has been killed." Considerably shaken, I said, "What? How?" A reply came my way, "Cell phone robber shot him when he resisted." At the funeral, I heard what had happened. Even though he had been robbed a couple of times before and had surrendered his wallet and cell phone, this time he made the fatal mistake of trying to grab the robber's gun. The gun had gone off, shooting him in the neck. He was just 42, not old or middle-aged by today's standards. Married with two kids and an average income, he ...
Read Full Post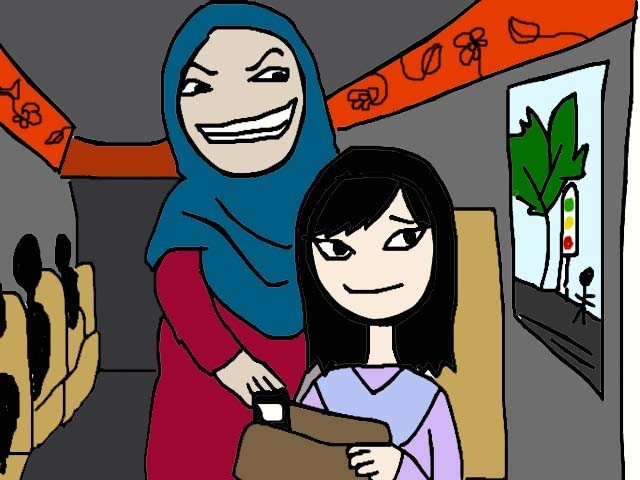 It is no secret that public buses are not safe. Speeding, overloading, harassment and reckless driving aside, the recent rise of robberies inside the vehicles while they are still moving has added to the reasons why one would feel unsafe while taking a bus. Previously, I had only heard stories of people being robbed by armed men who board these buses as passengers or by sneaky pickpockets who lure you into a hearty conversation while they pick your pocket unnoticed. A few days ago, I too fell victim to these robbers. I was heading to work in the afternoon on my usual ...
Read Full Post
This year Iqbal Day fell on a Friday and the entire country had a day off, excluding the ever-privileged car thieves in Karachi. I went to offer Jumma prayers with my father in my old, beloved car. When I left the mosque feeling elated after the long, long prayers, little did I know what was in store for me. When I didn't see the car where I had parked it, it occurred to me that something had probably gone very – very wrong. My car was gone! Could someone have stolen it? Who would steal a car as old as mine? Gosh! I hope ...
Read Full Post