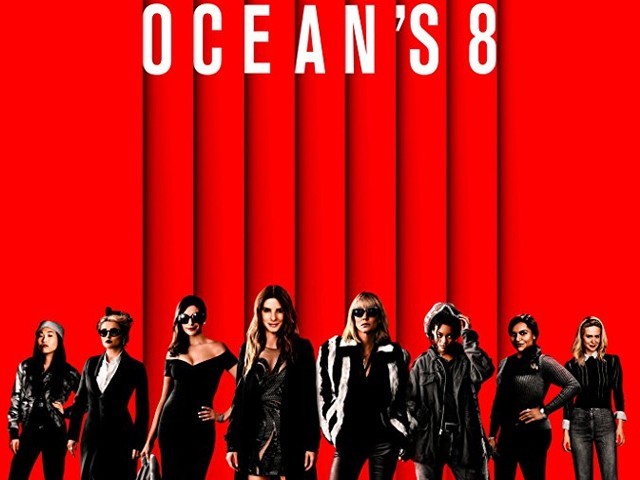 While Hollywood has always been very fond of remakes and spinoffs, it has more recently developed a fascination with female-centred continuations of beloved cinematic adventures and established franchises. From the 2016 Ghostbusters reboot to the upcoming The Expendabelles, The Hustle and The Rocketeers, several female-led reimagining are bringing old tales back to the big screen with a new twist. An example of this phenomenon currently in cinemas is, of course, the much-talked-about Ocean's 8, the all-female spin-off from Steven Soderbergh's Ocean's trilogy. The action-comedy is centred on the character of Debbie Ocean (Sandra Bullock) – the younger sister of the (probably) late Danny Ocean – who is trying to pull off ...
Read Full Post
Sixteen years ago, Steven Soderbergh's Ocean's 11 wowed audiences by offering a slick, stylish and entertaining new take on the crime-caper/heist genre. The movie had a star-studded cast led by George Clooney as the smooth-talking Danny Ocean, while also featuring the likes of Brad Pitt, Matt Damon, Julia Roberts and Andy Garcia, among others. The film went on to spawn two sequels (Ocean's 12 and Ocean's 13) and received both critical and commercial acclaim with the trilogy itself grossing over a billion dollars worldwide. Sixteen years later, Ocean's 8 attempts to do something similar but with a strictly feminine twist, with some of the biggest female actresses ...
Read Full Post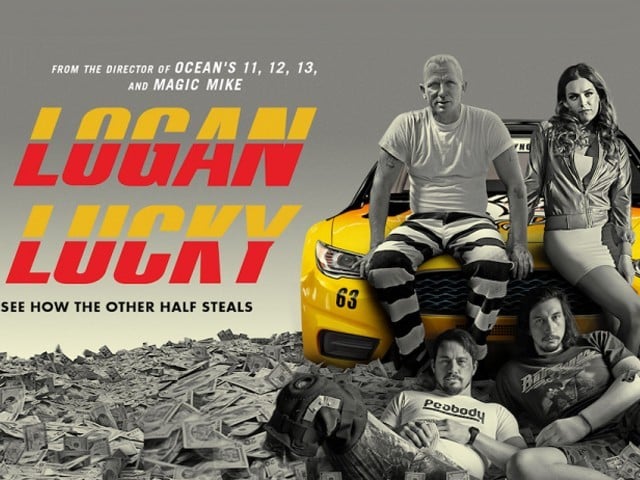 Steven Soderbergh makes a triumphant comeback with Logan Lucky, a heist comedy that sees the acclaimed director return to filmmaking after a four-year hiatus from big screen ventures. The movie, his first directorial effort since 2013, follows the adventure of three siblings who are attempting to pull off a daring, elaborate robbery. Things aren't going too well for the down-on-their-luck Logan family as the film commences. Jimmy Logan (Channing Tatum), a Southern, blue collar construction worker who once had a promising football career that was derailed by a knee injury, is fired from his job "for liability reasons involving insurance". His brother, Clyde ...
Read Full Post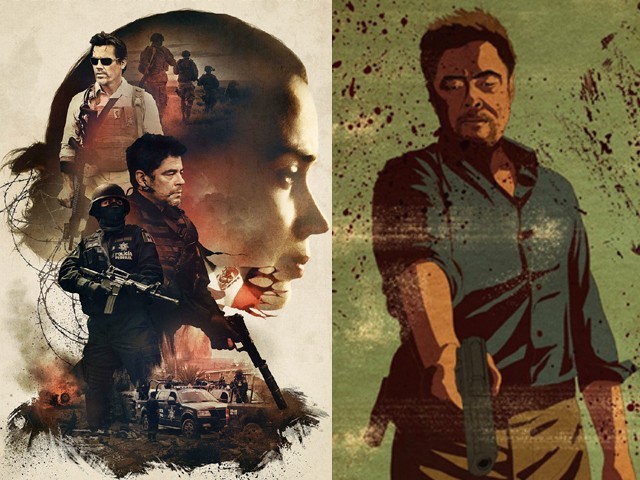 Set against the vapid and treacherous backdrop of the US-Mexican border, Sicario takes us into the dangerous world of drug trafficking, as seen through the lives of covert ops who aim to put an end to it or at least deescalate it. FBI agent Kate Macer (Emily Blunt) is assigned to a special government task force spearheaded by a shady government agent, Matt (Josh Brolin), to help bring down the ever escalating war on drugs. However, when Kate finds out that there's much more to the mission, and her mysterious team member Alejandro (Benicio Del Toro) compared to what she ...
Read Full Post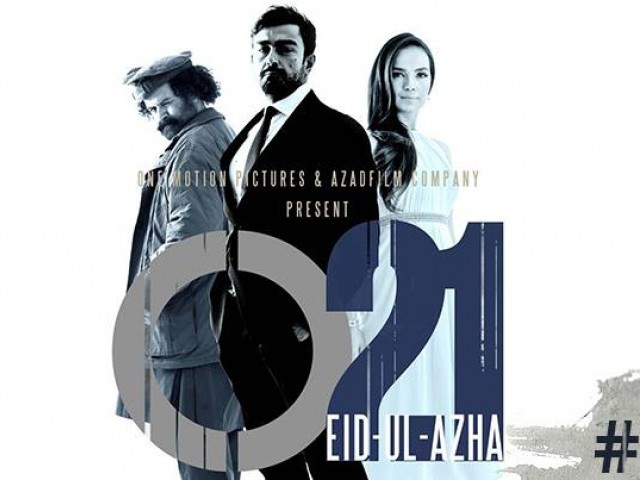 Perhaps the most impressive thing about O21 is that it was made at all. Aside from the fact that this bi-lingual Pakistani film boasts a talented cast of both Pakistani and foreign actors, and is helmed by filmmaker Jamshed Mahmood Raza, aka Jami – who here has directed his first feature length film – O21 also takes a risk by featuring a narrative that avoids all the cliché-ridden trappings of a Pakistani film. A bigger risk, however, is the pacing of the film, which at times is so slow that it makes the deliberately paced cinematic Steven Kubrick classic 2001: A Space Odyssey seem like Usain Bolt running on angel ...
Read Full Post