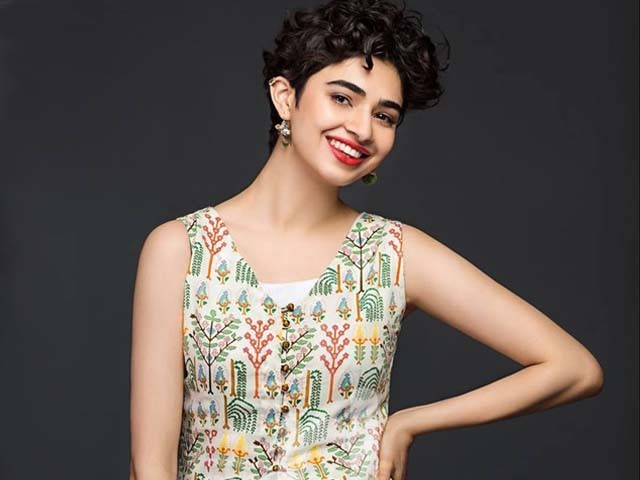 What if I told you that an educated Pakistani model, Saheefa Jabbar Khattak, was denied entrance into a women's washroom because of her pixie haircut?  Yes, not only were her basic human rights denied, she was also shamed on social media for 'sacrificing' her hair length for a photoshoot. #isupportsaheefaA few hours ago, I came across a facebook live video that broke my heart, I mean literally! Saheefa… Posted by Fahad Hussain on Monday, August 21, 2017 To put an end to all the derogatory comments on her photos, Khattak recorded a live video and addressed all the haters directly. She spoke about the double ...
Read Full Post
If there's one thing Pakistan is passionate about aside from chai, the Panama leaks and commenting on someone's weight, it is rishtas. The rishta aunty is probably Pakistan's third most popular profession – after doctors and engineers, of course – who are incidentally prime candidates for the rishta hunter. So if you're looking for a rishta, please read the extremely serious plan below which clearly highlights how your life will transition from behuda (indecent) to shaadi shuda (married). The Eidul Filter photo: Eid is a great time to bond with family, collect eidi, and appreciate the joy brought on by sheer korma, right? Wrong. If ...
Read Full Post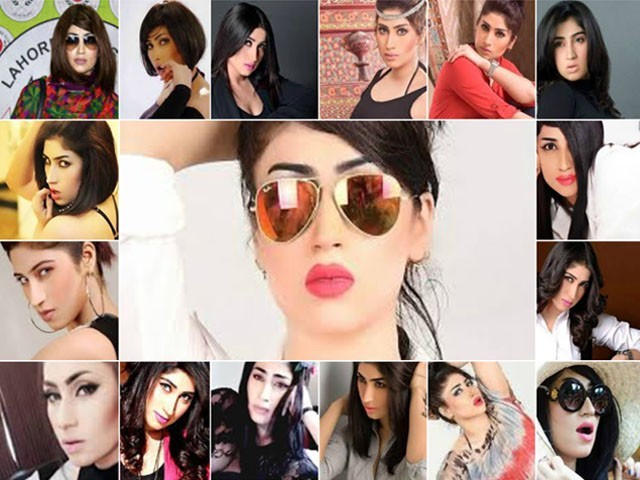 Kohl-ridden eyes, polished nails, puckered up lips covered in the defying shade of rebellion; she rapidly rose to fame from the platform of social media. Writhing to the beat of self-promotion, dressed up in the daring fabric of 'baring it all', Qandeel Baloch launched herself as an actress, singer and social media starlet (the puritans rhymed it with 'harlot'). Let us establish one thing before the comment section fills up with accusatory fingers and self-righteous sermons. This is an opinion piece, not a verdict of virtue and sin. All of us first heard about Qandeel through one friend or another, mostly urging us to hate-watch ...
Read Full Post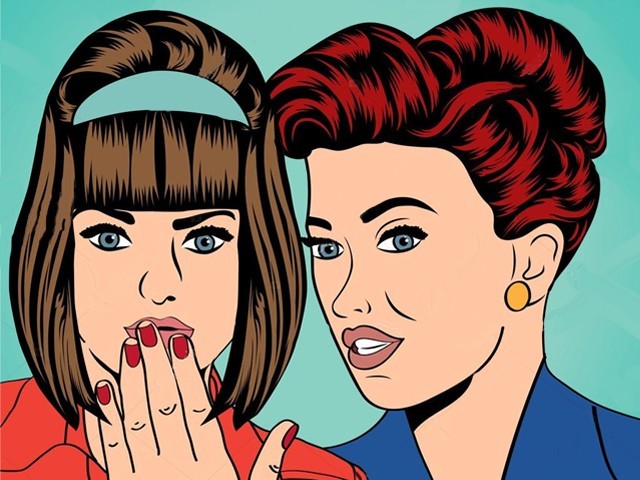 I know that there is a plethora of worthy issues in Pakistan right now to write about, but this particular one has a special place in my heart. I was fortunate enough to grow up in a family that loved and nurtured me, and was able to give me everything I've ever asked for and more. At a fundamental level, I have nothing to complain about, and neither do most of my friends. We live in our own bubble of top of the list universities, expensive restaurants and excessive social media posts. We consider ourselves to be progressive, modern and 'with the times'. Which is why it ...
Read Full Post
Our very own Internet darling, Momina Mustehsan, giving her thoughts on women empowerment, Shakeel Sheikh finally coming to terms with Misbahul Haq's success, Ahmer Naqvi performing duties and no 'bhabhi, bhabhi' chants every time Shaneria Akram came on screen – Islamabad United's celebratory match in Rawalpindi was a genuine celebration of things finally heading in the right direction – a celebration of cricket in Pakistan. Our grounds have been deprived of such jovial occasions for over past nine years because of one act of terror that refuses to detach itself from us. When plans for Pakistan Super League (PSL) were in its preliminary stages, it received ...
Read Full Post