About some four decades back, big screen adaptations of Stephen King's books were being made left, right and centre. King was a successful brand name and filmmakers made the most of it by churning out hit cinematic versions of Carrie, The Shining, Cujo, The Dead Zone and Christine, amongst various others. With time, this particular trend slowed down; The Shawshank Redemption being the last true King-inspired cinematic masterpiece that came out way back in the mid 90's. Ever since then, cinephiles have been waiting for another one of King's gems which – considering how incredible his work is – is quite astonishing to say the least. But all that could change during ...
Read Full Post
Clowns of the world are up in arms and they are not just angry, they are furiously frothing at the mouth. Surprisingly, the reason for their intense rage is a movie trailer. One that smashed streaming records with close to 200 million views globally in its first 24 hours online, blowing away the previous best of 139 million set by The Fate of the Furious back in December. It wasn't just a film trailer dropping; it was a freakin' cultural event. Within hours of its release, the first trailer of Stephen King's feature adaptation 'It' became a viral sensation, trending heavily across social media. The movie promo featuring ...
Read Full Post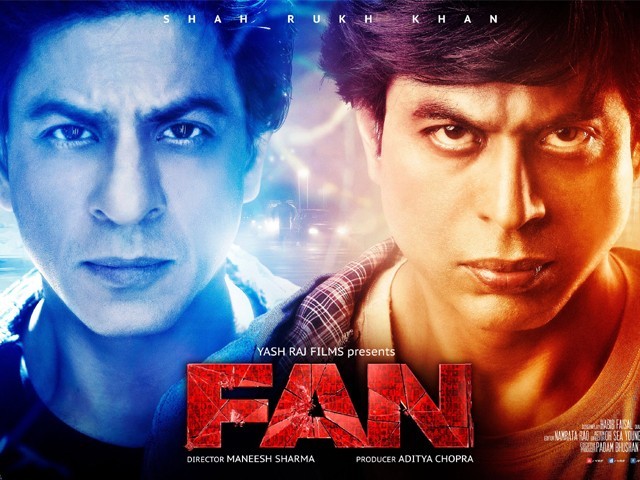 A disclaimer of sorts before I begin this piece; I have never been a huge Shah Rukh Khan (SRK) fan (no pun intended).  Au contraire, even back in the day when everyone and their dog was drooling over his excessively exaggerated psychotic characters in Darr (1993), Baazigar (1993), Anjaam (1994) and Ram Jaane (1995), I found Shah Rukh Khan's quirkiness more exasperating than endearing. I mean, okay I get it – you pulled off a deranged anti-hero successfully once, but why in God's name would you don the same eccentric avatar over and over again that is bound to be milked dry in no time? Fortunately ...
Read Full Post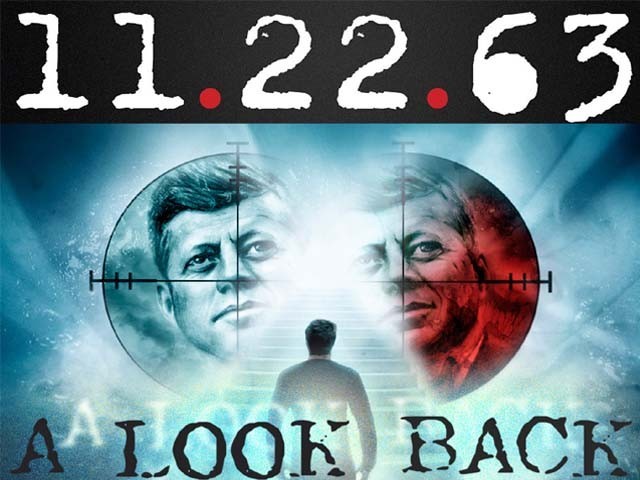 Based on the bestselling novel with the same name by Stephen King, 11.22.63 is the latest TV series taken on by Hulu. The title of the series refers to the date November 22, 1963; the day John F Kennedy was assassinated and the series follows, Jake Epping, the English teacher who has the opportunity to travel back in time to prevent this historical event from ever taking place. Its executive producer is JJ Abrams and it stars James Franco as the protagonist. Photo: IMDb The story begins with Jake Epping being presented with the chance to save ...
Read Full Post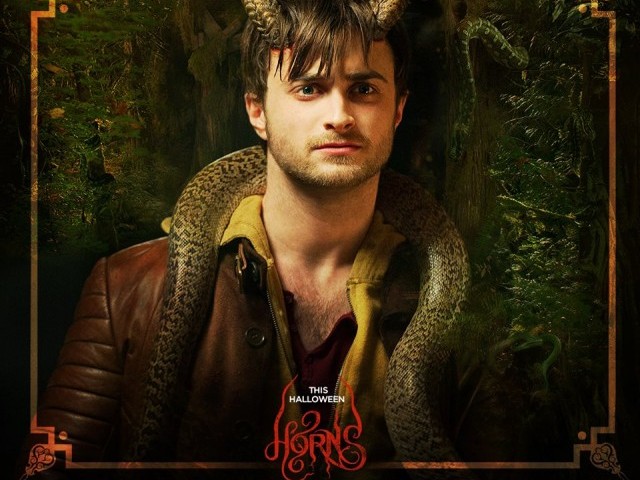 These days, with an over abundance of clichéd romantic and post-apocalyptic dystopian movies, original films, like Horns, are a breath of fresh air. Based on the book of the same name by Stephen King's son Joe Hill, Horns is a fantasy drama that tells the story of a man who suddenly grows a pair of horns after he is accused of his girlfriend's murder. The story is set in a small town, where the Harry Potter-famed Daniel Radcliffe's character, Ig Perrish, has been accused of killing his girlfriend Merrin Williams (Juno Temple) by bashing her skull in. However, due to the absence of any concrete ...
Read Full Post