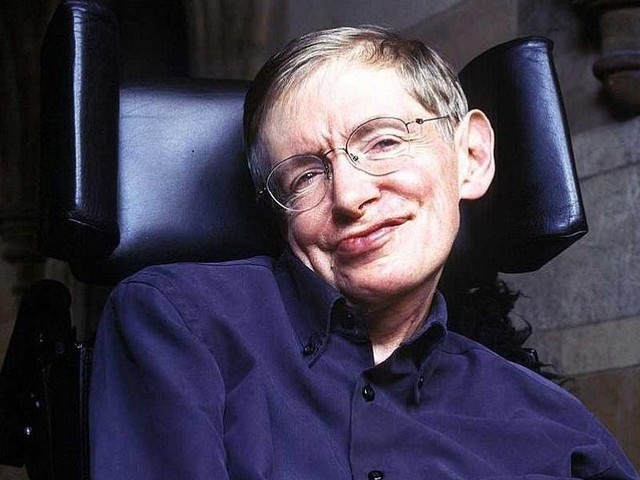 "They're named black holes because they are related to human fears of being destroyed or gobbled up. I don't have fears of being thrown into them. I understand them. I feel in a sense that I am their master." These are the words of Stephen Hawking who passed away on March 14th at the age of 76. He was not afraid of death. And why would he be? He was told, at the age of 22, that he was suffering from a rare motor neuron disease and was given only a couple of years to live. But nobody loved defying odds ...
Read Full Post
When I was a kid, I liked to dress up in the stories of successful people. I read about how Bill Gates used to rock in his chair when he was thinking, and for a few months after that, I made sure to rock back and forth whenever I was programming. I read a book about Stephen Hawking that described how Oxford graduate students would buy huge sketchbooks to scribble physics formulas in, and so I went out and bought a huge sketchbook to carry around with me. We all do this. We read little snippets of people's lives in long ...
Read Full Post
Stephen Hawking, a British theoretical physicist, is one of the most extraordinary and brilliant minds that we have in the world today. His is a brain of astounding powers. The ground-breaking ideas that he has unleashed onto the world are significantly responsible for transforming the ways with which we make sense of the universe and have established him as a ubiquitous sensation; a personality so impeccably prominent and pertinent that he has been considered by many as the equitable heir to none other than Einstein himself. Photo: The Theory of Everything Facebook page The lives of such figures ...
Read Full Post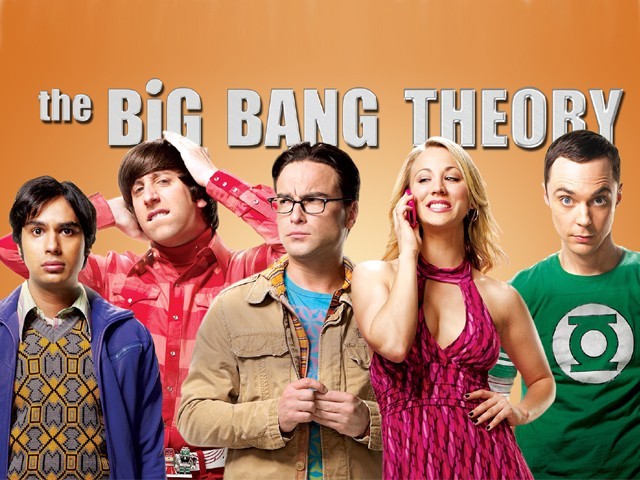 Although it has become somewhat of a fashion to criticise mainstream things and the same is also true for The Big Bang Theory, we must not forget that it is called 'mainstream' for some reason. You've got to agree… they were given an unlikable subject and they turned it into something hilariously appreciable. If you still haven't seen the show (and you better have a good excuse for that), here are nine of the most compelling reasons I thought of for you to watch The Big Bang Theory. 1. Doctor Sheldon Cooper, Bazinga! Doctor Sheldon Cooper, a theoretical physicist and the King of Nerds, ...
Read Full Post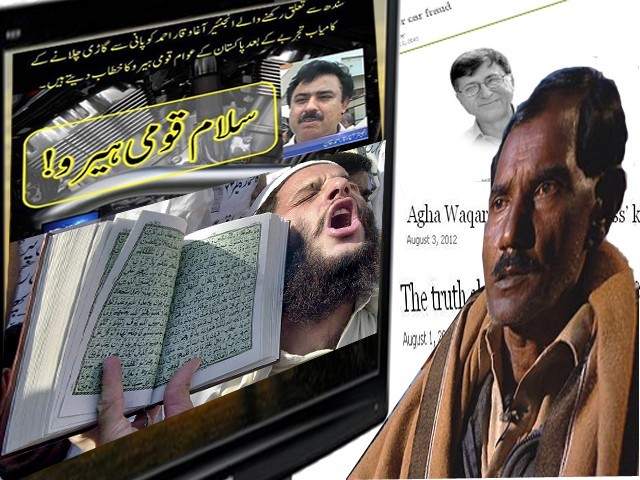 So, it's been more than a month since a 'messiah' from the underprivileged led people to believe that he can cure the energy crises, not only of the nation but the entire world. Engineer Agha Waqar from Pakistan spoke of a car that runs only on water as fuel. Some called him crazy, many more called him a fame-hungry small-town engineer and noted local scientists, they labelled him a fraud. Pervez Hoodbhoy, went one step further observing how far Pakistan has fallen into the pit of ignorance and reflected on the decline in the level of public intellect. Well the whole ...
Read Full Post