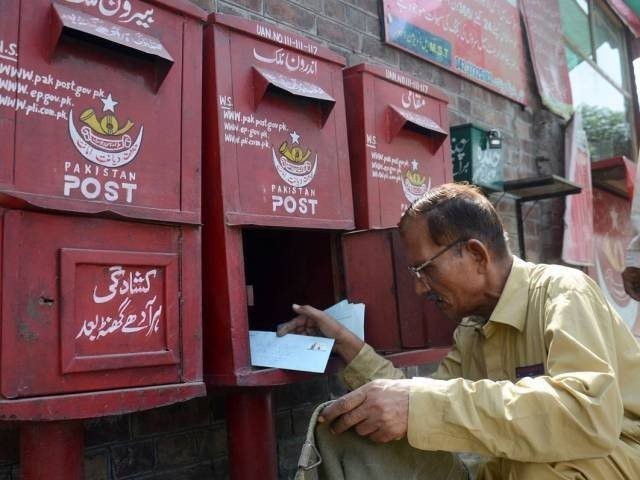 Earlier in the year, the Pakistan Muslim League-Nawaz (PML-N) government tried to initiate a bid to privatise Pakistan Post, even running an advertisement in the papers. Dr Arif Alvi, simply a member of the opposition back then, criticised the government for this initiative, saying, "We want to know why the government is in a hurry to sell assets worth billions of rupees of the state-run Pakistan Post, which is giving huge revenue to the national exchequer." The former ruling party argued that due to its 97,000 employees, the postal service was bringing in a loss between Rs7-8 billion per annum. However, ...
Read Full Post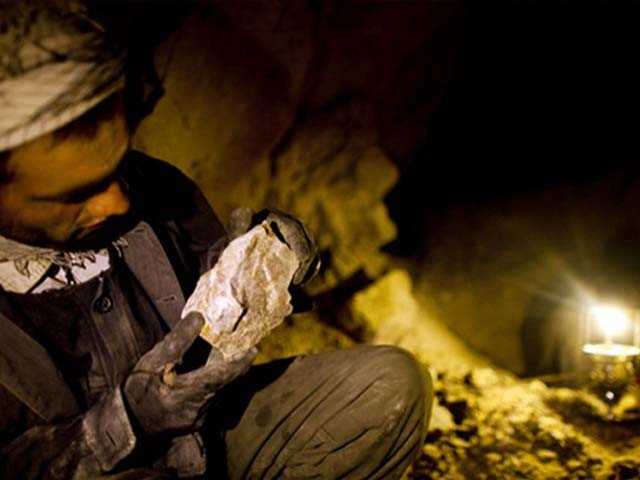 While serving on the Punjab Board of Investment and Trade, Moazzam Husain led a small team of experts, businessmen and stakeholders to develop a technical and commercial strategy to harness Punjab's iron ore resources. The first draft of that road-map was published in April 2010. Then following further rigorous consultations in August 2010, Chief Minister Shahbaz Sharif approved the strategy for implementation. I caught up with Mr Moazzam Husain in Karachi to discuss the recent developments around Punjab iron ore. Moazzam Husain Erum Shaikh (ES): According to media reports, the Punjab iron ore resources were identified decades ago. Yet ...
Read Full Post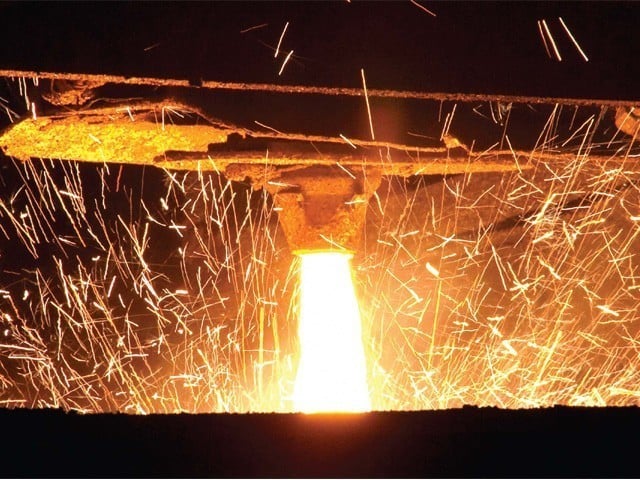 A statement in the newspapers today by a federal minister brought back memories of a celebrated teacher. The statement is attributed to the minister for production who has advised the government to get rid of Pakistan Steel Mills. The teacher I remembered was Prof Ashfaq Ali Khan who had taught English at Government College, Lahore. It was the Ayub Khan era and a new institution called the Bureau of National Reconstruction had been set up. At its auditorium next to the Coffee House and at the Pakistan Council for National Solidarity there used to be debates on issues of national ...
Read Full Post