"You're an old boy now, you'll have to work. Azeem is a good man. He'll take care of you and you'll learn from him." "Fine, Abba!" Talha could feel the disobedience stirring within him. Working at a furniture shop was the last thing he wanted to do, but he acquiesced to Abba's decision. He knew Abba wouldn't listen to him, even if he told him that he wanted to do other things in life. Better things. Later that night, as he wandered the streets, he thought how it wasn't Abba's fault. He was old now and needed someone else to take care ...
Read Full Post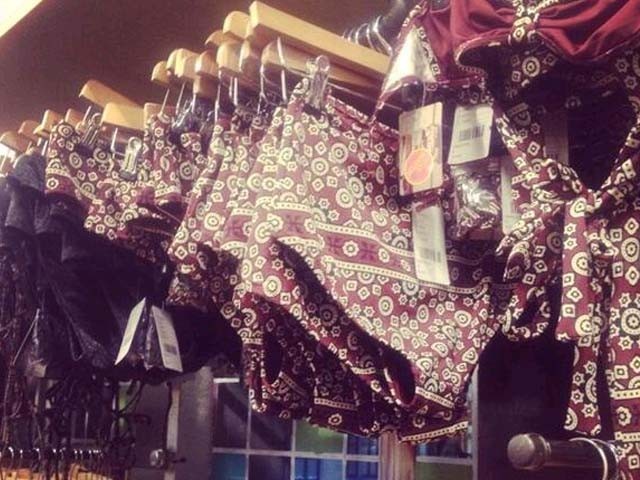 As someone who lived the majority of her life in a city packed with diverse cultures, I love and thoroughly enjoy indulging in food, jewellery, and clothing from various ethos and lifestyles. From Japanese sushi to Indian yoga to Moroccan mint tea to African jewellery — I live for them all! And quite often, too. So, when I hear words like 'cultural appropriation' being thrown around, as soon as a (white) person indulges in food or clothing that would otherwise be considered sacred or unique to a specific culture, I often wonder what the reason behind all the animosity could be. What ...
Read Full Post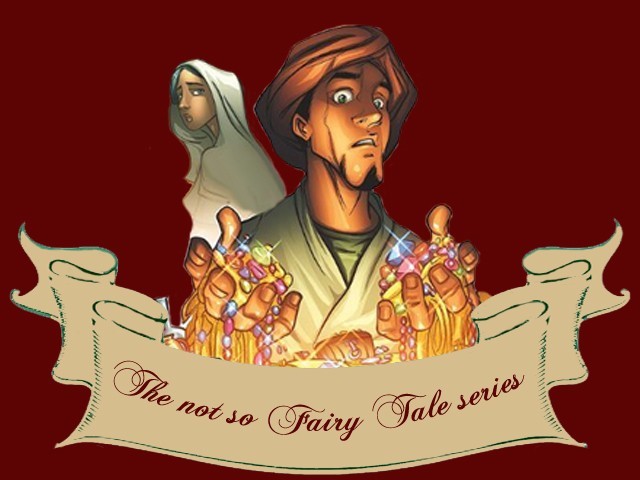 "I love to see a young girl go out and grab the world by the lapels. Life's a bitch. You've got to go out and kick ass." – Maya Angelou We have the wonderful tale of Ali Baba and the Forty Thieves from the book Arabian Nights where Ali Baba steals from the thieves and does not distribute to the poor. And after all is said and done and the thieves and the chief are dead, Ali Baba – who is the only one alive and privy to the secret cave code of  "Open Sesame" – does not bring the loot to the village and distribute ...
Read Full Post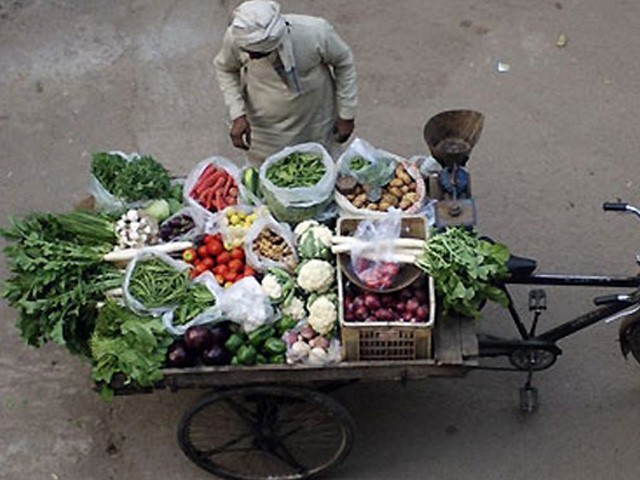 It was a warm sunny afternoon in Karachi and Ahsan was spending his summer vacations playing console games while relaxing on his favourite beanbag. His mother entered the room with the usual frown on her face, one that he expected every day. With a hint of annoyance in her tone, she questioned him, "Can you be a little productive during your vacations?" "Mom, it's just the first week of my break", he whined. "Take the car and get me these vegetables", she ordered, handing him the list. "But Mom, I need to finish this game before the electricity goes!" he explained. "Fine, then you're not getting biryani for lunch", ...
Read Full Post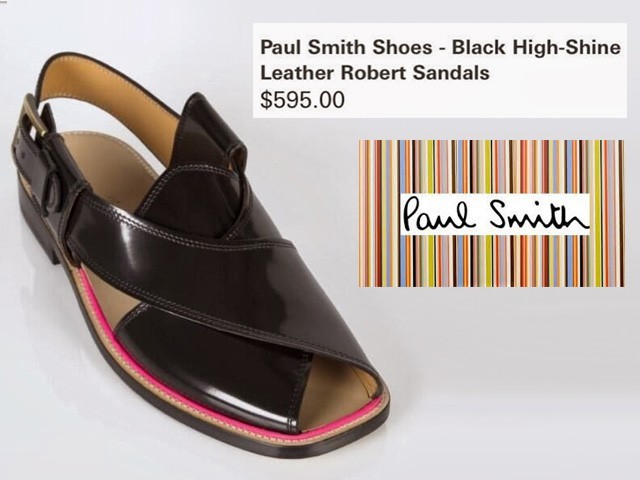 Paul Smith has come up with a fabulous new design for shoes, check them out. They call them the 'Robert Sandals' and you can buy them here online for GBP 300. Source: Paul Smith website Except oops, wait a second, this isn't an original design by Paul Smith! They are in fact Peshawari chappals (slippers) that have been made and sold in Pakistan for the last, oh, 200 years? Here is a fine example of the Peshawari chappal from Zalmay, a Peshawar shoe store. They make these shoes to sell abroad, given the price in GBP, 27 pounds. Zalmay doesn't have a monopoly on this design ...
Read Full Post
Dear Miss Informed, I am a shopaholic. I can't stop myself from buying things regardless of whether I need them or not.  Even if it is a good day, and I am not blue, I just have to get out of my house and buy something, be it shampoo or a handbag. My condition is so severe that my arms ache when I'm not holding shopping bags. If the malls are closed, I press my nose to shop windows and try to smell the clothes I would have bought if I could get in. My fingers itch, and I feel the irrepressible urge to ...
Read Full Post