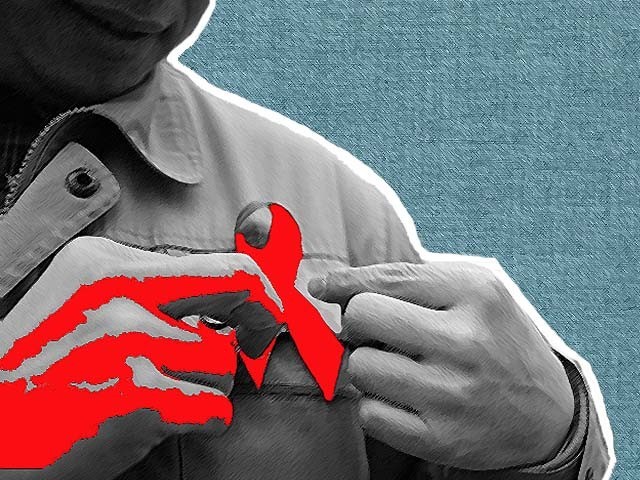 In April 2019, the media reported that there was a sudden rise in cases pertaining to human immuno-deficiency virus (HIV) amongst the children of Rato Dero a small town in the backward province of Sindh. Unfortunately, this was only the tip of the iceberg.  During the next four months, a total of 30,192 people were screened for HIV, using WHO certified testing kits out of which 876 were found to be positive for HIV. Over 82% of those who tested positive were children. Dr Assai Ardakani, WHO Representative to Pakistan, speaking at an HIV awareness seminar, stated that over 85% ...
Read Full Post
After the polio vaccination restrictions placed by the World Health Organisation (WHO) on Pakistan, the country is likely to face another restriction in the future. This could be due to an increasing numbers of HIV positive patients in the country. The main reason behind this increase is the growing number of Pakistanis who are being deported back to their country because they are HIV positive. "It's entirely my fault; I am the sole reason my wife and son are inflicted with this disease" These words were spoken by an ill-fated AIDS patient, Naveed, who was deported from Dubai in 2012 when he was ...
Read Full Post
At 23, I have only used condoms as water balloons. So when a friend of mine told me that she had some warts down there and wanted me to go with her to a gynecologist, I felt…quite awkward. The awkwardness stems from my first and only visit to the gynecologist – which was about six to seven years ago. My mother, who had been pregnant at the time, had miscarried and had to go for a follow up check-ups regularly. She took me with her once and I must say it was rather unpleasant. I could sense that we were ...
Read Full Post
I am interning at the Ob/Gyn department nowadays and nothing has been as psychologically taxing as this rotation. Everyday hundreds of poor women come to the out-patient clinic for consultations, each with a unique problem of her own. Yesterday, however, a little girl  with big brown eyes and shabby clothes entered the clinic. She was barely six years old and had a cape tightly wrapped around her shoulders. The lady who came with her was her paternal aunt who told us that the girl was complaining of a rash around her genitals. On examination, it turned out to be  genital herpes – a sexually transmitted ...
Read Full Post