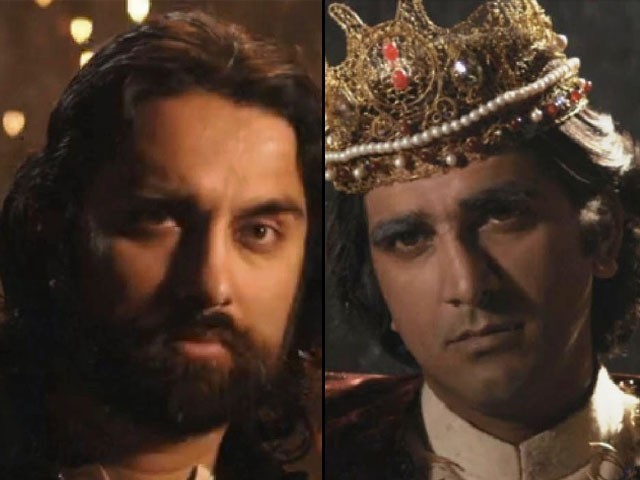 Noori is back! After 10 years of crappy commercial songs and a few good coke studio productions, after 10 years of dormancy, Noori is back. Noori, for me, is synonymous with nostalgia. It reminds of the long drives on GT Road travelling between cities. It reminds of riding my bicycle late at night while playing chor-police in the neighbourhood. It reminds me of the heavy torrential rains of Punjab that used to wet the earth for weeks on end (Oh God, let it rain in Karachi). It reminds me of the all-nighters I pulled off during my matriculation exams where every inch of my existence would pull ...
Read Full Post
The recent attack on the Ismaili Muslims in Karachi brought a lot of things into perspective. Firstly, it exposed the ineffectiveness of various military, rangers and police operations, and, secondly, it unveiled the dangers our minority communities are exposed to. But seeing this attack in isolation would not be of any help. We need to understand how religion has facilitated the state and, by extension, the militant organisations over the past decades and how it has led to the conundrum that we find ourselves in now. The first time Islam came to serve the government was in 1953, for Mumtaz Daultana, which led to ...
Read Full Post
Bilawal Bhutto Zardari has spoken. "I will take back Kashmir, all of it, and I will not leave behind a single inch of it because, like the other provinces, it belongs to Pakistan." This statement has evoked serious backlash from the Indian side and has made him a butt of jokes in both Pakistan and India. The statement was disturbing on many levels. It came at a time when the "political intern" was visiting flood affected areas and was, ironically, asking all political parties to set aside their differences and work in unison for the flood victims. By mentioning Kashmir out of the blue, he contradicted his own agenda ...
Read Full Post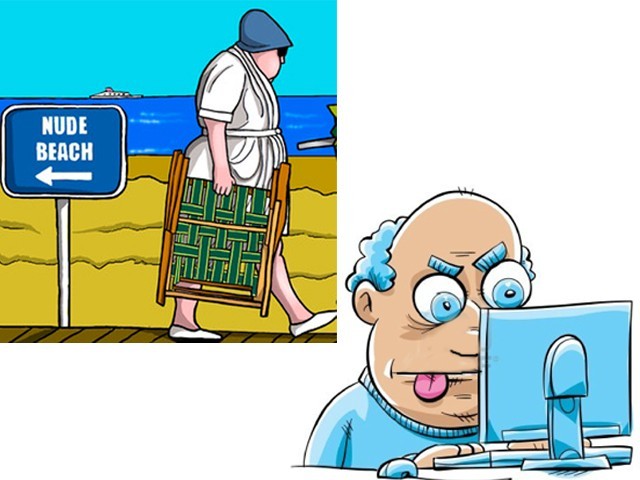 A well-known journalist, Hasan Nisar was recently criticised by religious extremists and individual zealots from all over the country for a statement he made on a TV show. The most circulated interpretation of his statement has been that he suggested nude beaches in the Islamic Republic of Pakistan. I won't be surprised if the analyst regrets having said something like that in a country where a woman is not just a woman but an honour for her family, sometimes her neighbourhood and in the case of women like Dr Aafia Siddiqui and Veena Malik, for the entire country. From a liberal perspective, the suggestion has been ...
Read Full Post
It was very awkward for me when I saw a picture of Ravindra Jadeja on a magazine cover with 'The next Wasim Akram?' written on top of it. Indian Bowling coach, Joe Dawes gave a statement after losing the second Test match against South Africa that he may try to make Jadeja the new Wasim Akram. His statement implicated that Jadeja should practice some seam bowling as previously done by Sourav Ganguly or Sachin Tendulkar. The first thing that disturbed me was how a spinner can be compared to one of the greatest pace bowlers the international cricket has ever seen. If anything, I personally think Sanath Jayasuria would have ...
Read Full Post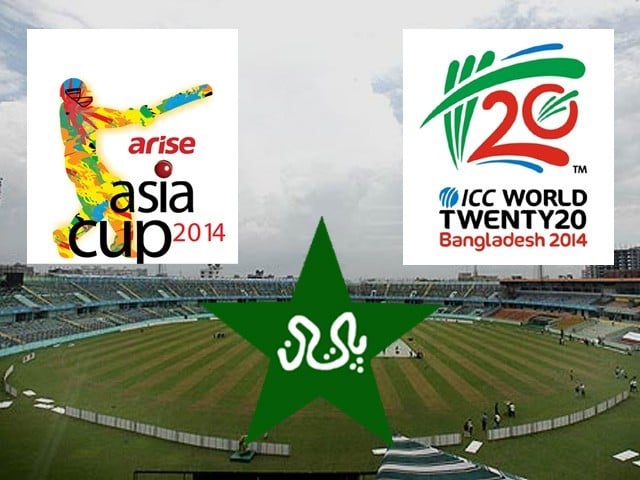 According to a sports analyst, whatever happens in Pakistani cricket does not happen anywhere else. The recent team selection for the upcoming Asia Cup and T20 World Cup is an appropriate example of this statement. Looking at the selected players, it is not clear whether the selectors want to go forward or backward. Perhaps, they do not have any direction at all. In the coming days, Pakistan's cricket team is set to play two international tournaments – the Asia Cup and the T20 World Cup – both to be held in Bangladesh. The team selected for both tournaments has been announced and as expected, the selectors ...
Read Full Post
Should student unions be restored? For half of the students studying in state-run universities, this is an important question. As for the other half, the 'should' in the statement ought to be placed after union, making it read 'student unions 'should' be restored, therefore, making it a statement with no ifs, ands or buts. Since Ziaul Haq imposed a ban on student unions, the dynamics of student politics have changed completely. From politically charged students to violence-driven student wings, there has only been one losing party — those students that remain 'neutral'. One often wonders as a student what platform he ...
Read Full Post
I called a friend in Karachi the other day to ask how he was doing. He responded with a verse from Ghalib which talks of a sea of blood in front and fears of worse to come. Asked about the government's efforts to prevent further aggravation, he read another verse by Ghalib complaining of the confusion caused by new rules being announced every day. You may not find the couplet in Ghalib's Dewan. It is one of those verses buried in his letters describing what Delhi was going through after the 1857 Mutiny was put down. Soon after this friend ...
Read Full Post