As I strolled out of Emporium Mall the other day and waited for my car, a street urchin approached me. Assuming she was going to ask for some money, I pretended not to see her, but then she did something shockingly out of the ordinary – she adjusted the dupatta on my chest, draping it in a manner so that my entire chest was now covered by a sheet of cloth. "Baaji, kitni pyari ho (you're so pretty), but it doesn't look good na", she said, pointing to the men standing nearby. "All the brothers are looking at you. Look even I have my dupatta on ...
Read Full Post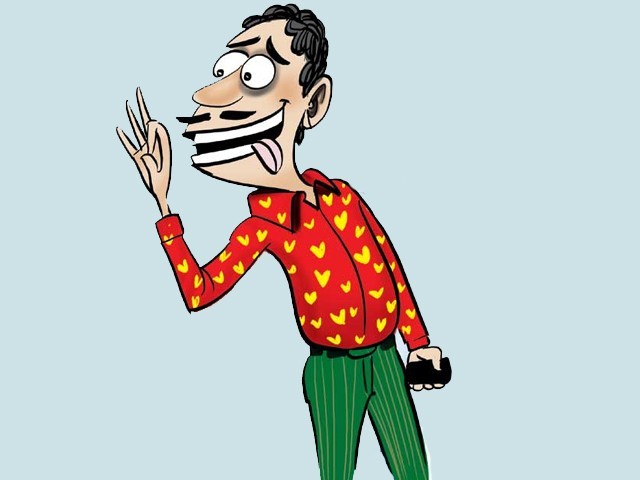 Before I begin, there is something I want to say: My wife is a stupid woman.  There I said it. I don't know what goes on in that miniscule female brain of hers but she is really getting on my nerves now. I was leaving to hang out with my boys when she told me to take a water bottle with me. There's a heat wave, she said, you'll get dehydrated. "Bottle of water? What is wrong with you, woman? I am not a weak little girl. I am a man. A MAN." I yelled and repeated for further reassurance to her and ...
Read Full Post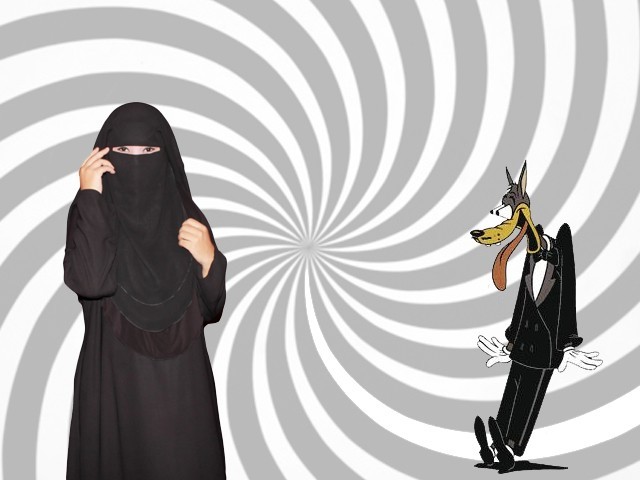 Dear Express Tribune (ET), (or should I say Sexpress tribune?) Here I was, browsing the internet while feeling very offended that the government had passed a 'Women Protection Bill', when I came across your latest liberal agenda spewing blog, titled, 'Why can't Pakistani men stop staring at women?' This article made me so angry. The last time I felt so upset was when I spent seven and a half hours on Sunday pouring over every image and video on Qandeel Baloch's Facebook page. That day I was so livid, I left comment after comment on her posts, asking her to cover ...
Read Full Post
The four and a half months I spent in Turkey as an exchange student were the best part of my life. But after a while of living there, I had already started to miss my family and friends and couldn't wait to be back with my loved ones in the country where my home existed. But there was something I had forgotten about my home country. The day I was flying back to Pakistan, while waiting at the Istanbul Airport's lounge, I realised what I had forgotten and what was awaiting me in Karachi. The excitement of returning home slowly began to fade ...
Read Full Post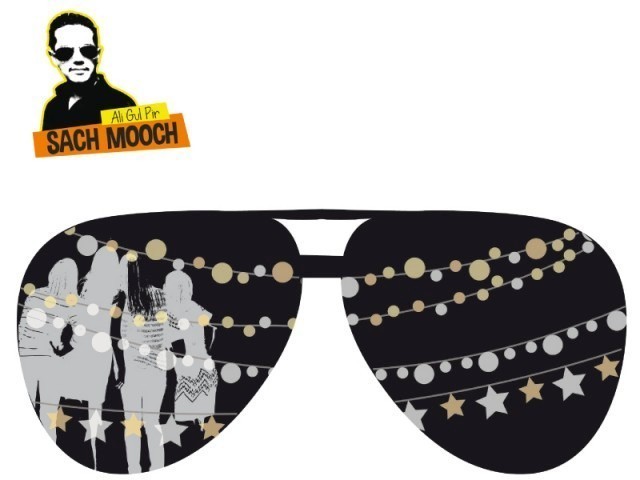 Chand raat of the Meethi Eid — a phrase so nice, you can say it twice! When you read it, doesn't it sound grand and full of enchanting sweetness? Well, it is. It's the Eid that doesn't leave roads drenched in blood and streets full of guts and ripped open stomachs. This is Meethi Eid and the sweetness I essentially indulge in on this grand occasion is staring at girls, left right and centre. Without a shadow of doubt, chand raat is a taroo's heaven, his Las Vegas and his Raiwind Palace. It all started when I was four-years-old. Word on ...
Read Full Post
What is up with Pakistani males and their need to objectify every female that crosses their path? I emphasise on the word Pakistani because having lived in the West, I have never come across a culture or society where men have such difficulty lowering their gaze.  It is something that has to stop! Not only does it make a woman feel uncomfortable, if not naked, it is an extremely degenerate and distasteful trait in men. Married men, who indulge in it when their wives are sitting right next to them, are particularly loathsome. It starts the minute I land at Islamabad airport right to when ...
Read Full Post