My first and most recent memories of Kinnaird College for women involve torrential downpours; the first week of my first semester as a freshman in the Honour's program and then this week as I visited the college to collect my degree. This was my last piece of official business with my alma mater as a student, I took the time to tread over all my old haunts, and imprint images of the soaking grounds firmly in my mind. As its horticulture society never tires of reminding the students, Kinnaird boasts one of the most beautiful (award-winning) campuses in the country and a visit ...
Read Full Post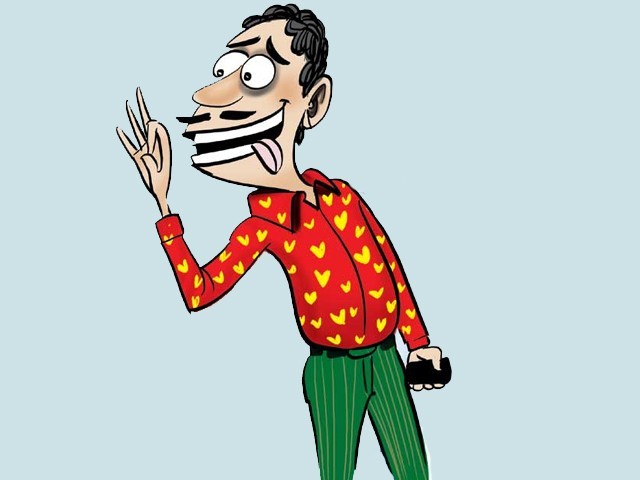 Before I begin, there is something I want to say: My wife is a stupid woman.  There I said it. I don't know what goes on in that miniscule female brain of hers but she is really getting on my nerves now. I was leaving to hang out with my boys when she told me to take a water bottle with me. There's a heat wave, she said, you'll get dehydrated. "Bottle of water? What is wrong with you, woman? I am not a weak little girl. I am a man. A MAN." I yelled and repeated for further reassurance to her and ...
Read Full Post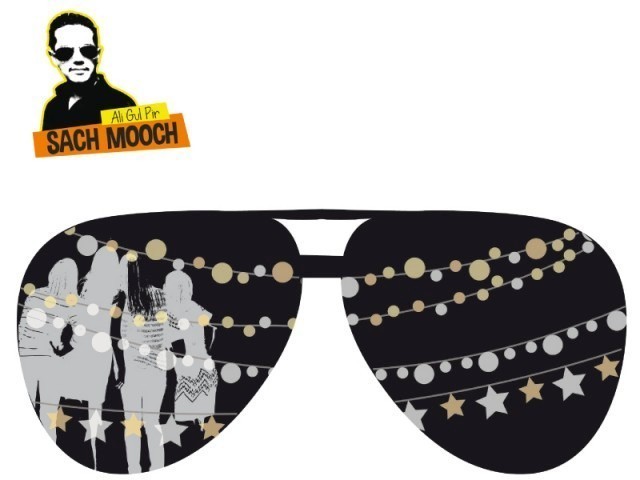 Chand raat of the Meethi Eid — a phrase so nice, you can say it twice! When you read it, doesn't it sound grand and full of enchanting sweetness? Well, it is. It's the Eid that doesn't leave roads drenched in blood and streets full of guts and ripped open stomachs. This is Meethi Eid and the sweetness I essentially indulge in on this grand occasion is staring at girls, left right and centre. Without a shadow of doubt, chand raat is a taroo's heaven, his Las Vegas and his Raiwind Palace. It all started when I was four-years-old. Word on ...
Read Full Post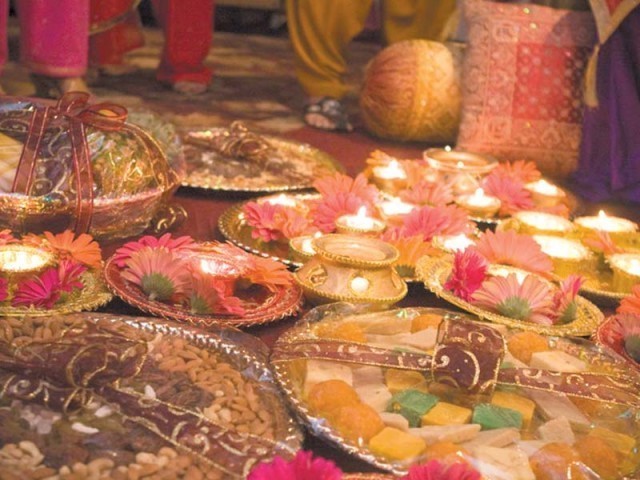 Weddings are festive and fun occasions. They are probably the only events in the country where both sexes get a chance to mingle and dance together without someone giving judgemental stares and uttering the words 'haw haye'. Depending on how close or how you're related to the bride or groom, these festivities can range from being highly fun to chaotic to downright boring. But at every wedding, you are bound to come across different and "special" types of wedding guests. 1) The enthusiast This is the person who is even more excited about the wedding than the bride and groom. He or ...
Read Full Post