The Marvel Cinematic Universe (MCU) has been on a record-breaking streak for 10 years now, and this marvellous (pun intended) train seems unstoppable. However, if you look at how many female superheroes this universe has introduced over the past decade, you're in for a shock. Apart from Black Widow (played by Scarlett Johansson), the MCU does not have any other bona fide female superhero, which is quite strange. No, Scarlet Witch (Elizabeth Olsen) does not count in this comparison, and neither does Gamora (Zoe Saldana). Technically, Black Widow doesn't count either, as she has never starred in her own movie and ...
Read Full Post
Unless you've been hiding in a galaxy far, far away, you have probably heard that Disney has just dropped the trailer for the eighth episode of Star Wars: The Last Jedi. Looking at the footage from this recent promo, fans chomping at the bit for Episode VIII can immediately tell that this film picks up pretty much right after The Force Awakens. Photo: IMDb At the end of the previous installment, the Resistance had many reasons to celebrate. The Starkiller base was destroyed while The First Order's planet had imploded. But it appears that the festivities didn't go ...
Read Full Post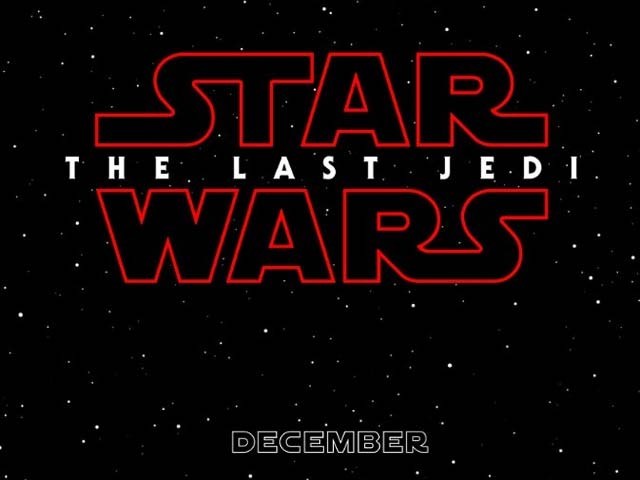 When the last known Jedi, Luke Skywalker, himself seems to think that "it's time for the Jedi to end", you can't help but sit up and take notice. Not that Disney dropping the first trailer of Star Wars: Episode VIII alone wasn't a cultural event in itself (unless you've been hiding in a galaxy far, far away, you probably would have heard the news). In all likelihood to Luke's aforementioned statement, the title Star Wars: The Last Jedi is a direct sequel to The Force Awakens. Initial shock aside, do they really expect us to believe that Jedi would simply go extinct? Just like that! Not when ...
Read Full Post
Rogue One: A Star Wars Story rests perfectly within the confines of the larger Star Wars universe genre and its related mythos. Directed by Gareth Edwards of the Godzilla (2014) fame, the movie includes a strong female protagonist, Jyn Erso (Felicity Jones), in the lead role, a first for the Star Wars franchise as well. Also, a first among a series of upcoming stand-alone movies from the Star Wars universe, Rogue One in its own capacity is an enjoyable movie and hits all the right notes when it comes to paying homage to its pedigree and lineage amongst other things. Set amongst the backdrop of the original Star Wars movie that started it all, Episode IV: A New ...
Read Full Post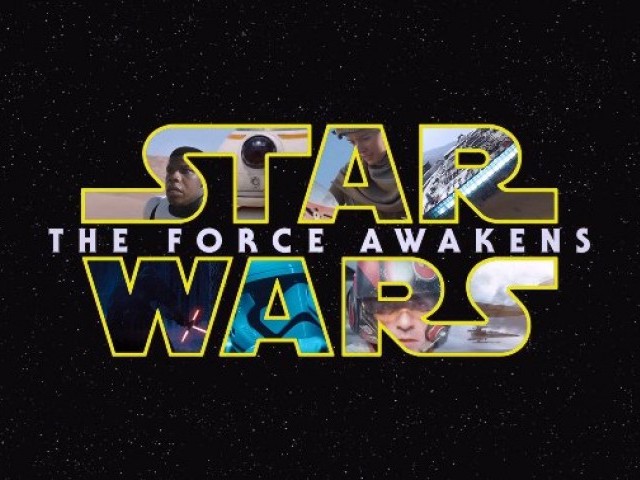 Every now and then I am asked to critique a movie and I am happy to oblige. Because good, bad or average, these films that I am asked to evaluate are nonetheless cinema. However when I was asked to review a Disney merchandise advertisement masquerading as a cinematic endeavour, I was a little perplexed. My first instinct was to politely refuse, considering I wasn't being paid by Disney to write hack reviews. I mean, how else could you justify all the rave reviews that this seventh episode of the Star Wars franchise is garnering? Let's get this clear right from the ...
Read Full Post