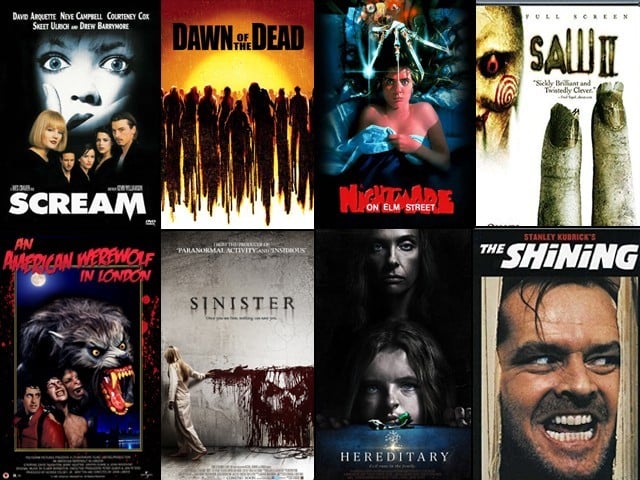 Halloween is a particularly spooky time of the year, and nothing gets you quite in the mood for the season like a scary movie. Now, the horror genre is an acquired taste, which is why this list features films with everything – from zombies, ghosts and werewolves to bone saws, the spawn of satan, and Jack Nicholson beating the door down with a hatchet. There's trauma for those who truly seek it, but also something lighter in tone for those who prefer their horror mild. Without further ado, the following are 10 films to watch (or re-watch) this Halloween. 10. Sinister ...
Read Full Post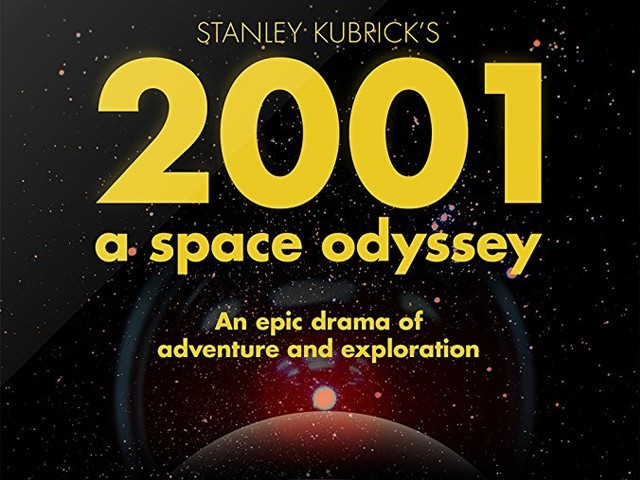 It is not an easy film to watch. But Stanley Kubrick's 2001: A Space Odyssey is a film that you must watch. It was released 50 years ago and is considered a landmark film. But how do you watch it? There is little dialogue in the film and some of the best lines are spoken by HAL, that ominous and mysterious computer that takes over controls of the spaceship. I first watched this movie in the mid-80s in Karachi. Video shops and Videocassette recorders (VCR) were in vogue and 26-inch TVs were considered 'large'. I had heard of A Space Odyssey as a great science fiction ...
Read Full Post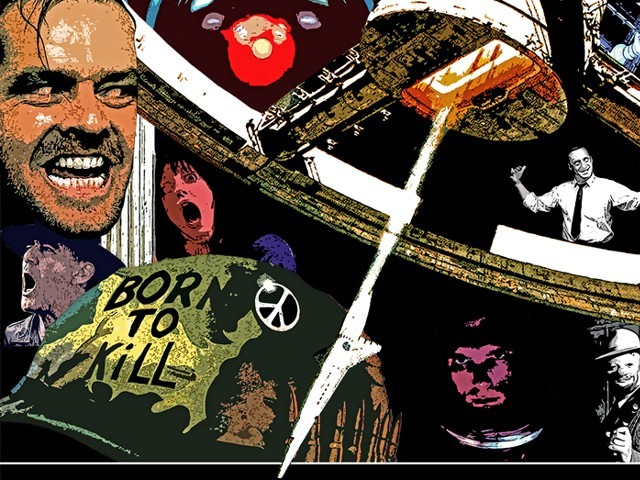 Stanley Kubrick still stands, timelessly, as one of Hollywood's most revered and celebrated filmmakers. His almost maniacal obsession with perfection, symmetry, scale and discipline singles him out as the pioneer of film and cinematography. Kubrick's genius lies perhaps predominantly in his seamless foray into nearly every genre of film, where he emerges more victorious with every venture. From a dystopian crime drama (A Clockwork Orange) to what I feel is his magnum opus (2001: A Space Odyssey), every genre Kubrick delves into, he handles with extreme precision. What distinguishes him from his contemporaries is his remarkable ability to choose a ...
Read Full Post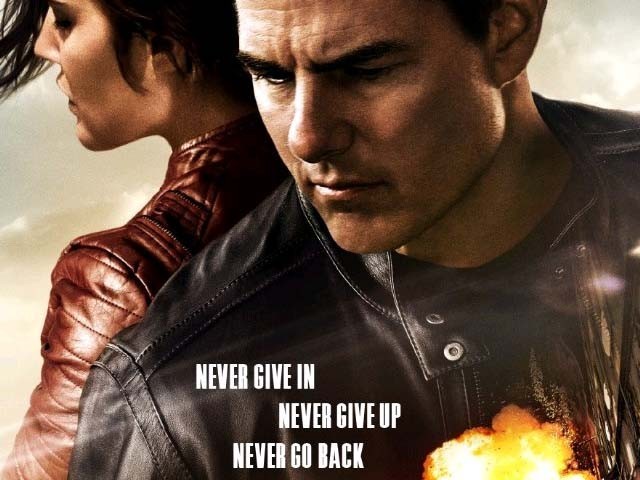 During the 90's, a sure shot way to figure out a wannabe was to ask a simple question involving the identity of their favorite Hollywood actor. The acid test usually yielded a cringe worthy Tom Cruise or a Brad Pitt. Every now and then you also get a wise-ass girl pseudo-retorting with an, 'Apnay aap ko Tom Cruise samajhtay ho kya?' (Do you think you're Tom Cruise?) type of lousy comeback line. Even then I would be all 'heck no!  I'd rather frikkin be a Bobby De Niro than the overrated Cruise'. Tom Cruise in Jack ...
Read Full Post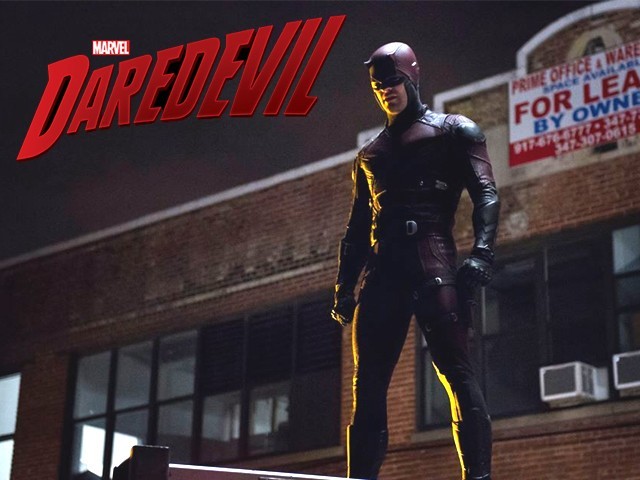 Marvel has been on a bit of a roll recently, and by recently I mean the last seven years. While Marvel has gone from strength to strength on the big screen, the same cannot be said for their small screen ventures, and after the middling Agents of Shield and their work in progress, that is Agent Carter, Marvel is all set to expand its television universe as well. Marvel and Netflix have planned to release four stand-alone super-hero shows in the next three to four years. The shows are Daredevil, AKA Jessica Jones, Luke Cage, Iron Fist and then a team of all of them in 'The Defenders.' Daredevil is ...
Read Full Post