Dear comedy, It is time to acknowledge your stake in my sanity, your ability to keep me hopeful in tough times and your power to not let me take life too seriously. I love how you take the world's most tragic, absurd and unjust news and turn them into awesome memes (jokes) which make millions of people laugh. When I was a child, I would repeatedly ask my mom to read out the jokes from her weekly magazine to me. I would memorise them so I could tell them later in school or to other adults. Earlier on in life, I understood ...
Read Full Post
Hasan Minhaj is a writer, comedian and actor, but he is mainly known for his political satire. He is a senior correspondent on The Daily Show with Trevor Noah and recently hosted the White House Correspondents Dinner (WHCD) for which he got much applause since it was a hard gig to pull off without the presence of President Donald Trump himself. Homecoming King is his first stand-up special aired on Netflix, in which he mainly talks about what it is like to be an immigrant in America. The show is the story of his life, lit with photos and seasoned with Urdu/Hindi phrases which make it all the more entertaining. From the pressure of immigrant parents to being bullied at ...
Read Full Post
Pakistani-American comedian Kumail Nanjiani began stand-up comedy in 2009 and quickly rose to fame as one of the funniest comedians in the business. His success with stand-up led to small roles at first, but soon enough he landed his own live-comedy show The Meltdown with comedian Jonah Ray on Comedy Central. It was quickly followed by a starring role on one of the most hilarious Home Box Office (HBO) comedy series, Silicon Valley. Zoe Kazan and Kumail Nanjiani in The Big Sick (2017). PHOTO: IMDb Nanjiani is perhaps still best known for his role as the Pakistani software-engineer, Dinesh Chughtai on Silicon Valley. That is most likely going to change with the release of ...
Read Full Post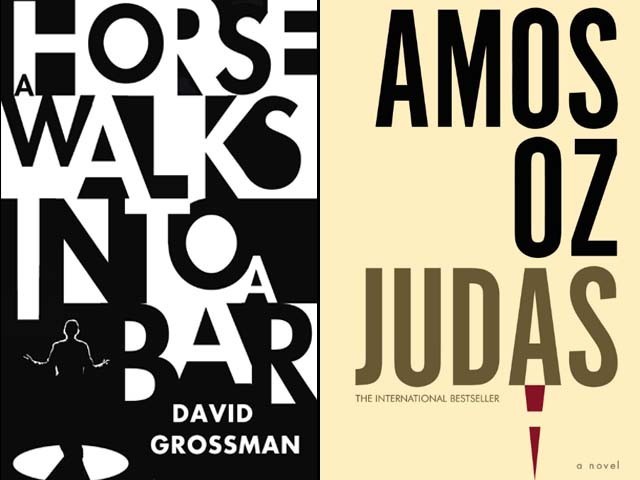 'A Horse Walks into a Bar' by David Grossman Dov Greenstein, the stand-up comedian at the centre of David Grossman's quirky and ravishing new novel 'A Horse Walks into a Bar' confesses: "It's a pretty pathetic form of entertainment, let's be honest." But whether his jokes are drab or stirring, whacky or offensive, this book, as austere as it is hilarious, never loses sight of the earnestness of its authors undulating vision and ambition even while casually masquerading as a comic novel. Spanning a single evening and set in a chic nightclub in Netanya, a small town in Israel, the novel tells the story of the stand-up ...
Read Full Post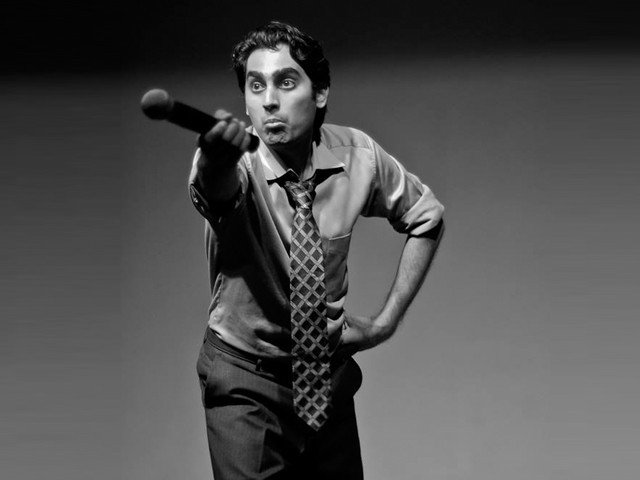 One is usually starved for entertainment in Pakistan. For many, going to new restaurants, trying new cuisines or going to the movies seems to be the only mode of amusement. But these days, to curb the plight of social activities, there has been a marked increase in plays and stand-up comedy acts which is attracting hoards of entertainment deprived followers. I recently went to a stand-up comedy act in Karachi. Danish Ali was performing and needless to say, I was pretty excited. I have been a huge fan of his from the start, hence I was really upset when they cancelled ...
Read Full Post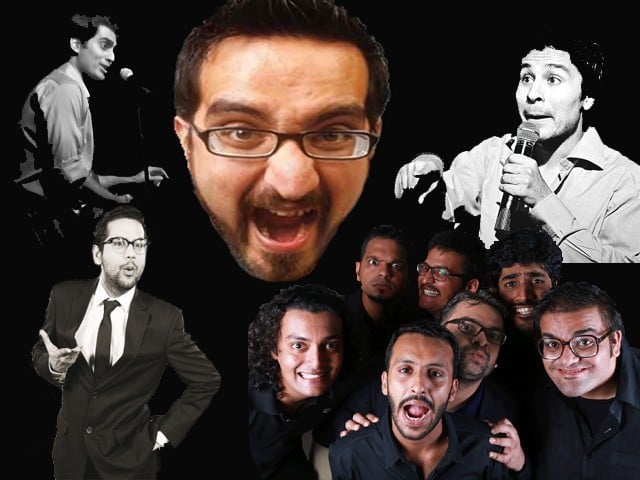 If you've lived in Karachi, you're sure to have heard the complaint about there being a lack of entertainment options in the city. Eating out represents the obvious choice for entertainment but there is always the "and now what do we do?" question that hangs in the air after the meal. It's too early to go home and unfortunately the debate about 'what next' rarely moves beyond dessert options. The thought of why there aren't more regular entertainment options in our city has been annoying me for a while now. If one looks at the thriving theatre industry or the packed ...
Read Full Post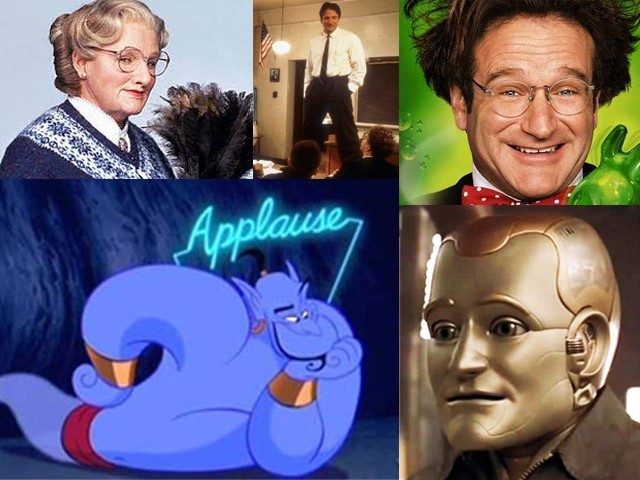 "You're only given a little spark of madness. You mustn't lose it" – Robin Williams There is something to be said about talent, when it goes beyond distance, time and borders; when it is so powerful that it gives you goose bumps and makes your tummy hurt because you have laughed too hard.  For those of us who were fortunate enough to grow up watching up his movies, the death of Robin Williams has been the death of so many characters very close to our hearts. Such was his magic and his madness! He said, "I love kids, but they are a tough audience." I don't think ...
Read Full Post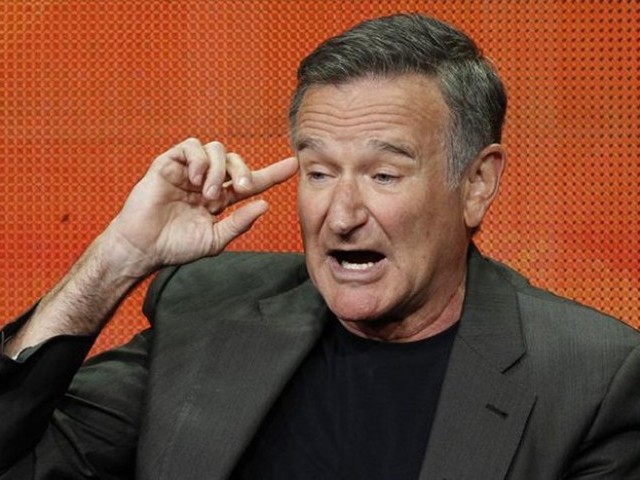 Robin Williams- when I hear that name I think of my childhood. Watching Robin portray amazing characters like in the film Jack, a young soul trapped in an old man's body or being stuck in a board game in the movie Jumanji. When you watched him on the screen, it did not feel like you were watching a comedy legend, it felt like you were watching a kid, just like yourself, going through these extraordinary obstacles. He was never an old man trying to act young in a family comedy film, like most of the actors you see nowadays. He owned every ...
Read Full Post