Hasan Minhaj is a writer, comedian and actor, but he is mainly known for his political satire. He is a senior correspondent on The Daily Show with Trevor Noah and recently hosted the White House Correspondents Dinner (WHCD) for which he got much applause since it was a hard gig to pull off without the presence of President Donald Trump himself. Homecoming King is his first stand-up special aired on Netflix, in which he mainly talks about what it is like to be an immigrant in America. The show is the story of his life, lit with photos and seasoned with Urdu/Hindi phrases which make it all the more entertaining. From the pressure of immigrant parents to being bullied at ...
Read Full Post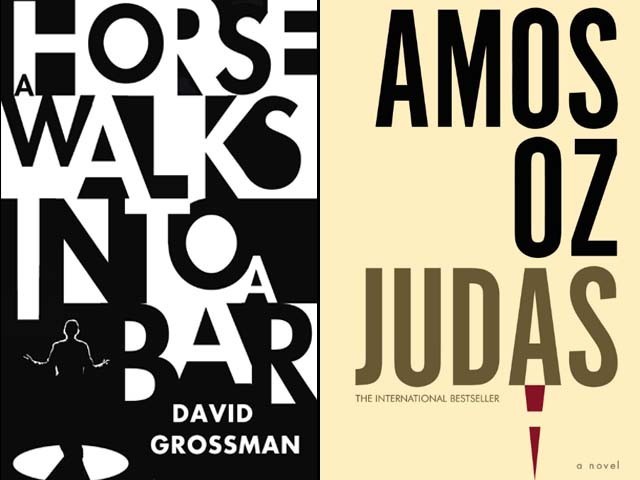 'A Horse Walks into a Bar' by David Grossman Dov Greenstein, the stand-up comedian at the centre of David Grossman's quirky and ravishing new novel 'A Horse Walks into a Bar' confesses: "It's a pretty pathetic form of entertainment, let's be honest." But whether his jokes are drab or stirring, whacky or offensive, this book, as austere as it is hilarious, never loses sight of the earnestness of its authors undulating vision and ambition even while casually masquerading as a comic novel. Spanning a single evening and set in a chic nightclub in Netanya, a small town in Israel, the novel tells the story of the stand-up ...
Read Full Post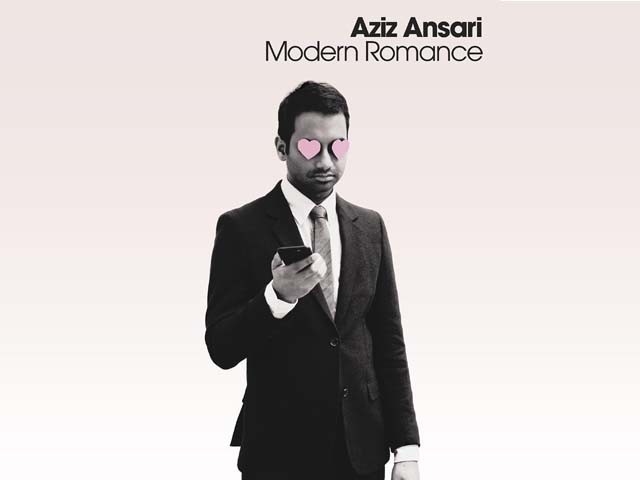 As the yearly calendar enters the blistering heat of July, I find myself contemplating all possible avenues of relief. My list starts off with ice-cold smoothies and ends on clichéd American action films, all to no avail. Ambling in misery, I walk into the local bookstore, skip a few shelves, and end up deciding to cool off this summer with 277 pages of Modern Romance. Aziz Ansari's acute wit and candour instantly absorbs me — a testing, ardent 21st generation reader. Gone is the trusted, poetic approach to romance, inspired by Rumi's ageless art of implication, favoured in the contemporary works of writers including Samantha ...
Read Full Post