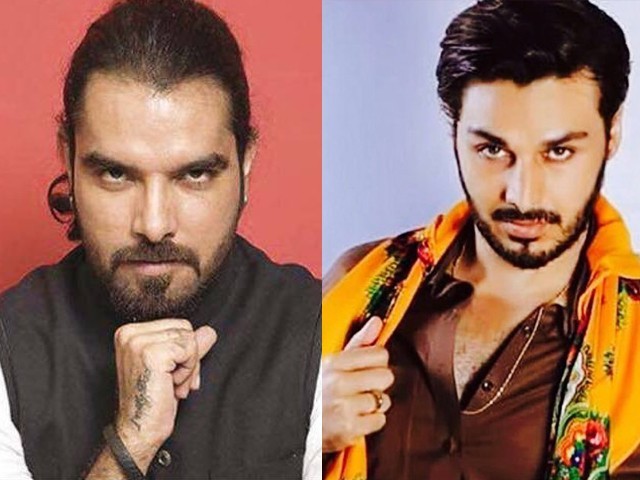 Most Pakistanis have already moved on from outrage to the inevitable "forgive him and move on" phase, but the despicable nature of Yasir Hussain's comment will never be lost on the victims of child molestation in Pakistan. For those who have not been on the internet for a week, at the Hum TV Awards, Hussain looked at Udaari star Ahsan Khan and said, "Itna khoobsurat child molester, kaash mein bacha hota." (Such a beautiful child molestor, if only I were a child.) I haven't watched #Udaari but it was such a sensitive topic that i can't imagine someone making a joke on it.Sickening humor ...
Read Full Post
Right at the outset, let me apologise for this rant. I do not normally criticise or write negative reviews, but this time around, it just felt like I should say something on behalf of the common, harassed and saddened citizens. This ensuing blog is about a stage show on television, like the numerous we see regularly. There is this lady and there is a lot of her. Most of it is showing. She is dressed in black and her smile never goes away. Around her are 20 young men, all dressed in white and they are all gawking at her. The ...
Read Full Post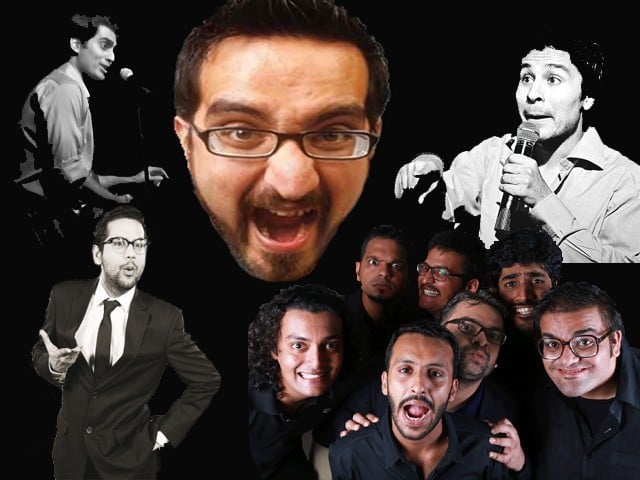 If you've lived in Karachi, you're sure to have heard the complaint about there being a lack of entertainment options in the city. Eating out represents the obvious choice for entertainment but there is always the "and now what do we do?" question that hangs in the air after the meal. It's too early to go home and unfortunately the debate about 'what next' rarely moves beyond dessert options. The thought of why there aren't more regular entertainment options in our city has been annoying me for a while now. If one looks at the thriving theatre industry or the packed ...
Read Full Post