Here are some of the similarities between Pakistan's 1992 and 2015 World Cup squad that most of us are not aware of: 1. Venue 1992: Australia- New Zealand 2015: Australia- New Zealand 2. Captain Imran Khan Niazi of Mianwali (1992) Misbahul Haq Niazi of Mianwali (2015) 3. Captain's injury In 1992, Pakistan's captain, Imran Khan entered the tournament with an injury. In 2015, Misbahul Haq has also sustained an injury just before the World Cup. 4. Surprise all-rounder Ijaz Ahmed (1992) Haris Sohail (2015) 5. Opener who can also bowl Amir Sohail (1992) Mohammad Hafeez (2015) 6. Two leg-spinners in the squad Mushtaq Ahmed and Iqbal Sikander (1992) Shahid Afridi and Yasir Shah (2015) 7. Middle-order batsman  Inzamamul Haq, ...
Read Full Post
Liverpool ended the year on a high note as the £25million signing from Southampton, Adam Lallana, scored a brace, while the entire squad shined on Monday night at Anfield. The Reds completed a 4-1 rout of manager Brendan Rodgers's former club Swansea City AFC. The last Premier League game of the year was a delight to watch as both sides contested for the win; however, Liverpool were by far the dominant side and went into the lead with Alberto Moreno netting the goal – his second of the campaign – in the 33rd minute. The second half kicked off quite brightly as two goals in two ...
Read Full Post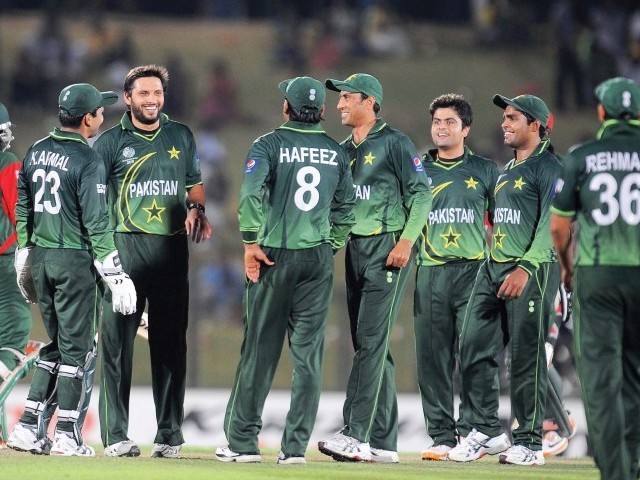 Pakistanis live in the age of nostalgia. A 67-year-old Bambi, still struggling to get on its feet, one step forward, two steps back, sprawled spectacularly on the floor. A nation dead set on moving backwards. From our political affiliations, religious oppression, blasphemous laws, dress-codes to the selection of our cricket team, ours is a generation that shall wistfully flip through old photos unable to grasp the reality of who we were and what we could be, unable to move forward. If you skim through the list of the 30 probables sent for the 2015 World Cup team, there's no need to ...
Read Full Post
Putting on over 400 runs in a one-day international game is at best a distant dream for Pakistan's national cricket squad. However, the country's blind cricket team made it look like child's play as they accumulated a mammoth 418 runs in just 40 overs during their match against Sri Lanka. Sadly, the performance went largely unnoticed. Had it been Misbahul Haq and his band of brothers who accomplished something similar, the chequebooks of prime ministers and presidents would have lost a few leaves. One can only imagine the score they would have ended up with had they been given a full 50 ...
Read Full Post
With the FA Community Shield behind us, it's time to gear up for the new Premier League season. Those who followed the world's most competitive football competition were left stunned at the pleasant unpredictability of the season. Week in, week out, the league table would morph completely. It went all the way down to a nail-biting end; and Manchester City took the title on the basis of a great attack and some major inconsistencies of their rival clubs. Looking at all the major contenders for the coveted top four Champions League spots this upcoming season, one can't help but get a little giddy ...
Read Full Post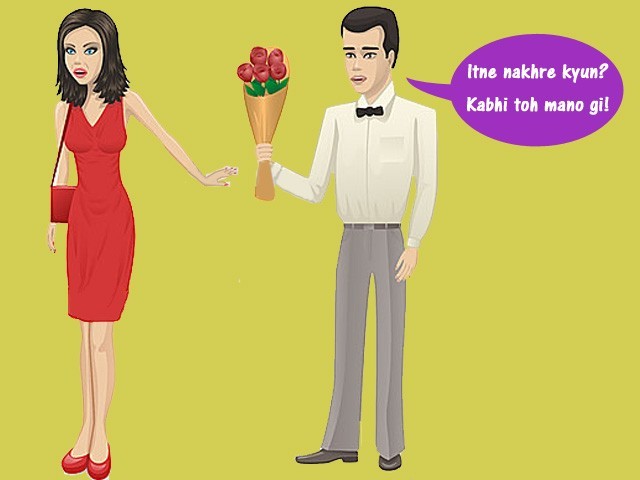 Sheryl Sandberg makes an impressive argument against the use of the word 'bossy', which is often used pejoratively to describe assertive women with 'executive leadership skills'. In Indo-Pak vernacular, there's another word far worthier of being thrown before the social media's firing squad. The word 'nakhra' is more formally used for 'coquetry', but in common usage it refers to a stubborn refusal to submit. In each sense, it is used almost exclusively for women, who are referred to as nakhraybaaz. There are many scenarios I can describe where this word is used as a cudgel against women, but I'll make use of a ...
Read Full Post
In the political rhetoric of the Pakistan Tehreek-e-Insaf (PTI), analyses of class and institutions are conspicuous by their absence. PTI has simplified the complex political-economic debate into the good-guys-versus-bad-guys anecdote.  In PTI's dictionary, good guys are those who are 'honest' and bad guys are those who do 'corruption' as pastime; all the trouble in which Pakistan finds itself today is because 'bad' guys rule the country. And PTI is very clear on this – bad guys are either from PML-N or PPP, period. PTI loves to note that the hereditary chain of command in the power structure of the major political parties' namely, the PPP ...
Read Full Post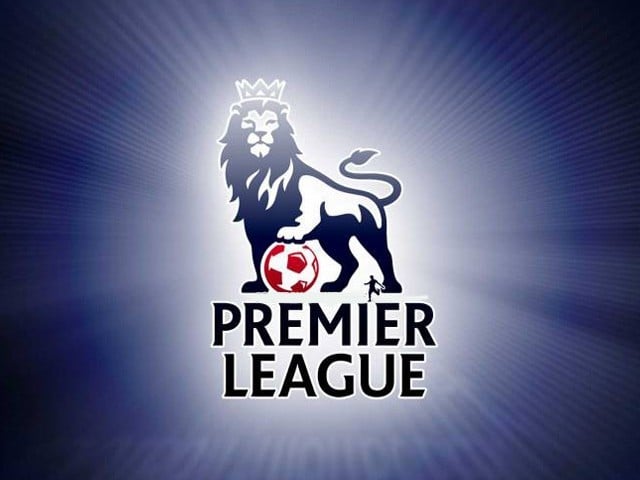 For football fans, the January transfer window always serves as the best New Year gift. The rumour mill has already been fuelled by magazines, critics and eager football fans. The English Premier League (EPL) has been the most competitive league in Europe this year and if the clubs play their cards well then it will certainly be the most unpredictable league too. Let's take a look at some of the moves that the big guns of EPL can make. Javier Pastore to Liverpool The 24-year-old Paris Saint-Germain midfielder has found himself down the pecking order of their new manager Laurent Blanc. After appearing in only 12 games ...
Read Full Post
"Football fans are fickle in nature."  This is the claim that I am sure Arsenal's manager Arsene Wenger, will make for the rapid turn his fortune took within the span of a few weeks. Just a few weeks ago, however, on the opening day of the season when Arsenal suffered a humiliating defeat at the hands of Aston Villa, its fans were chanting,  "You don't know what you are doing." Needless to say that the atmosphere was all doom and gloom then. However, six weeks after that Villa disaster, the tide has completely turned in Wenger's favour and Arsenal is currently sitting ...
Read Full Post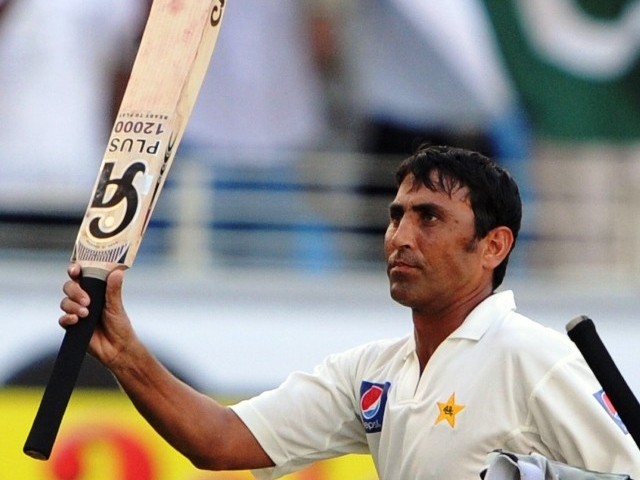 It is a norm amongst Pakistani fans to incriminate our players after a couple of failures in the sport. We have no patience for our cricketers and for that matter; we have no patience with anyone from politicians to entertainers to sportsmen. My recent Twitter feed has been overflowing with people calling for Younis Khan to be axed from the ODI team. General discussions on the online cricket forums and Facebook are revolving around the same 'Drop Younis Khan' topic as well. Umair Qazi (@WellPitched) Time for Asad Shafiq to replace Younis Khan (YK) in the #pakistan Odi squad? Not yet. A ...
Read Full Post