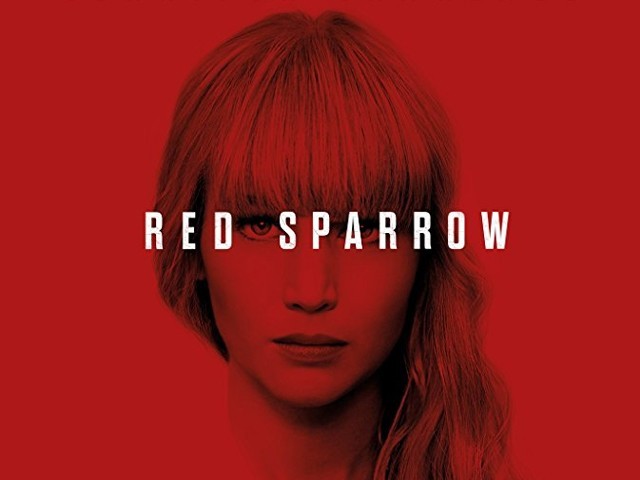 There's no denying that in recent decades, the spy film genre in Hollywood has shifted drastically towards the slick, fast-paced and action-heavy fare of films, like Casino Royale, The Bourne Ultimatum, Mission Impossible: Rogue Nation and the most recent Kingsman movies. Not that there's anything wrong with that, since these are all films that have represented the very best of the spy genre as well as the action genre in the past decade. But in the 70s and 80s, spy films had a very different look and feel, and were perhaps more interested in the boiler-pot suspense and intrigue rather than the action and slickness. Red Sparrow, the ...
Read Full Post
You know the game is up when even Asma Jahangir walks off in a huff with the ball mid-match. The indefatigable human-rights lawyer threw a tantrum after the Supreme Court decided that the charges against her client, Husain Haqqani, in the Memogate casewarranted investigation by a commission. Jahangir decided she could no longer represent Haqqani after accusing the judiciary of working in league with the 'establishment', a term that means 'everyone I disagree with in Pakistan'. In this case, she seemed to be referring to the ISI. Earlier, Prime Minister Yousaf Raza Gilani more or less admitted that he had no ...
Read Full Post
A Russian walking past a crowd of Punjabis will hardly qualify as news in societies open to exchange of ideas and people. But television channels in Pakistan are used to treating foreigners' presence in the country as breaking news. On the afternoon of September 9, most channels reported the arrest of a Russian "spy" in Lahore with an undertone that a disaster had been averted. With hundreds of thousands of dollars having moved around in ad revenues and blood money following an American spy's presence in the city, the September 9 report was all set to occupy prime time slots for several ...
Read Full Post