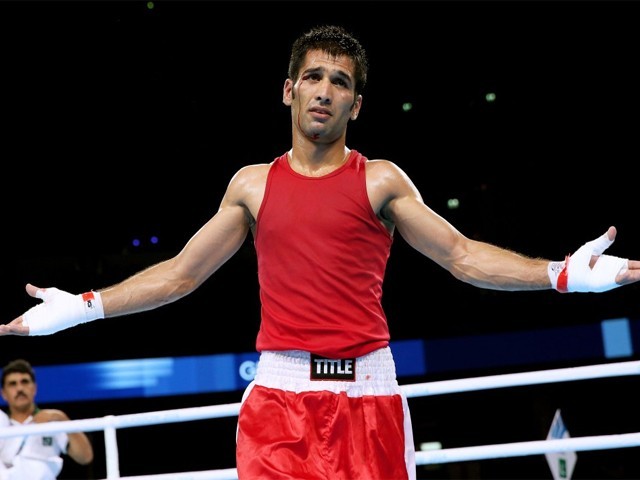 Sports in Pakistan – which have always had a turbulent history – hit a new low recently when Muhammad Waseem, the sole international boxer we have at the moment, declared that his upcoming fight might be the very last time he would be representing Pakistan. It is indeed a sad day for an already sports-deprived country when top talent is forced to change teams due to years of constant neglect. Waseem wouldn't even be the first person in the history of his sport to do so. He is following in the footsteps of Syed Hussain Shah, who won a bronze medal at the 1988 Seoul ...
Read Full Post
Recently, the Pakistan Cricket Board (PCB) announced a 100% increase in the salaries of domestic players and coaches alike. Furthermore, the contracts of the players and coaches have been extended to a year-long period from the pre-existing six-month period. On the surface, this looks like a great move on PCB's behalf, but this move alone will not improve the dilapidated state of Pakistan's domestic cricket. Domestic players and coaches always complain that the greatest problem they face is a lack of funds and how this issue has severely hampered the development of cricketers. Now with this increase in salaries, the onus is on ...
Read Full Post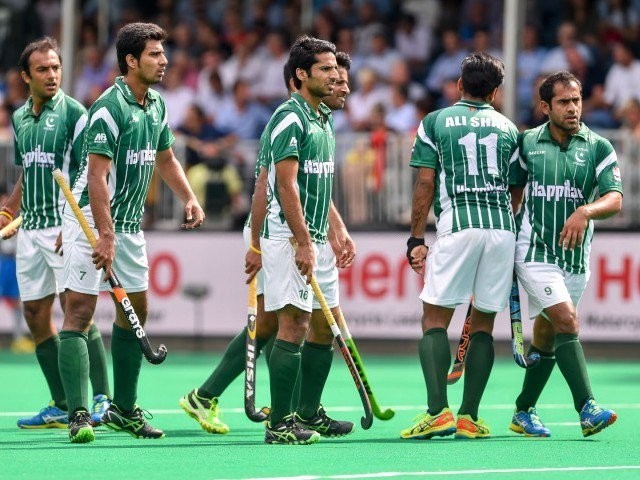 The Pakistan Super League (PSL) final in Lahore at the start of the year was a major milestone in present day cricketing history of our country. Peshawar Zalmi celebrate their PSL win over the Quetta Gladiators at Lahore's Gaddafi Stadium. Photo: AFP Firstly, it helped provide the local spectators with a major sporting spectacle at par with what the best of the world has to offer. Secondly, it was helpful in putting a stop to the worrying trend of international players avoiding Pakistan as a sporting destination. The recent staging of exhibition football matches in Karachi and Lahore made sure ...
Read Full Post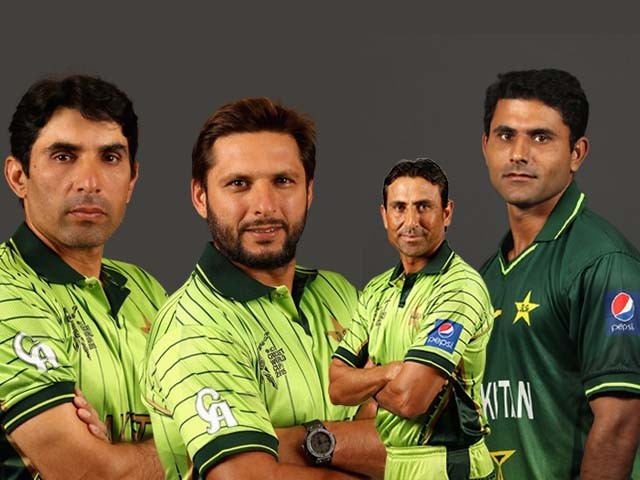 One cannot recount Pakistan's rich cricketing history without giving adequate importance to the players who made their mark and kept the green flag flying high. Taking into account the fact that some of its finest players of the past decade or so recently put the curtain down on their careers, it is apt to shed some light on what made them such great contributors to Pakistan cricket. Be it the aggression of Shahid Afridi, the flamboyance of Abdul Razzaq, or the stability and permanence provided by the stalwarts in the shape of Younis Khan and Misbahul Haq, Pakistan cricket was truly blessed to have such impact players at its disposal. [caption id="" align="alignnone" ...
Read Full Post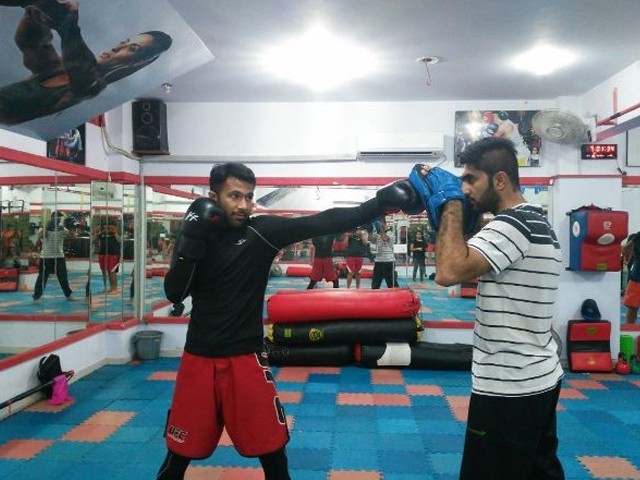 I was never into sports. To be honest, I hated it because I sucked at it. In football, I couldn't run even if my life depended on it. I tried cricket; I couldn't even hold a bat or throw a ball. The thing I hated the most about sports day? Being forced to participate at all. I was literally given ultimatums by my classmates to act sick or injured so I wouldn't be the reason they'd lose the relay race. They still lost though – which made me feel good because they deserved it for bullying me into dropping out ...
Read Full Post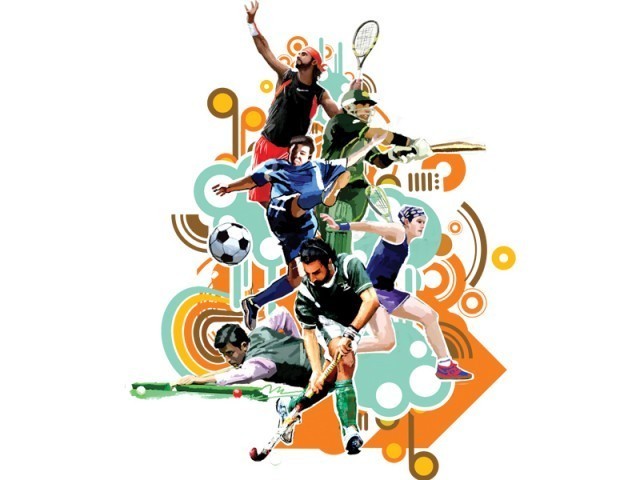 It was amazing how Pakistan beat India 2-1 in their Asian games fixture yesterday. If you see the last couple of months in light of the Indo-Pak rivalry, you would be proud to see how well Pakistan has done against India in pretty much all sports. Just last month, Pakistan beat India 2-0 in the final match of a friendly series. Though Pakistan lost the first match, we won the series on goal average. Last week, our domestic side, Lahore Lions, took on the two time CLT20 champions Mumbai Indians and surprisingly ended up beating them. And it's not just these Indo-Pak clashes where we have done really ...
Read Full Post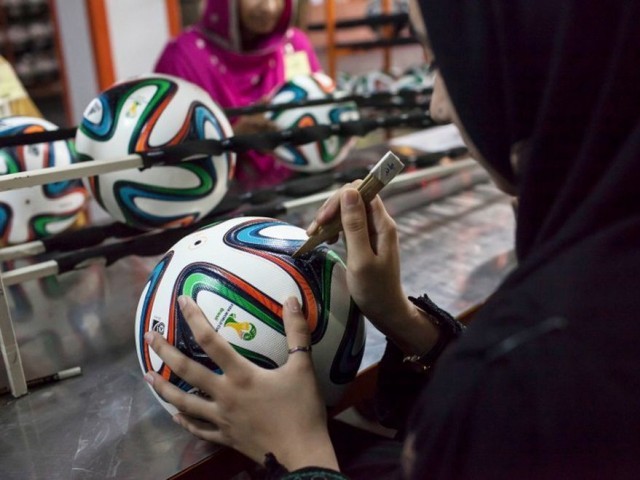 Although I like hockey and cricket a lot more than football, sometimes I wish I didn't. Football fans have proven time and again how crazy, passionate and involved they are when it comes to their love for the game. I guess one of the major reasons why I, and many other Pakistanis like myself, are not so interested in football is because we do not have a national team that does well during world cups and brings back trophies. Pakistan ranks 159th in the FIFA's World Ranking, which is a dismally low level, but with the recent success of the Pakistani team at the Street Child ...
Read Full Post
Pakistanis are quite cricket crazy and of course, hockey enjoys some fan following, being the national sport. In recent years, even football has made forays into the Pakistani sporting arena. However, bring up rugby and you will still get blank looks from most Pakistanis. In Pakistan, not too many people are familiar with the sport of rugby in spite of the fact that this sport has many enthusiasts all over the world. But things seem to be changing gradually. For the first time ever, nine rugby players from a private school's rugby team in Faisalabad have been chosen to represent Pakistan in the under-16 Rugby World Cup this month. ...
Read Full Post