Glass, the final chapter in writer-director M Night Shyamalan's Eastrail 177 Trilogy, brings together the worlds of Unbreakable (2000) and Split (2016). David Dunn (Bruce Willis), the plane crash survivor with superhuman abilities from Unbreakable, is now a vigilante known as 'The Overseer', who is taking down criminals with the help of his now-grown son Joseph (Spencer Treat Clark). The superhero finds himself on the trail of Kevin Wendell Crumb (James McAvoy), the kidnapper from Split, who is referred to as 'The Horde' and who suffers from dissociative identity disorder. As soon as the two men clash, they are arrested and sent to ...
Read Full Post
M Night Shyamalan has admittedly had more misses (Lady in the Water, The Happening, The Last Airbender, After Earth) than hits (The Visit, Split) of late. But while he may not be the most consistently impressive filmmaker, the Indian-American director has still created quite a few interesting horror thrillers over his career, which is why the viewers' attention is piqued whenever he releases something new. His latest venture is the upcoming Glass, the third instalment in the Eastrail 177 trilogy, which bring Shyamalan's previous films Unbreakable (2000) and Split (2016) together, and serves as a sequel to both. The worlds of ...
Read Full Post
I am one of those people who belong to the cult of the famous HBO series Game of Thrones (GoT) that has now ventured into the end of its second last season. Croatia's coastal city, Dubrovnik, therefore, became a natural destination in my travel wish list which is doubled as King's Landing in GoT. Many scenes of the show have been filmed in this picturesque city. I landed in Dubrovnik on an extremely rainy morning and checked into an all-girls hostel. Since the larger part of my stay was in the neighbouring budget friendly Bosnia, I had expected Croatia to be a money-friendly place ...
Read Full Post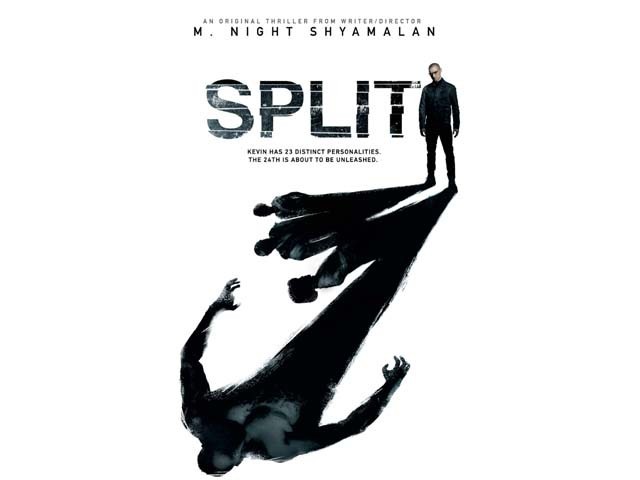 Once upon a time, there was a young talented filmmaker who created a cinematic masterpiece despite merely being in his 20s. This particular piece of his can rightly claim to have one of the most shocking twist endings ever in the history of cinema. A couple of movies later, he was still churning out decent thrillers but the decline in his craft was starting to show. But now it has gotten to a point that whenever his name and filmmaking are mentioned in the same sentence, rather than gasping in unison with anticipation, the audience just simply walks away from ...
Read Full Post