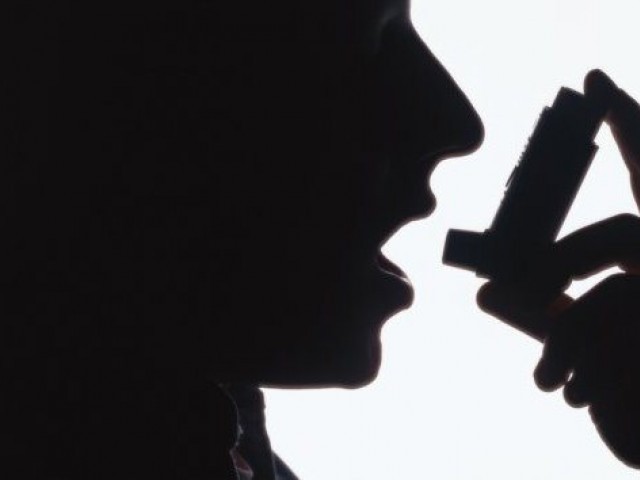 Asthma is a rapidly spreading disease around the world, including Pakistan. The number of Asthma patients in Pakistan has increased to seven million, out of which two million are children. There are 300 million Asthma patients around the world and this figure is predicted to rise to 400 million by 2020, if preventive measures are not taken. Asthma has no permanent cure and the victims have to live with the disease for the rest of their lives. There are many suppositions on asthma but as a patient of this disease myself, I can surely say that many of those assumptions are false. My battle with ...
Read Full Post
In the region of the earth above the Arctic Circle called 'the land of the midnight sun,' the sun does not rise for several months in winter or set for several months in summer. In Finland, the sun stays above the horizon for seventy days at a stretch. What are Muslims in such regions to do if Ramazan occurs during one of these summer periods? A response to this question on one of the forums online was that "the midnight sun is a myth and that there is no such thing". The respondent added that the days are very long in these ...
Read Full Post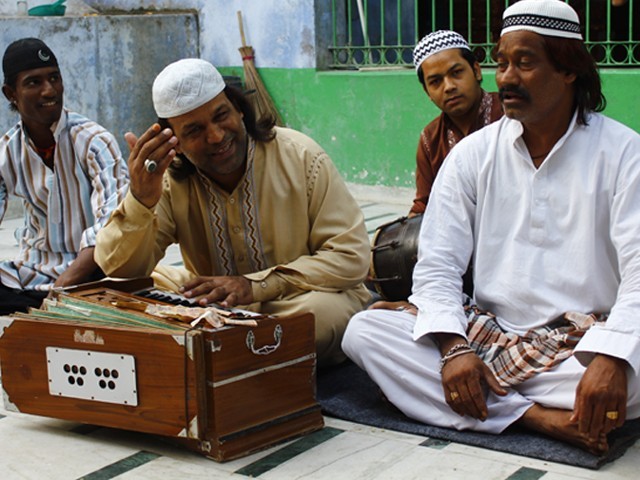 The melodious voice became clearer as I walked towards the shrine. And just as I started up the stairs separating the dust of the polluted world from the spiritual atmosphere of the place, the lyrics became discernible as well, "Tajdar-e-Haram, O Nigah-e-Karam…" (King of the Haram, look upon us with mercy…) As strong as commentary can ever be, this poetry has always inspired reverence in faulted souls. Not more than a decade ago traditional qawwali was still thriving and the best place to listen to qawwalis was not a privately organised concert but these very publically hosted urs. Photo: Badar Chaudhary And ...
Read Full Post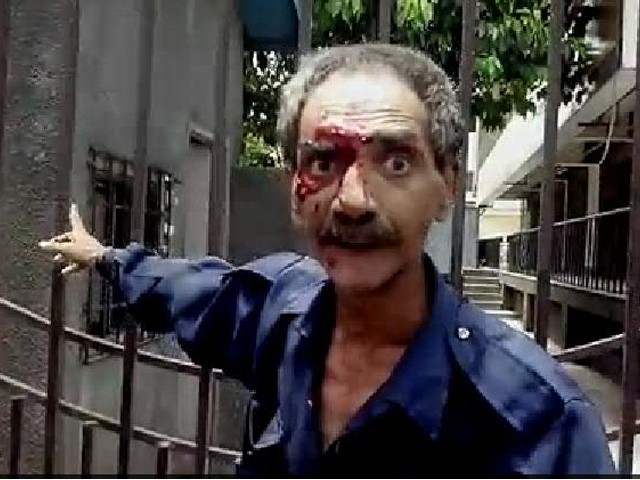 With the holy month comes an all encompassing wave of piety – dairy companies' fuss over how their milk will make Iftar a more spiritual experience and television actors don designer shalwar kameez to host Ramazan transmissions. Yes, Ramazan is very festive in our part of the world. Amidst these merry happenings, a video went viral, recently. A man was beaten to pulp in Karachi for eating during this sacred month. The video showed him bleeding profusely as a few fretted around him and a camera man struggled to get the best shot of his blood smeared face. It was a ...
Read Full Post
After "Humsafar", expectations for any work involving Sarmad Sultan Khoosat were high, and seemingly impossible to fulfil. How does one compete with a phenomenon, especially one you created yourself? The answer was apparently simple ─ "Shehr-e-Zaat". This isn't "Humsafar", but it is a tour de force in its own right. It is yet another bright feather in director Sarmad's cap. The story, written by Umera Ahmad, is a difficult concept to bring to the screen. What might be a deeply insightful work on paper can seem bland and heavy handed on screen. 7th Sky and Hum TV have done an admirable job, ...
Read Full Post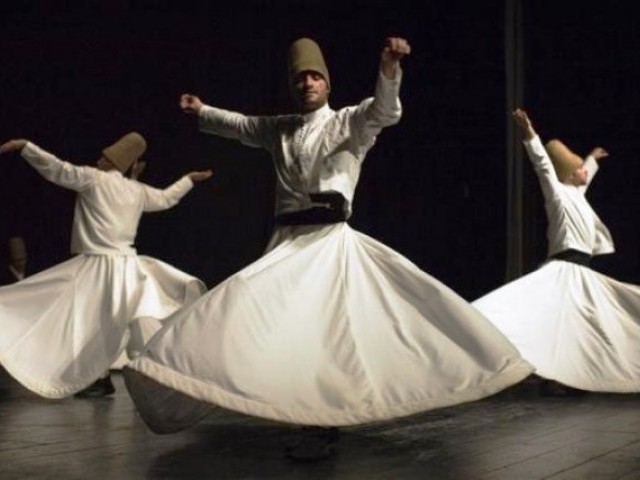 I am Kahlil Jibran, a poet, born in Bsharri, Lebanon and buried in my beloved homeland. Despite lacking physical existence, my bonds with the earth have not been severed. Being a spirit, I can fly across space and glide around luminous stars; but, my spatial sojourns have not diminished my love for the beautiful earth, covered with gossamer clouds. Often, I zoom down to the earth and silently visit spiritual sites, immersing myself in the divine radiance. On a balmy spring afternoon, as I was daydreaming on crisp, cotton clouds, floating over Taurus Mountains, the sight of Mevlana Rumi's cylindrical turquoise ...
Read Full Post