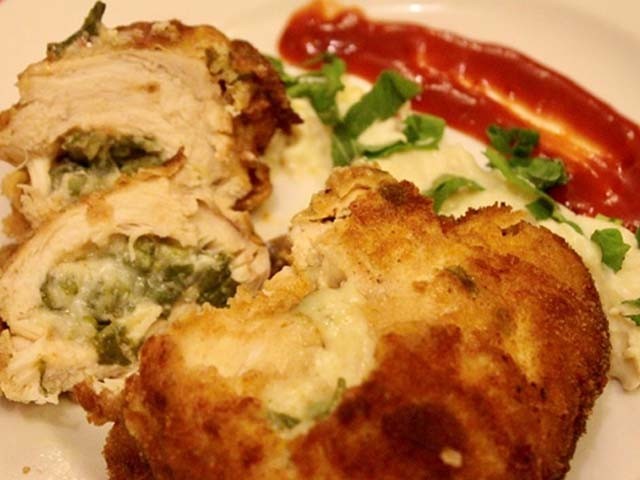 Chicken is always a popular and easy dish to prepare, especially given the fact that it comes in many variations, ranging from desi to non-desi. It is safe to say that for many people a week without chicken is not a satisfactory week at all. But because chicken is so easy to prepare, it gets a bit boring at times. So keeping in line with my 2019 resolution of trying out new things, I decided to prepare a non-desi variation, one that is both easy to prepare and impressive to serve: spinach stuffed chicken. Spinach is a superfood as it is loaded with ...
Read Full Post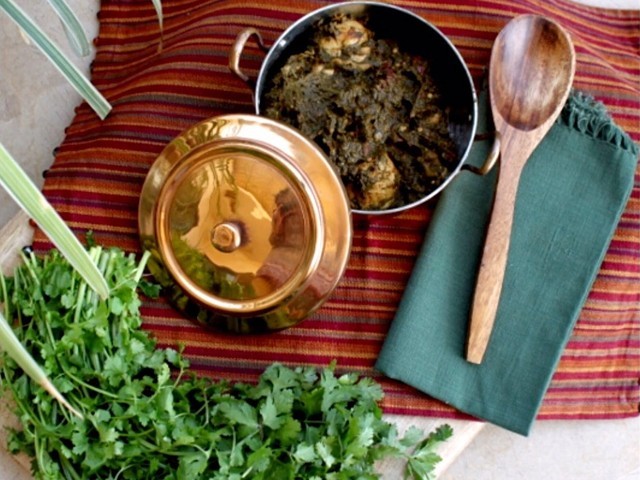 Palak gosht was cooked very frequently in my mother's household during the winter season and for some reason, I never liked what meat did to the spinach. While living in London, I once had Palak chicken at one of the Pakistani restaurants and loved it. Later, I tried my own version at home and have not looked back ever since. My brother, O, who was studying at the University of Warwick during that time, became the guinea pig for my cooking experiments. My palak chicken didn't just get approved by him, but I was also requested to make some for him to take along to ...
Read Full Post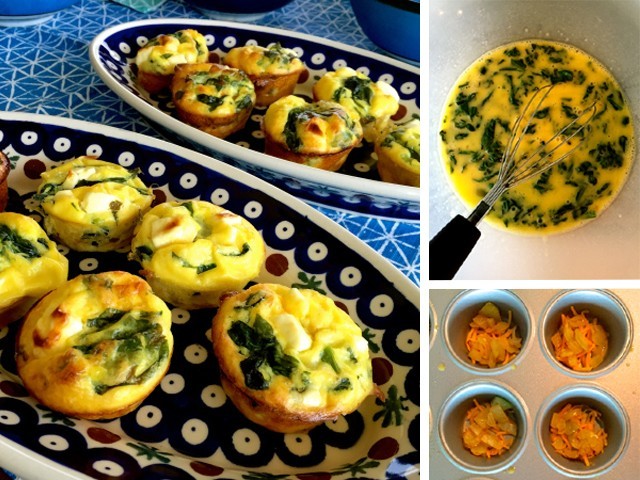 When I was hosting some friends over for an afternoon tea, I had already thought of having scones and a chocolate tart. I needed one more dish! Growing up, it was always important to make sure that there was enough food to feed all your guests and more; always more, than less. Since it wasn't a lunch or dinner, I wanted to have little bits that people could pick on while hanging out. Dips, chips and all of that is the easy part. I needed something else that I could make over the weekend and freeze easily since I would have had to make ...
Read Full Post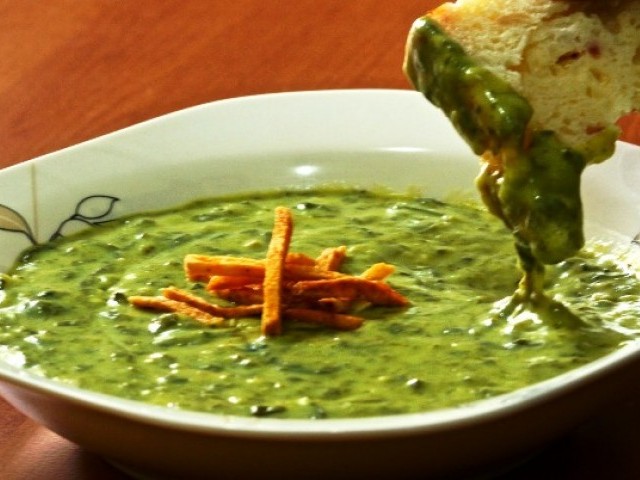 Spinach is considered the world's healthiest food, and I am proud of having some part of my kitchen garden growing fresh spinach for most part of the year. Spinach is a nutrient-dense vegetable packed with vitamins, antioxidants and minerals. It is a good source of vitamins A, B2, C and K, and also contains magnesium, manganese, folate, iron, calcium and potassium. The benefits of spinach are endless; it possesses anti-inflammatory properties, helps fight against cancer, lowers blood pressure and cholesterol and helps our immune system and brain functions. Photo: Farah S Kamal Ingredients:  Spinach leaves – 350 grams (fresh, chopped, washed stems and removed) Chicken stock ...
Read Full Post
I was in Pakistan for a few weeks to attend a sibling's wedding. However, the trip turned out to be longer than expected because of the political situation in the twin cities that led to the cancellation and rescheduling of the wedding a few times. Because of this, many invitees were unable to attend the events. The happy affair turned into a stressful one as the two families tried to get through the logistical nightmare that blockages and the long march had created between Lahore, Rawalpindi and Islamabad. The mehendi was cancelled, the wedding reception was organised at a four-hour ...
Read Full Post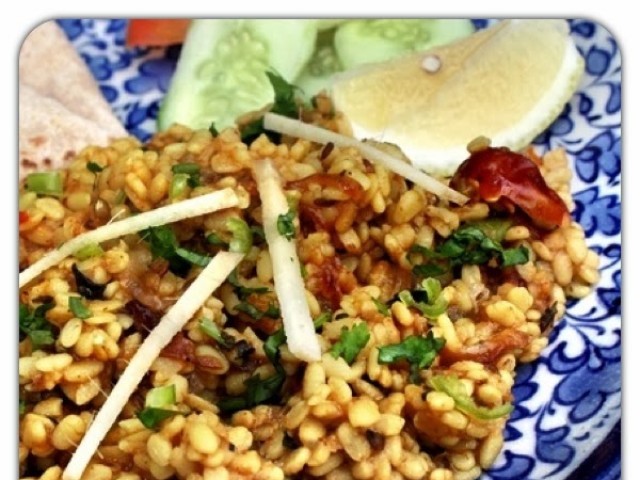 Daal Maash was abbu's favorite. Ammi used to cook it frequently during winter days. Fast forward many years, my husband cannot get enough of daal maash. I love all Lentils but somehow I never quite liked daal maash. Daal Maash has a very distinct nutty flavour which my taste buds could not appreciate as a kid. There were many foods many of us did not appreciate as kids, growing up changed that for most of us. Daal Maash, French beans and spinach were the less favoured foods for me back then.  This particular daal maash recipe belongs to my mother-in-law. Her simple technique brings out the best of maash ...
Read Full Post