Earlier this year, Avengers: Infinity War ended with Thanos wiping out half of the universe's population and leaving all Marvel fans broken-hearted. I think it is alright to accept the fact we all shed a tear (or two) when we saw Peter Parker fade away in Tony Stark's arms. When the credits started to roll, we knew our superheroes were at their weakest and that Thanos had really hurled the Avengers down a chasm of despair and helplessness. But I'm sure the world hasn't seen the last of our heroes, as the trailer for Avengers: Endgame indicates that a new ...
Read Full Post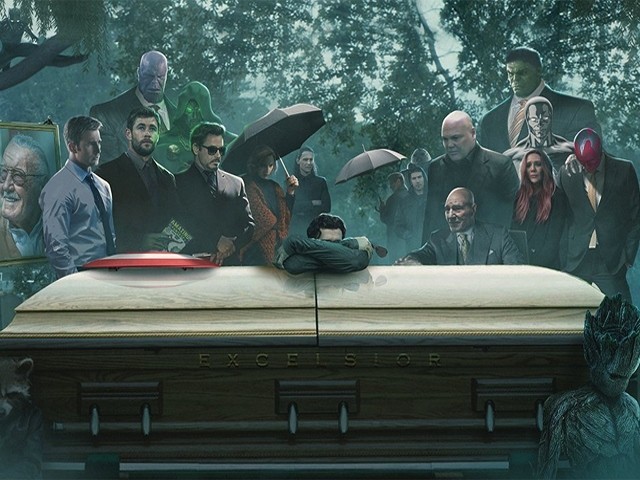 Last month, I was sitting in a jam-packed cinema watching Venom. The movie was in its final minutes, and Tom Hardy's Eddie Brock was walking down the street when he ran into an old, white-haired man wearing dark shades. The crowd cheered immediately, and kept spurring while the old guy spoke to Eddie.  Photo: Giphy Obviously the old man knew about Venom, as he was none other than Stan Lee, the mind behind Venom and the other countless superheroes created by Marvel Comics. The fact that almost everyone in a packed theatre at a multiplex in Hyderabad, ...
Read Full Post
The 19th film in the Marvel franchise, Avengers: Infinity War, will begin to put an end to the saga which started a decade ago with 2008's Iron Man. The movie features all of our favourite superheroes from the Marvel Cinematic Universe (MCU). This means the superheroes from all three phases have finally come together to take down the ultimate bad guy, Thanos (Josh Brolin), whose arrival Marvel has been teasing since the very beginning. Infinity War is the longest Marvel movie yet, with a runtime of 160 minutes, but I am not complaining. It's understandable that a movie with such ...
Read Full Post
Recently, Virat Kohli decided not to renew his contract worth millions with Pepsi due to his views of the product. The announcement came a few days ago in an interview where he expressed his views about Pepsi and many other products which he had endorsed before but would not be doing any longer.  He is currently ranked number one in T20 cricket and holds an impressive ranking in other formats of cricket too. Currently, he is in his fittest and healthiest form. According to Kohli, he won't be endorsing products he doesn't consume or consider part of a healthy lifestyle just for the sake of making money. No matter how ...
Read Full Post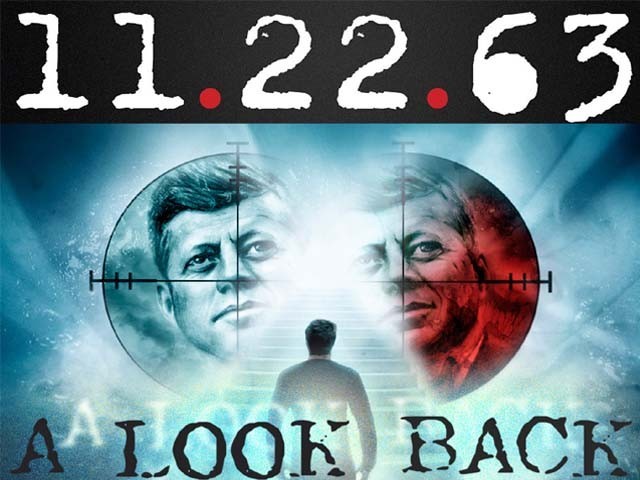 Based on the bestselling novel with the same name by Stephen King, 11.22.63 is the latest TV series taken on by Hulu. The title of the series refers to the date November 22, 1963; the day John F Kennedy was assassinated and the series follows, Jake Epping, the English teacher who has the opportunity to travel back in time to prevent this historical event from ever taking place. Its executive producer is JJ Abrams and it stars James Franco as the protagonist. Photo: IMDb The story begins with Jake Epping being presented with the chance to save ...
Read Full Post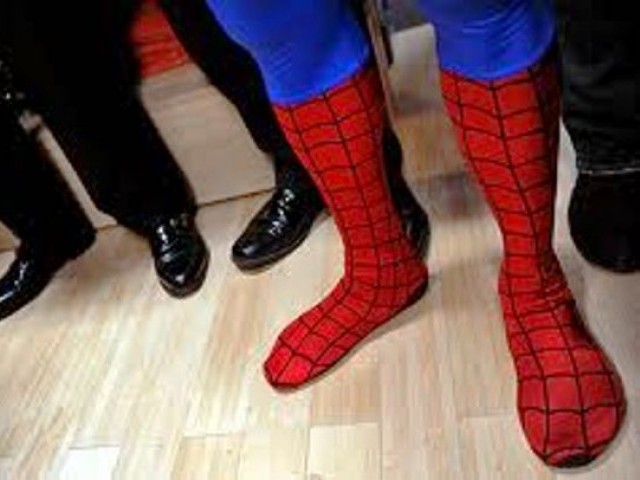 Spider-man crashes into glass-walled buildings and comes out the other side, bruise-free. Batman drives into buildings, breaking the main entrance and leaving from the other end again, free of injuries. In fact, such a feat is the norm in Hollywood, Bollywood and I'm sure Lollywood as well. Little did I know that one such super-hero feat would also be my fate some day. It all began on a cold morning in 2009, when hundreds of students from the College of Business Management (CBM) in Karachi gathered to get registered for the semester. It is important to mention here that students of ...
Read Full Post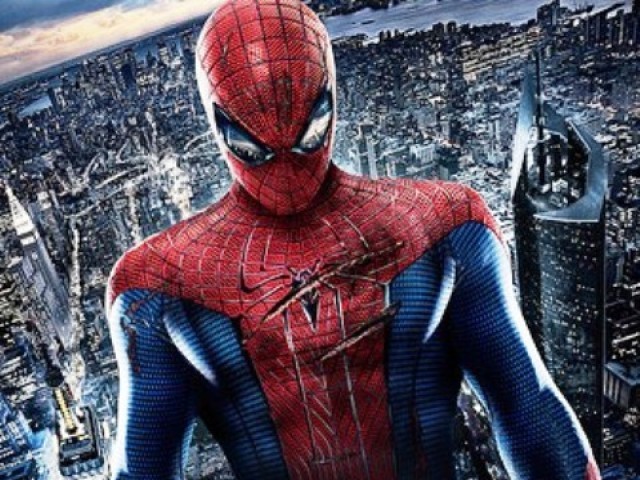 When I first read about the reboot of the Spider-Man franchise, I was immediately sceptical about it and rightfully so. It felt like just another Hollywood gimmick to cash in on the character after the dismal Spider-Man 3 of 2007 tainted the trilogy with its embarrassing mark.  But when the news got around that Marc Webb would be directing the new franchise and that he was to take a much more serious approach towards it, my anticipation started growing for the film. Sure, Marc Webb displayed his talents in the quirky comedy 500 days of Summer (2009) but the question was, Can he direct a superhero flick? But why a reboot? What was wrong with Sam ...
Read Full Post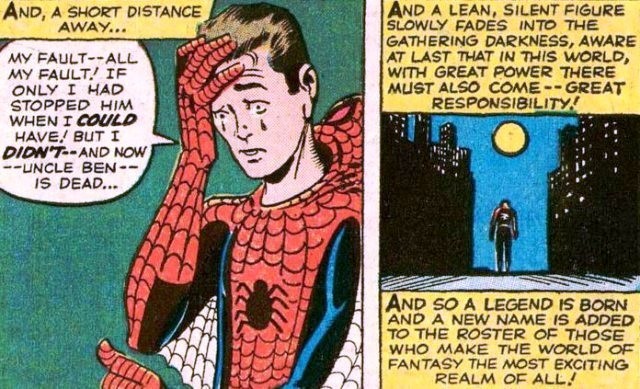 Life is hard to explain to say the least. Being good doesn't necessarily mean that everything will work out well. In fact, it almost never does. Reality hits you hard but you have to keep your chin up and move on. These are the life's lessons I learned, neither from my father nor from my high school teacher. I learned them from the amazing Spider-Man. But to be precise, this article is not about Spider-Man per se. It's about the guy behind the mask. You know, the nerdy and not so popular Peter Parker. Growing up, I was never a confident ...
Read Full Post
There is a new Spider Man in town, folks! His name is Miles Morales and he is part Latino, and part black. And apparently, Marvel Comics haven't ruled out giving Spidey a gay future! Miles Morales, of course, replaces the iconic character Peter Parker as the new web slinger. Parker – in a move that shocked many fans – was killed off in June by his arch nemesis, Green Goblin, in the Ultimate Spider-Man comics. Morales reveals himself to be the new boy behind the Spidey mask in the series, and is set to headline the Ultimate Spider Man series in ...
Read Full Post
Comic book movies have been doing very well. The Dark Knight, Spider Man and its many sequels, and the X Men bought comic books to the masses and earned lots of money in the process. No one can dispute that comic book movies are the right way to go. All of the large production houses are picking up rights to adapt comic books. The Green Hornet, Thor, X-Men: First Class, Green Lantern, Captain America, Cowboys and Aliens, the Avengers are all going to be coming to the big screen soon. Movies and comics have a strange relationship because comics are open to ...
Read Full Post