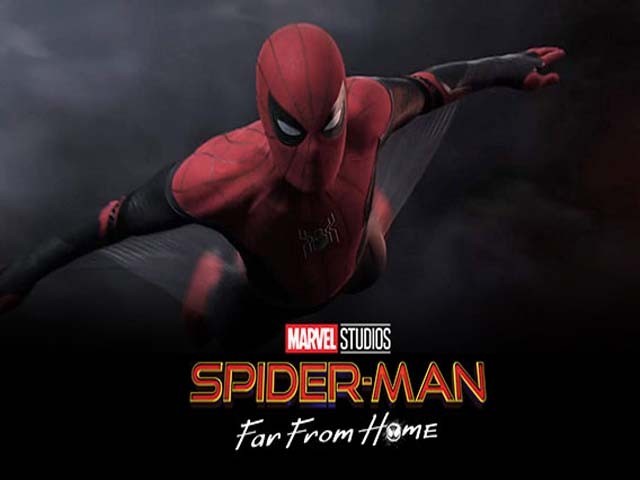 Spider-Man: Homecoming was a breath of fresh air and the biggest reason for this was a conscious attempt by Marvel to avoid repeating everything we have already seen in Spider-Man movies of past as well as everything that has gone wrong and/or led to the downfall in popularity of previous franchises. Therefore, instead of a packed narrative that would have included everything from an origin story to an over-sized, over-stuffed cast of villains, Homecoming played it remarkably low-key, positioning the film as much of a John Hughes-esque high school movie as it was a Spider-Man adventure. In Michael Keaton's The Vulture, the ...
Read Full Post
With Avengers: Endgame busy decimating its cinematic competition and destroying box office records in the process, Marvel has unveiled the trailer for its next big screen adventure, Spider-Man: Far From Home. The clip gives us a very brief peek at the upcoming film, which serves as the 23rd instalment in the most successful franchise in movie history. *Spoiler alert: both the trailer and this article contain Endgame spoilers, so if you have not yet seen it, proceed with caution!* Set after the events of Endgame, the Marvel Cinematic Universe's (MCU) second Spider-Man episode – following 2017's Homecoming – explores its titular ...
Read Full Post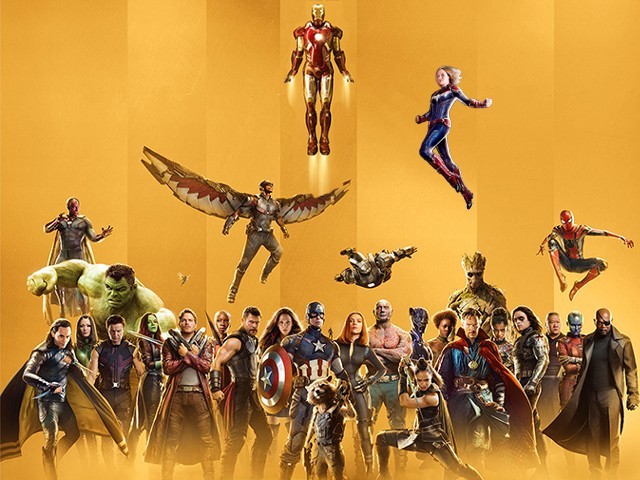 With Avengers: Endgame almost upon us, Marvel is pretty much all the world is talking about this April. Will our favourite heroes come back from the dust? Is Ant-Man really going to expand inside Thanos? Will Tony Stark die? Will Captain America? Nonetheless, in honour of the end of 'phase three' of the Marvel Cinematic Universe (MCU) this month, we decided to rank all 21 films in the MCU thus far, rating them from the least watchable to the masterpieces that have become our favourites. 21. The Incredible Hulk The movie Marvel wants you to forget ever happened. Not only did ...
Read Full Post
I recently watched the trailer for Spider-Man: Far From Home and it reminded me of the time I watched its predecessor, Spider-Man: Homecoming. Homecoming was a decent and entertaining movie. The acting was pretty solid from nearly every lead, especially Tom Holland. The writing was entertaining and the pacing was perfect. The movie never dragged but wasn't too fast-paced either, while also having the best villain in the Marvel Cinematic Universe (MCU) portrayed by none other than Michael Keaton, the actor who played Batman in the 90s. So why did it feel as if something was missing? What is it that ...
Read Full Post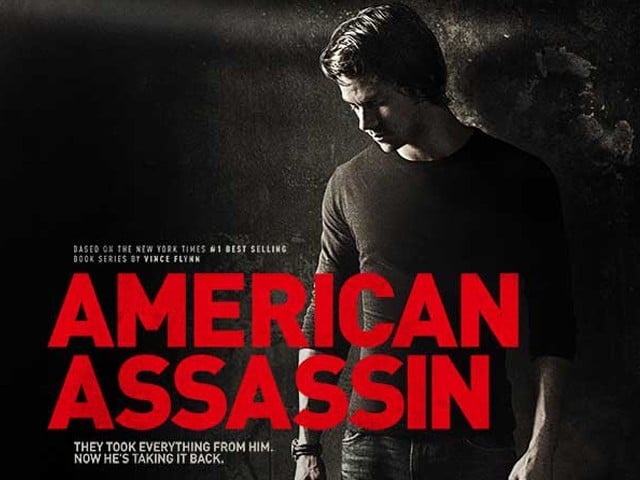 With James Bond and Jason Bourne on a temporary hiatus, and Jack Reacher likely on a permanent one, the espionage and spy-thriller market in Hollywood has been left largely untapped. So it makes sense that American Assassin ‒ based on the first book in a long-running series of spy novels by author Vince Flynn ‒ would swoop in and try to make easy money at the box office. Dylan O'Brien, star of the Maze Runner series, plays Mitch Rapp, a man on a path of vengeance. The film opens two years earlier on a beach in Ibiza, Spain where Mitch ...
Read Full Post
Marvel Comics' superheroes have been ruling the summer box office for nearly a decade now. What started with the first adventure of Iron Man in 2008 has since turned into the most successful franchise in movie history. The Avengers have become a cinematic behemoth as more superheroes have joined the folds of the mighty collective over the years, and have altogether produced more hits than misses along the way. The latest adventure in the series takes us on another journey into the world of Spider-Man. A superhero which has already been the subject of two prior series, and is now getting another reboot in the shape of the ...
Read Full Post
The Marvel Cinematic Universe (MCU)  doesn't seem like it's slowing down anytime soon, despite the fact that many were disappointed by their recent streak of films after Captain America: Civil War. But I suppose that's understandable when you set such a high standard. Regardless, their upcoming line up of films starting with Spider-Man: Homecoming looks quite promising. But one particular film you should get excited about is Black Panther. Directed by Ryan Coogler and featuring a talented cast led by Chandwick Boseman as the titular character, the film follows Boseman's  T'Challa character. He is forced to return home to the fictional and technologically advanced African ...
Read Full Post