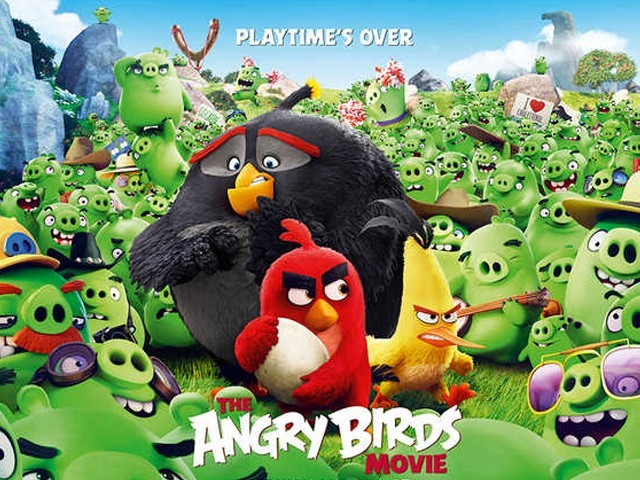 For quite a few years now, young viewers, and adults alike, have been playing Angry Birds on smartphones – crashing wacky birds in buildings and killing the green-coloured pigs. So you can just imagine how the excitement obviously doubles up when a movie based on their all-time favourite video game comes out!  I watched The Angry Birds Movie with the same enthusiasm with which I score points in the Angry Birds game and it did not disappoint me. The movie does have all the elements depicted in the game and once having played the game, one can easily relate to the movie. Brought ...
Read Full Post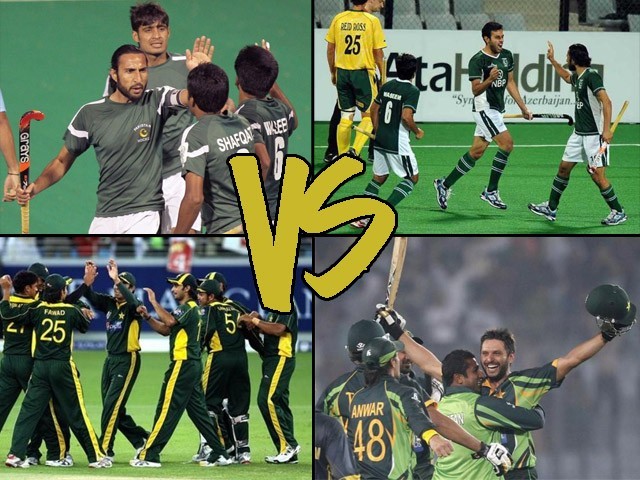 After their historic win against Australia in the recent Test series, chairperson of the Pakistan Cricket Board (PCB), Shahryar Khan, announced a special cash bonus for the Pakistani national team. The team will get a total sum of Rs14.75 million for their glorious performance. Good to know. But while our cricket team seems to be aiming for the stars, our hockey team is being treated like its ugly step sister – it's part of the national sports family, but no one really cares about it. Recently, the Pakistan Hockey Federation (PHF) cancelled the national team's tour to South Korea due to lack of funds and visa ...
Read Full Post
Having a disability does not necessarily make you worse off; it simply means you have to do things differently. However, it is sad to say, our society is plagued with ignorance when it comes to meeting the needs of mentally or physically challenged people. A blind eye is turned towards the needs of these people and because of this ignorance we do not realise the fact that most of the public places lack the basic necessities, such as ramps, integral for the physically challenged. Apart from this, very few schools exist for children with developmental delays. In a social setup like this, it is ...
Read Full Post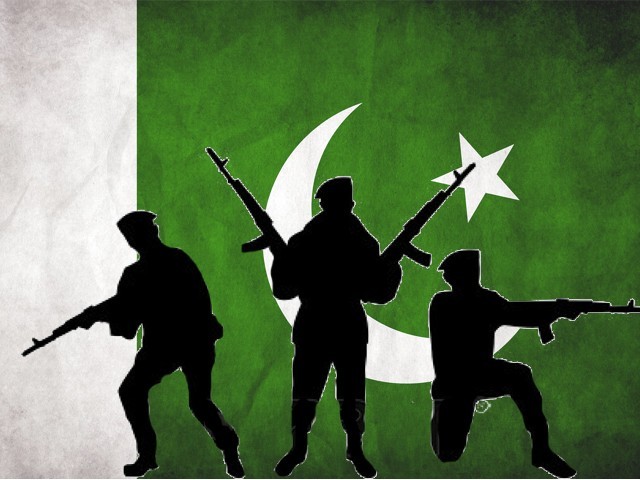 In countries like Pakistan, army officers are treated with a special kind of respect and having a fauji (soldier) friend is considered to be an honour. I am sure many people know what it feels like to have a friend who is either a Gentleman Cadet (GC) or a 'leftanent' as a lieutenant is usually called. It's a feeling that cannot be explained in words. However, in my case, the ratio of fauji friends is quite high since I have grown up in the company of many 'army boys'. Hence, in recognition of my fauji friends and their efforts, I decided to write something about their exhausting and ...
Read Full Post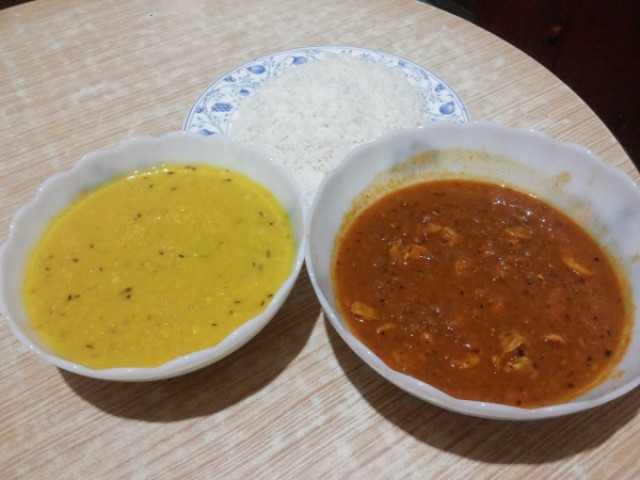 Good food, good health and a good life – this is the profound Parsi belief. For us, good food doesn't necessarily translate into an elaborate meal; it generally refers to a more simplistic and balanced approach to cooking. Since we Parsis like to feast often, we come up with easy-to-prepare meals that make our special occasions even more special. To get your celebration started, here is how to prepare dhandal patia (rice with lentils, topped with a spicy sauce). Rice with lentils and spicy prawn sauce Ingredients for daal (lentils): ½ kg toovar/arhar daal (yellow split peas). 2 tsp salt 1 tbsp turmeric 1 pod garlic, cleaned 1 tbsp cumin 750 ml ...
Read Full Post
She sat there, on that tiny green chair, with her head resting on the hands folded before her on the table. She was a pretty little girl I thought to myself, her black hair contrasting beautifully with her alabaster skin. It wasn't until she lifted up her head drowsily, gazing blankly at the instructor standing before her that the look of admiration in my eyes was muddled with tears of sorrow. She was visually impaired, to the extent that her left eye was a mere slit on her radiant face — she was special. The sympathy at that point was ...
Read Full Post