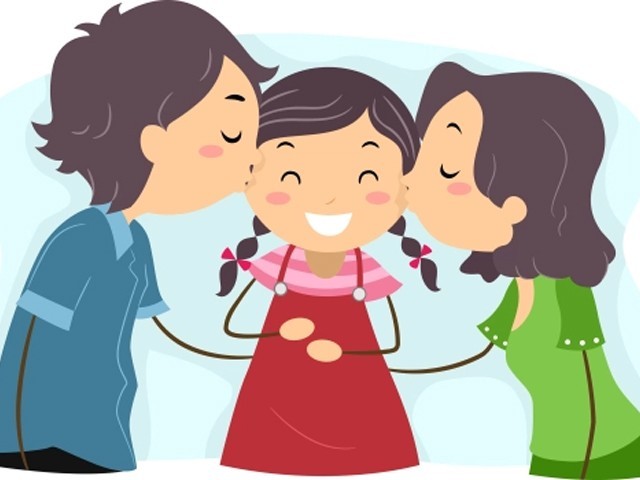 Every year the third day of December is marked as the International Day of Persons with Disabilities, exclusively reserved to pay tribute to people with disabilities and acknowledge their contributions and achievements. On this prestigious occasion, conventionally, accomplishments of disabled persons are highlighted and cherished: seminars are organised on governmental level as well as by private organisations, television channels air special programs and conduct interviews of distinguished individuals and print media publishes editorials and success stories in recognition of people with disabilities. However, despite suffering from visual impairment and being a vocal proponent of rights of disabled community, I wish to address ...
Read Full Post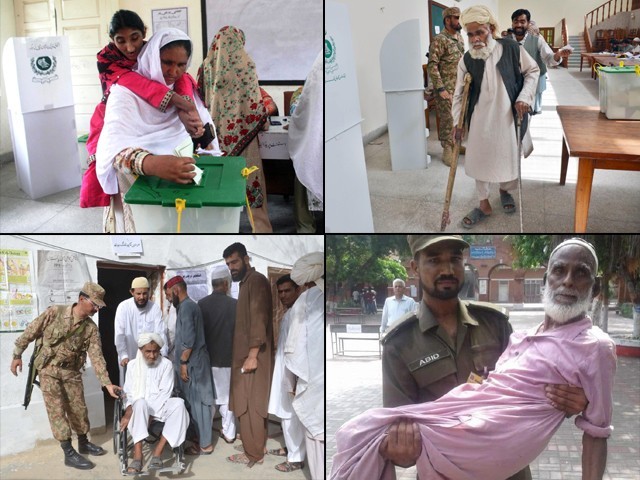 With Naya Pakistan having officially dawned, and Prime Minister Imran Khan having taken oath, I am hopeful that the tabdeeli that was promised to us – the Naya Pakistan we have put our faith in – will also be an inclusive Pakistan. A Pakistan where we are all given the same opportunities; one where our identities are not confined to labels and stereotypes. A Pakistan where we, the differently-abled, will not be seen as 'disabled', but as persons with different capabilities. A Pakistan where we are not defined by our wheelchairs, but are instead recognised for the individuals we ...
Read Full Post
Four years ago, our seemingly normal world changed forever. Our fairy tale family, which included an older son and a younger daughter, was shattered into pieces when our little girl was struck by Herpes Encephalitis, a devastating illness that leaves very few, if any, without disabilities. This is our journey, not written to gather sympathy or to criticise, but to try and bring the much-needed awareness to the needs of those who are not as able-bodied as you and I. Ameera, our daughter, was 17-months-old when she caught what looked like a nasty version of the common cold. When my bottle-loving child ...
Read Full Post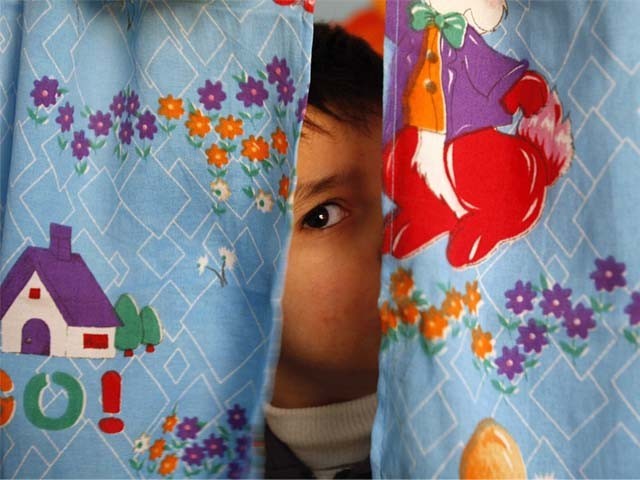 We all want comfort and happiness for our children. From the time they're born, we want our little ones to excel in life. In Pakistan, this desire usually translates into a narrow focus on achieving academic excellence, which is typically considered the most widely esteemed cognitive ability. While some parents do realise (and often lament) the potential negative effects of this academic 'rat race' on their own children, one aspect they often ignore is the pressure this creates on families of children with special needs – children who may be gifted in one way or the other but may not necessarily have the ability to excel in academics. This ...
Read Full Post
What is a special child? You could scour through piles of books or websites on the internet. You could ask doctors or child specialists. You could ask anyone but the only person who knows the answer to this is a mother – the champion of life and longevity, the captain of endurance and consideration – that is the mother of a child who has been rendered special. Hearing the following phrases must have a huge impact on a mother, "Is he a little different?" "Yes, your child is a special needs child. He cannot keep up with the 'normal' kids." She spends nine months preparing for her bundle ...
Read Full Post
Recently, my friends and I interned with the Child Development (CD) ward at The Children's Hospital in Lahore. Many students opt for summer internships in order to aggrandise their resumes, gain experience for future jobs, or simply add lustre to their otherwise boring summer holidays. We sauntered through the glass doors of the hospital, cracking jokes and addressing each other in husky voices with the title of 'Dr' tethered to our names. We were not, however, anticipating how this two-week experience would change our perspective. The hospital itself was a surprise. The phrase 'government hospital' is often associated with decrepit, insanitary, and feculent buildings with incompetent ...
Read Full Post
Coming from a closely knit family, it was a tradition for all of us to personally go and receive any relative coming to Karachi, at the airport. My aunt was expected and all of us including my youngest brother, who is a special child, suffering from Down Syndrome, went down to receive her. On our way back from the airport, we decided to stop at a restaurant to enjoy some family time. The restaurant was jam packed with people, as it was a weekend. Mostly families from the colonies nearby were there with their kids. We led my brother to ...
Read Full Post