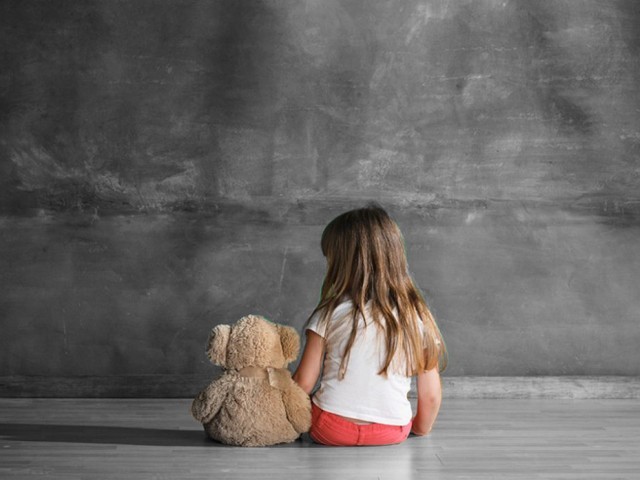 "Aap ka bacha abnormal hai kya?"  (Is your child abnormal?) The first time I heard the word 'abnormal,' I was five. For me, it was an alien word. So when I reached home, I asked my mum what it meant and if my cousin was 'abnormal'. She just brushed off the question while tending to my newborn sister, not knowing the impact it would have on me later. In light of the fact that World Autism Awareness Day was marked earlier this month, I want to talk about children like my cousin and address the insensitive way in which our desi ...
Read Full Post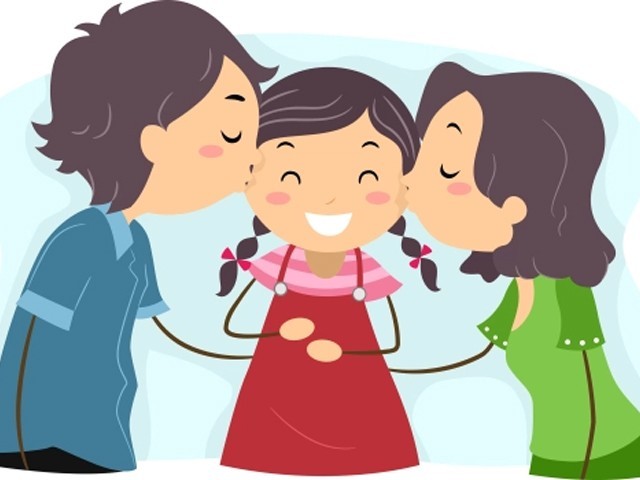 Every year the third day of December is marked as the International Day of Persons with Disabilities, exclusively reserved to pay tribute to people with disabilities and acknowledge their contributions and achievements. On this prestigious occasion, conventionally, accomplishments of disabled persons are highlighted and cherished: seminars are organised on governmental level as well as by private organisations, television channels air special programs and conduct interviews of distinguished individuals and print media publishes editorials and success stories in recognition of people with disabilities. However, despite suffering from visual impairment and being a vocal proponent of rights of disabled community, I wish to address ...
Read Full Post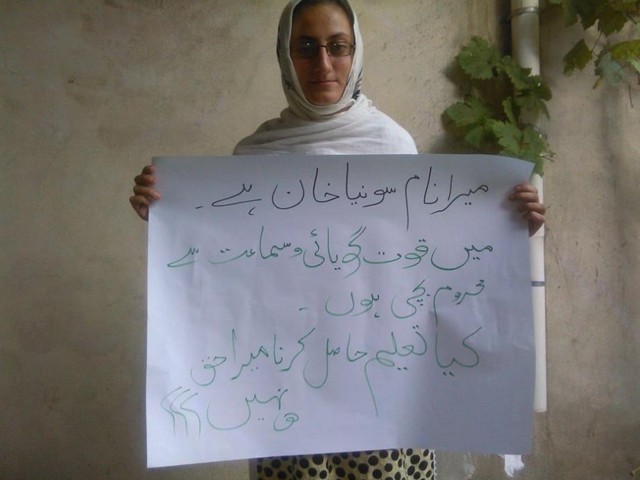 Like any other student, 13-year-old Sonia Khan was extremely excited about her promotion to the seventh grade. For her, this was a whole new journey that allowed her to explore her life through books and knowledge. But unfortunately, the hope was diminished when she was denied admission to the next grade by the school authorities. Sonia, along with her brothers Hassan Khan and Faisal Khan, are all born with hearing and speech impairments. They are students of a government school for the deaf at Timergara, Lower Dir, Khyber-Pakhtunkhwa (K-P). Due to no secondary schools available for special children in the area, the three ...
Read Full Post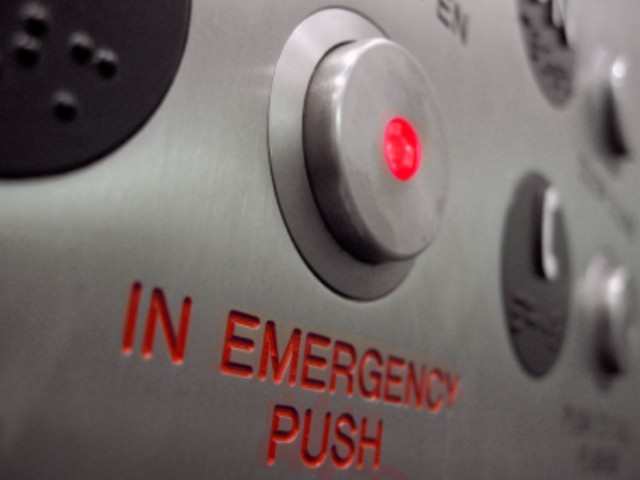 I was nowhere to be found. My mother looked everywhere; in my room, in hers, around the house and outside. When she stopped looking, I snuck out from behind the stairs and ran up to the roof. My regular seat waited there on the edge that looked out to the vast area of what they call, Defence Phase Four. What happened today was not the first time that it had happened. It was just one of the many times when people treated me the way they do. But something was different this time. It was that girl's smile or perhaps ...
Read Full Post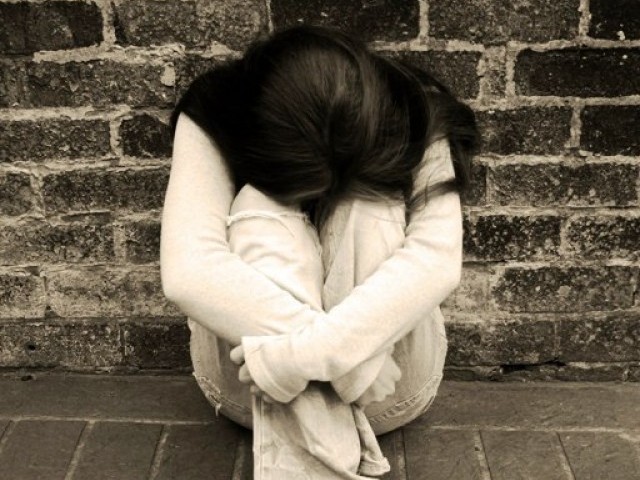 My little sister is well into adulthood. Mentally, however, I'd say her behaviour is that of a particularly sober and socially adept five or six year old.  This is due to a combination of Down's syndrome and profound hearing loss (which has obviously been a hindrance to her development). It also means that she cannot speak and relies on a slightly limited sign language vocabulary.   As she's the baby of the house, we all do as much as we can to spoil her. One of my pet activities with her is frequenting coffee shops and restaurants. She loves the ...
Read Full Post