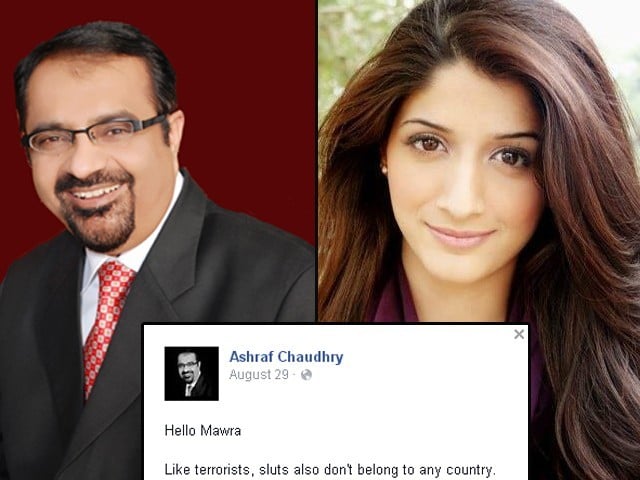 A country must be a mother. No other person could suffer so much at your hands and still call you its own. We may call Pakistan our mother, we may respect it as if it was our mother, we may even love it like our mother but is there a place for mothers, sisters, and daughters in this Pakistan? Is there no country for women? We are quick to stand up in arms when the sanctity of our adopted mother is called into question. We are often told, "The sovereignty of Pakistan must come first." There was a similar visceral reaction in Pakistan to the ...
Read Full Post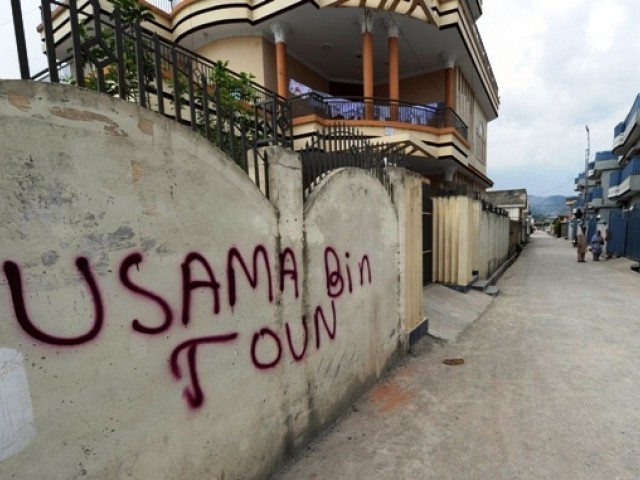 On May 2 this year US special forces entered deep inside Pakistan's territory and effectively killed the world's most wanted terrorist, leaving undetected. This raid, by some, was considered a breach of Pakistan's national sovereignty. Here's a question: hasn't Pakistan's sovereignty already been compromised by the very presence of Osama bin Laden, banned organisations, and wanted terrorists in the country? Isn't it, thus, fair game for international forces to chase them inside Pakistan? It is only considered a breach of sovereignty when there is "use of force against the territorial integrity or political independence of any state," according to the United Nations ...
Read Full Post
Imagine this scenario: Around a dozen bodies of children wrapped in sheets of blood cradled by helpless parents, and in some cases just lying in a pool of their parents' blood. On Saturday, you didn't have to imagine. US-led Nato forces killed 14 Afghan civilians including up to 12 children. President Hamid Karzai was quick in issuing a "last warning" to the US military telling it to avoid operations that kill civilians while commander of the Nato-led force Isaf in south-west Afghanistan apologised for the deaths and, this was it. I do not want to rant about the cruelty and the blatant ...
Read Full Post
James Carville's immortal words stand as true today to describe the core problem with Pakistan as when he used them to define the contours of the 1992 presidential election in the United States: The main issue that matters to the lives of the millions of ordinary citizens is, and will forever remain, the economy. Everything else is a sideshow. This is why, even as bombs go off across the country and thousands of our compatriots die at the hands of savage beasts parading as human beings, every opinion poll ever conducted about what Pakistani people think shows that economic concerns ...
Read Full Post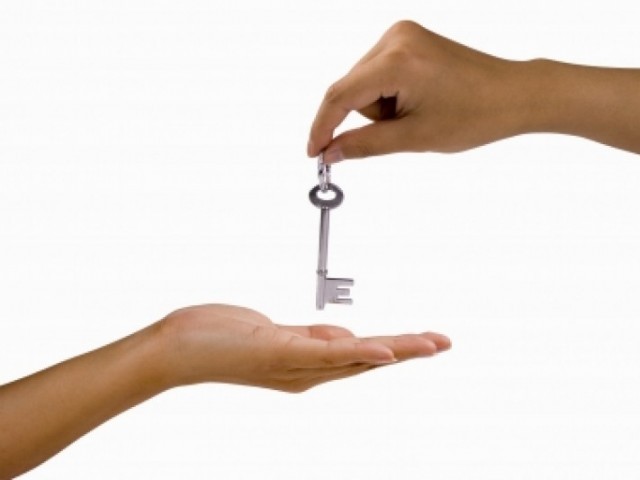 Our country has failed its citizens. In a world where South Korea just spent tens of billions of dollars to ensure that each citizen has high speed broadband connections, fewer than 20 per cent of Pakistanis have access to the internet. Think about this: more than 75 per cent of our population does not know what Google is. And yet, in 1947, South Korea was as poor as we were. So what do we do? The current state of affairs One would think that, like Indonesia, we should be spending as much money on education as possible (Indonesia devotes a whopping 20 ...
Read Full Post
An overzealous media sniffing a tectonic shift in Islamabad, readied itself in obvious enthusiasm to cover the news of the expected 'change'. Unsurprisingly, nothing happened. The troika resolved to protect the current dispensation…the self-proclaimed defenders of what they choose to call 'democracy', while the reality of Pakistan is closer to that of a kleptocracy. If we were in a democratic polity, decisions that alter the destiny of nations wouldn't be made behind closed doors, through inoculators, with gentle nudging and helpful prodding of US and Saudi diplomats. We have a President who in dubious circumstances inherited the leadership of his slain wife's ...
Read Full Post
I ask you to define sovereignty. Can you? Can anyone on earth define it? Slaves never learn the meaning of sovereignty. They don't react to anything as it is their nature to serve their masters. Sovereignty it seems only rests with Europeans or Americans. Pakistanis don't even deserve to speak this word. The only time they can is to say things like "parliament is a sovereign institution." The story starts from a time when a dictator was in Government.  He was a good Muslim but took upon himself to attack mosques. He was indeed a good economist but he believed ...
Read Full Post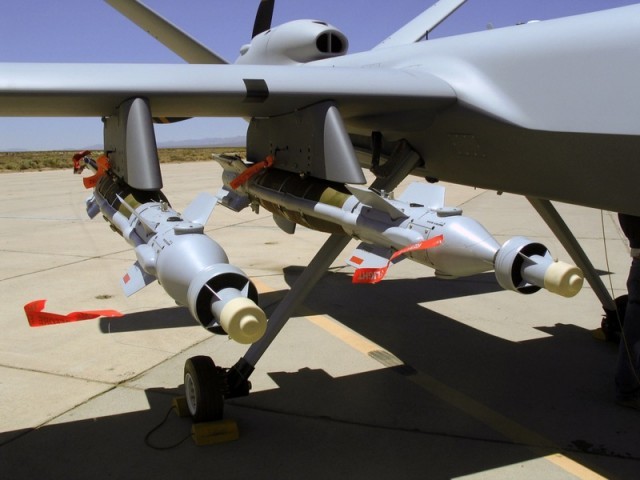 Having lived in the US for the majority of my adult life, I have seen the numerous positive aspects of American society that are missing in Pakistani society. Their support for 'freedom of speech' and their judicial system are precedents that I hope are followed in Pakistan someday. That being said, America has also set some dangerous precedents by its actions and inactions in the recent past.  It is these precedents that undermine their efforts in Pakistan and make Pakistani's even view their goodwill efforts with skepticism. If America wishes to improve its relationships with the Pakistani people, it must ...
Read Full Post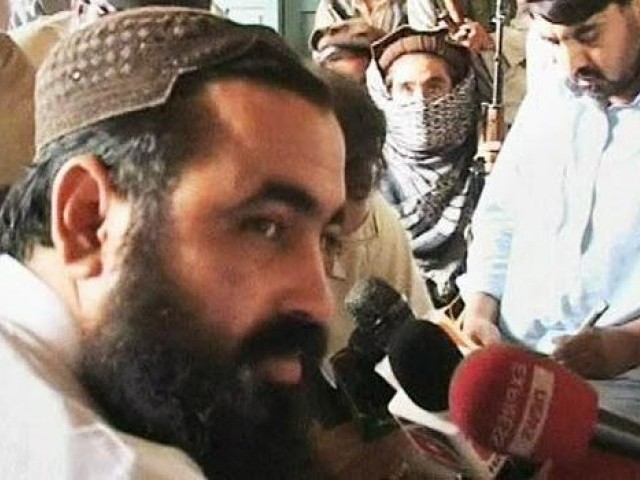 Many believe Izzat Gul did not die a fair death in South Waziristan. "When these infidels could not equal the valour of Izzat Gul, they most dastardly sent a drone to get rid of him. These hell seekers have also martyred two of his young children and his wife," says Esar Mehsud, who joined the files of Taliban four years ago and has become a force to reckon with in his own right. Amidst the political furore it is becoming increasingly difficult for the government to answer for the numerous drone attacks. Government officials remain tight-lipped when asked if drone ...
Read Full Post