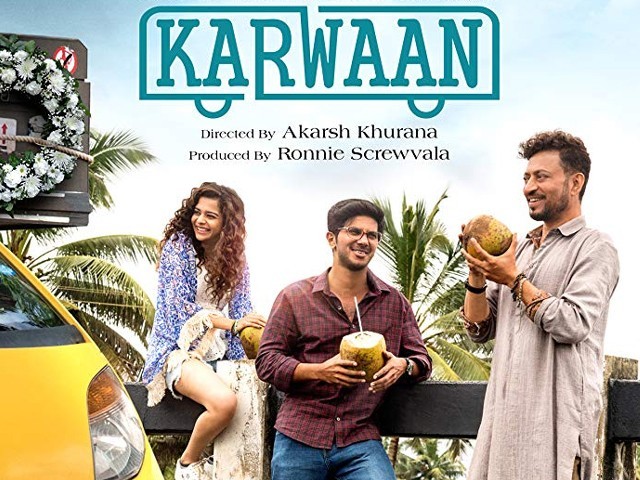 From the moment I watched Karwaan's trailer, I knew this was a movie I had to watch at any cost, and there were a couple of reasons behind my excitement. Firstly, it starred the extremely talented Irrfan Khan. You know you're in for something new when a heavyweight like Khan is involved, and with this being his first release since his battle with cancer, it made it all the more special. Secondly, Dulquer Salman, a famous Malayalam actor, was making his Bollywood debut through this film. Thirdly, the movie revolves around a road trip, and I have never heard of ...
Read Full Post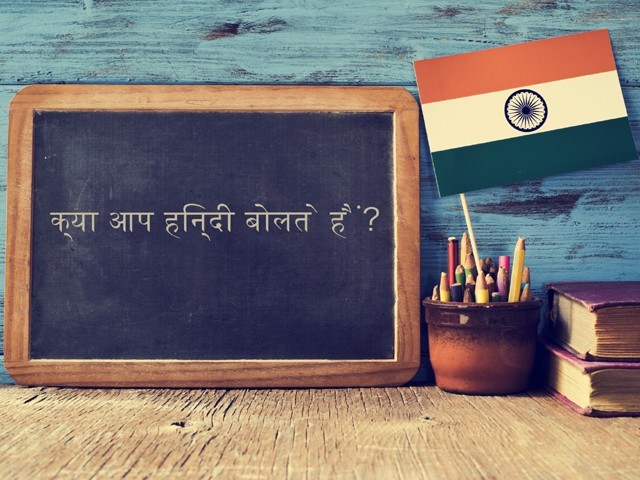 Earlier this month, a very significant debate took place in the Lok Sabha of India between External Affairs Minister Sushma Swaraj and the MP from Thiruvananthapuram, Shashi Tharoor. The debate was regarding making Hindi an official language at the United Nations (UN). Swaraj, in reply to a question on what steps the government is taking in making Hindi an official language at the UN, said the government is doing its best in creating a consensus among other countries to accept it. She said that the government of India is willing to spend not just 40 but even 400 crores in ...
Read Full Post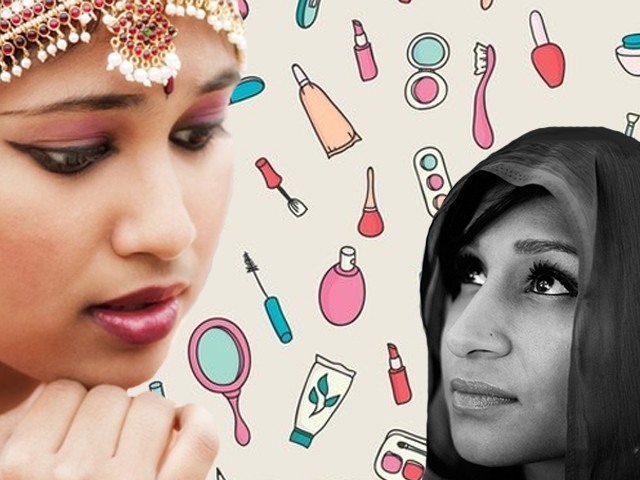 A few days back, an Indian politician passed a remark about South Indian women being dark. "Here people are awed by fair skin. Matrimonial ads also ask for fair skinned brides." He further added, "In the entire country, there are more saanvle (dark-skinned) men. The women of South are beautiful, their bodies… their skin… We don't see it here." Perhaps he said it as a joke or perhaps he spoke carelessly without realising. Whatever the case may be, it led to a predictable barrage of reactions from foreseeable corners; feminists, anti-racists, anti-fair skin activists and the anti-sexists. However, I felt this hype and attention was unwarranted. Truth be ...
Read Full Post
What started off as an informal jam session for a movie song turned out to be a viral rage and cult favorite of kinds: Why this Kolaveri di has been trending worldwide on Twitter and has secured millions of hits within just days of being aired. Songs from South India have always managed to capture the pulse of the people, be it Prabhu Deva's Urvashi or Aa Ante. This tanglish (Tamil and English) song, however, is slightly different. This song came to the fore and soon took over almost everyone's music players, and the person who managed to pull this off is Rajinikanth's daughter, Aishwarya, and son-in-law Dhanush. A lot of ...
Read Full Post