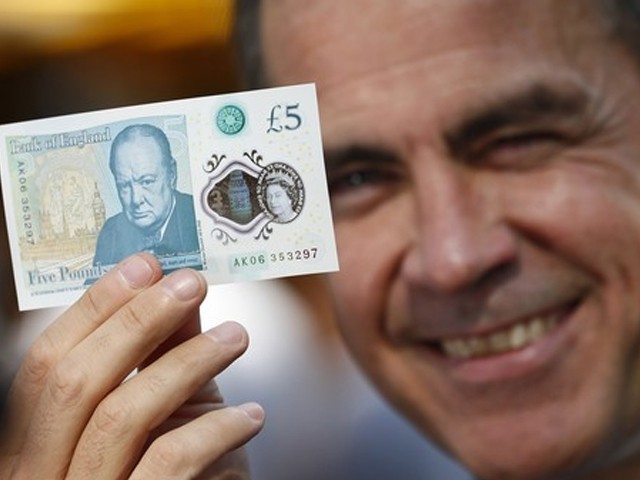 Like 2.5 million others from Pakistan, India, Bangladesh and Nepal and millions more from Africa and South East Asia, my grandfather fought with the British military in World War II. Tens of millions of others across the old British Empire gave precious resources to aid the war effort, many millions losing their lives in the process. They accepted the call to join the Allied forces to help defeat the rise of Hitler's Nazi Germany at the door step of the United Kingdom. Winston Churchill, the war time prime minister, told them to 'brace themselves for their duties' and this would ...
Read Full Post
Pak-China relations have always been formidable mainly because China is Pakistan's closest ally and staunch business partner in large-scale infrastructure projects like the China-Pakistan Economic Corridor. The two countries often express loud protestations about their eternal friendship and cooperation in light of India's anti-Pakistan aggression and sentiment. So it would seem the overtly favourable sentiment expressed by the diplomats of both countries would be mirrored by the inhabitants of China.  However, this wasn't the case when a seemingly innocuous statement mentioned in Air China's in-flight magazine offered travel advice about living in London. The statement was splashed over social media for all the wrong ...
Read Full Post
The United Nation's appointed 'Permanent Court of Arbitration' has rejected China's claims over the South China Sea, as well as the Islands within it. In a landmark judgment, delivered on Tuesday, the arbitration court found that China had no historical rights over the waters of the South China Sea and had violated the Philippines sovereign rights in its exclusive economic zone by, 1. Interfering with Philippine fishing and petroleum exploration, 2. Constructing artificial islands and, 3. Failing to prevent Chinese fishermen from fishing in the zone. The tribunal had also claimed that fishermen from the Philippines (like those from China) had traditional fishing rights at ...
Read Full Post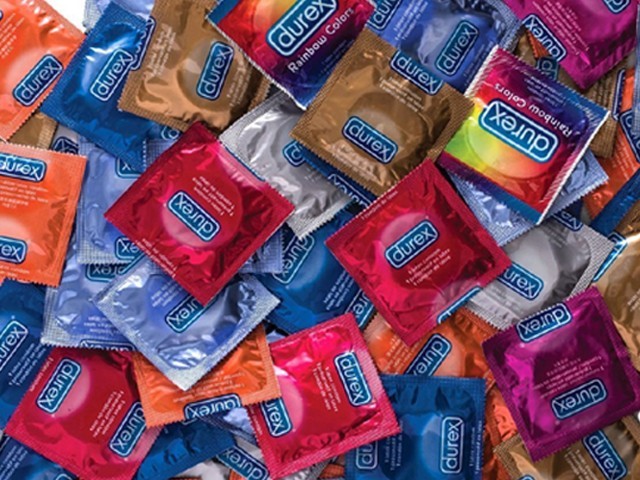 As of 2015, Pakistan's estimated population was frighteningly over 190 million. We are growing so fast that the United Nations estimates we will hit 300 million by 2050.  Now, I am sure some of you read this and thought, "Masha'Allah." But the Pakistan Council of Research in Water Resources (PCRWR) warns that we will start running into water scarcity by 2025. Yes, we are already overpopulated, and our resources can't sustain our growth. In essence we are a giant growing elephant riding a tiny single-wheel cycle. Photo: Jusscope And this unicycle is going to fall, except we are told by our ...
Read Full Post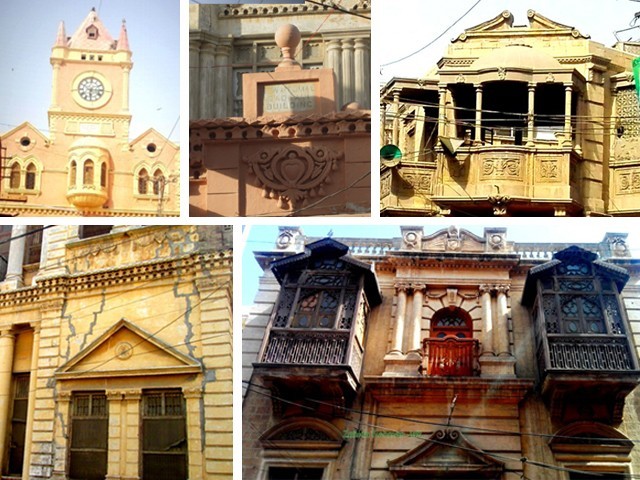 Hyderabad is one of those cities where the magnetic pull of nostalgia can be felt to a maximum, owing to the ever glorious landmarks of a bygone era. It is one of those cities where the past silently trudges along with a noisy and loud present. Apart from its new face where it is adorned with high rise buildings, bustling, busy markets thronged with heavy locomotive traffic; there is another face where the past lurks behind colonial buildings, hiding under electrical wires and large hoardings. The same old face can be seen written over the aged, gnarled and wrinkled face of ...
Read Full Post