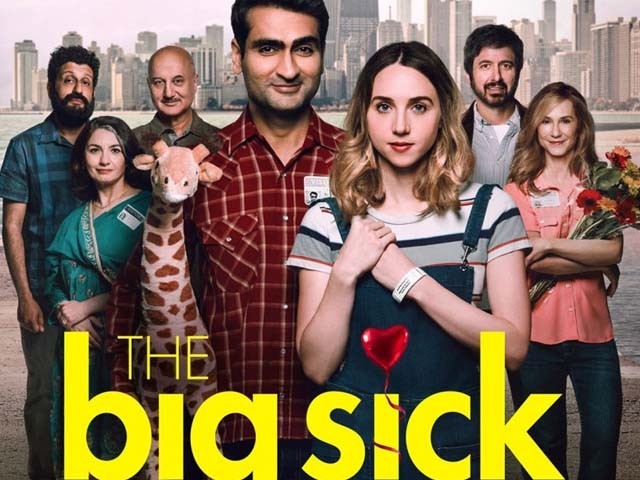 As I walked out of the theatre after watching Kumail Nanjiani's The Big Sick, a myriad of thoughts ran through my head. Let me begin by stating that I feel there are positive aspects of this film and it is what I would consider a step in the right direction. This is the first Hollywood romantic comedy in which a South Asian plays a lead role. Nanjiani and actress Zoe Kazan portray Nanjiani's relationship with his real life spouse, Emily Gordon. As a brown woman, it was undoubtedly exciting to see someone of my ethnic background acting in a mainstream film. Considering that ...
Read Full Post
Last week, I found a pamphlet of a budding political party innocuously placed next to my door. It embossed a pulp and a round South Asian face wearing a blue tie. Or was it a purple tie? I cannot remember. The party manifesto intrigued me the most. Notwithstanding the poor grammar, which showed the carelessness on part of the party candidate, it was the ambitious claims that interested me. As a Member of Parliament (MP), he promised to nationalise transport, improve health services, reduce housing cost and, wait for it, improve global trade. The manifesto's language did not only lack grammar, it ...
Read Full Post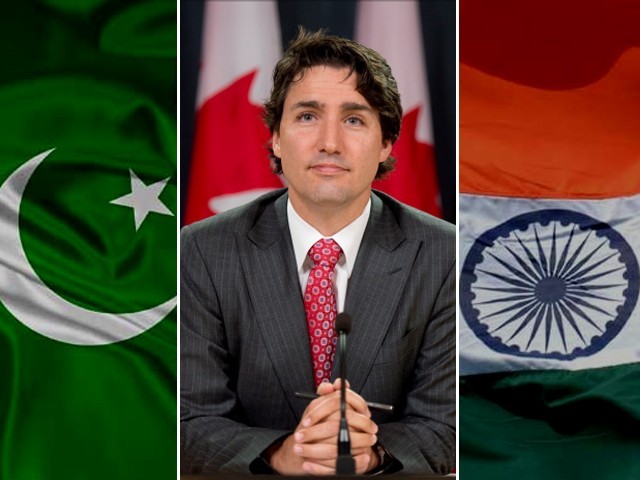 Dear Pakistan and India, Today was a beautiful day in Canada. The sun was shining bright, and it was a warm day in the cold month of November. The temperature in my city was 20 degrees centigrade. Warmer still were the temperatures of hearts in Ottawa where our new handsome Prime Minister, Justin Trudeau, whom you loved when he relished biryani in a mosque or performed bhangra with the desi community, was taking the oath of office along with 30 other ministers. Half of these ministers are women. A 12-year-old boy from the indigenous aboriginal community led Trudeau to the ceremonial hall. The ceremony began ...
Read Full Post
I didn't sleep last Saturday night. Call it excitement, anticipation of victory or simple enthusiasm; words just cannot describe what I felt that night. I had reached Adelaide the day before, after boarding a 12-hour-long flight, and even though the exhaustion was formidable, anyone on Hindley Street on the night of February 14, 2015, will tell you that it was worth it. Picture the eve before Eid if you are a Muslim, Diwali if you are a Hindu or Christmas if you are a Christian, and multiply the excitement by 10 times – that's the level of exhilaration I felt that night. ...
Read Full Post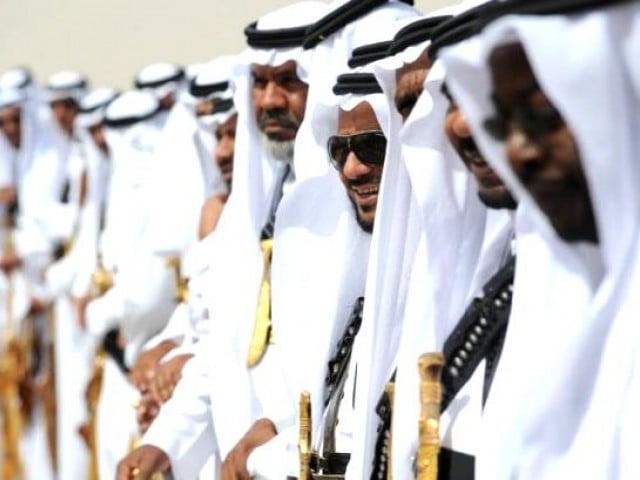 It was the year 2000 and I was a young man studying in Canada. Having spent a majority of my life in the Kingdom of Saudi Arabia, for a change, I was enjoying the atmosphere of a country where people weren't treated with disdain simply because of their nationality. Alas, even in Canada, it was difficult to escape Saudi mentality. I was socialising with a group of Middle Eastern students at a food court where we were all getting to know each other. When asked, I told them I was a Pakistani who had grown up in Saudi Arabia. While ...
Read Full Post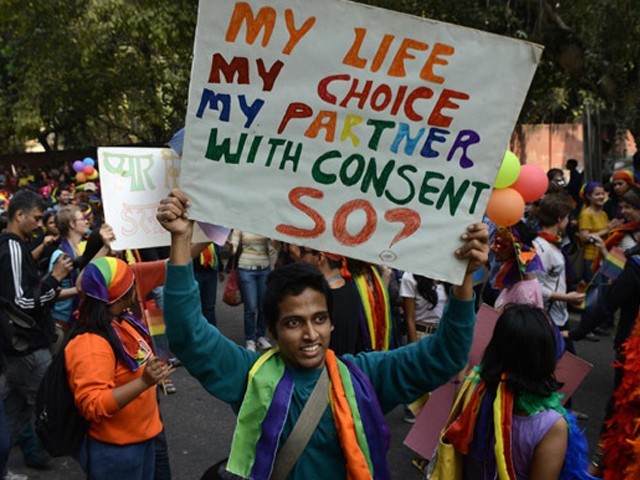 It is the year 2014 and much has changed in the world. Technology has made monumental strides towards advancement – today we can communicate with another person sitting across the globe with the mere touch of a button or the swipe of a finger. Medical and public health initiatives have worked synergistically to eliminate some of the most virulent diseases plaguing the human race, such as the polio virus in India. One can confidently state that "everything is subject to change" with respect to all arenas governing our lives. But despite these notable achievements, it is disconcerting to observe that our attitudes, ...
Read Full Post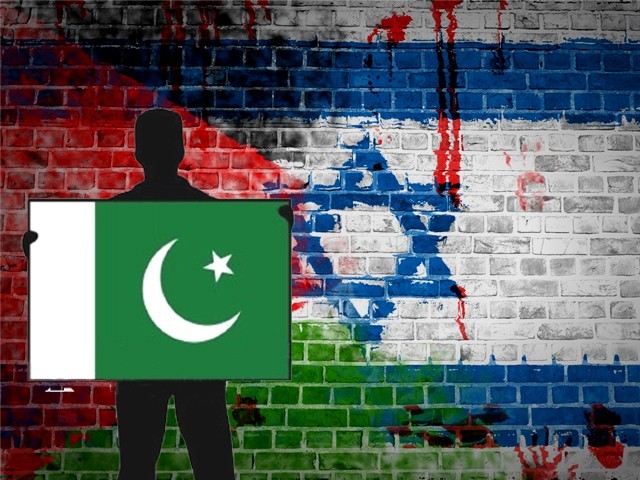 When Israel resumed its onslaught on the people of Gaza, social networking sites became a medium of protests from around the world. But in Pakistan, there were mixed reactions. Some were quite exasperating, to be honest. Despite hearing the news about Israeli jets hovering over Gaza like death angels, carrying out experimental strikes on local residents, some Pakistanis have been quite thick-skinned. There were those who disregarded the issue as an international dispute, while others felt that Semitism is the root cause of the conflict, although both Arabs and Jews are Semites. But the most juvenile counter arguments I found were the ones which ...
Read Full Post
The death toll of the latest Israeli military operation in Palestinian Gaza has soared to 121 Palestinians. These Palestinians aren't the 'terrorists' Israel is aiming to target; one of Israel's airstrikes hit an NGO working for handicapped Palestinians, killing three handicapped patients and a nurse. While, of course, Israel will justify this latest crime by claiming it only 'retaliates' for the 680 rockets it says have been fired from Gaza. In fact, in a new level of incredibly twisted politics, the British prime minister, David Cameron, and US president, Barack Obama, have made statements of irrevocable support of the Israeli operation, with Venezuela and ...
Read Full Post