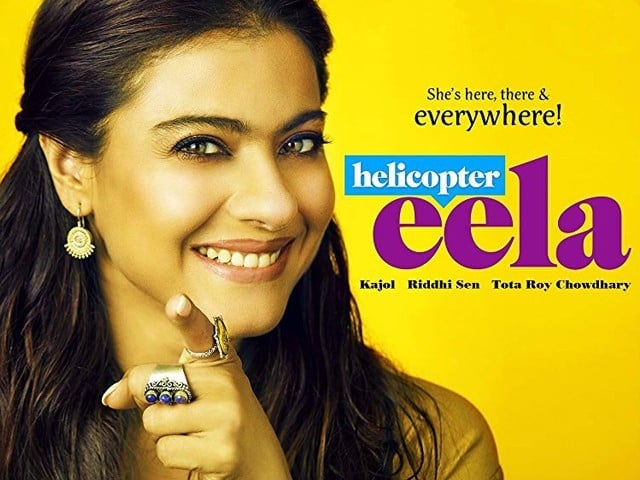 Helicopter Eela is a family drama film based on the Gujarati play Beta Kaagdo by Anand Gandhi, and tells the story of an intrusive mother who, much to the disappointment of her son, keeps his life under strict scrutiny. The film's plot revolves around Eela (Kajol), a single mother who keeps shadowing her son Vivaan (Riddhi Sen), ensuring her life dominates his own. She gave up on her aspirations of becoming a playback singer for the sake of being there as a parent to her son, but the overprotective nature of her motherhood and the lack of another partner makes ...
Read Full Post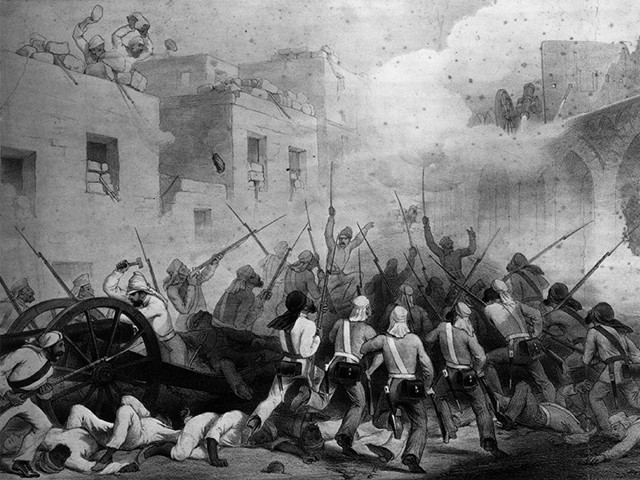 South Asia's film industries have failed to produce a war film of international impact that would contribute to the myths indispensable to a culture's self-image and provide a viable soft power platform. Films narrowly focused on jingoism and self-righteousness only preach to the choir. They quickly degenerate into self-indulgence. The paucity of South Asian war films and their quality leaves much to be desired. Whining about Hollywood cultural assaults discounts the entertainment quality of its movies and the innumerable, politically anti-American, Hollywood war-movie fans worldwide. The Naked and the Dead, The Great Escape, From Here to Eternity, Platoon, Full Metal ...
Read Full Post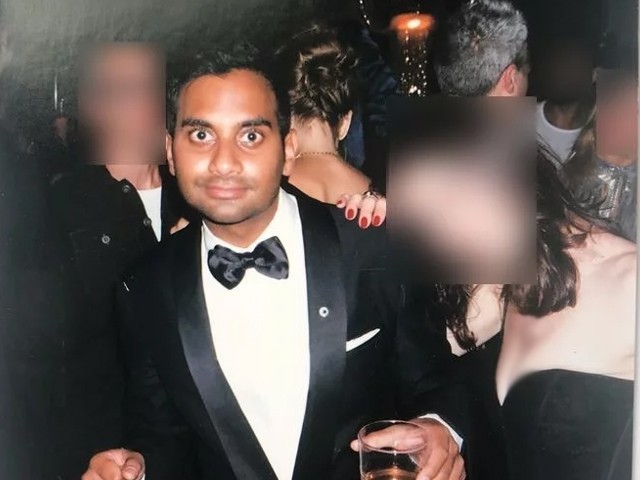 In the wake of the #MeToo movement, we now have another star to add to the blacklist of men who have been accused by women: Aziz Ansari. It is a huge disappointment to say the least, not only to South Asians excited by positive representation in media or fans of Ansari's comedy, but also to feminists and advocates of the #MeToo movement, of which Ansari, a self-proclaimed feminist, is part of. Ansari, who wore a Time's Up pin at the Golden Globes as he accepted an award for his show, Master of None, counted himself amongst the people supporting ...
Read Full Post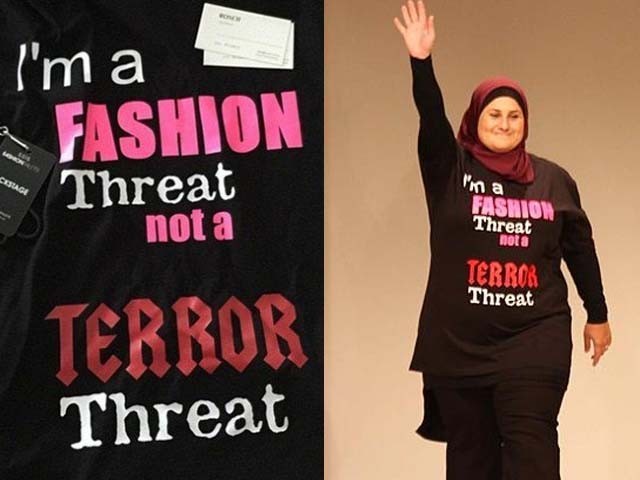 Being happy in one's skin is not an easy task. Being happy in one's clothing is an almost impossible adventure. I have been told that the greatest form of happiness is to be one's true and natural self. This is not a universal truth that I am preaching but merely a life lesson and something to live by. My good friend, Pramit, a leading journalist, and I were once working on a project together. It so happened that we were both invited for a breakfast meeting at the White House, a key location in our little town of intrigues and ...
Read Full Post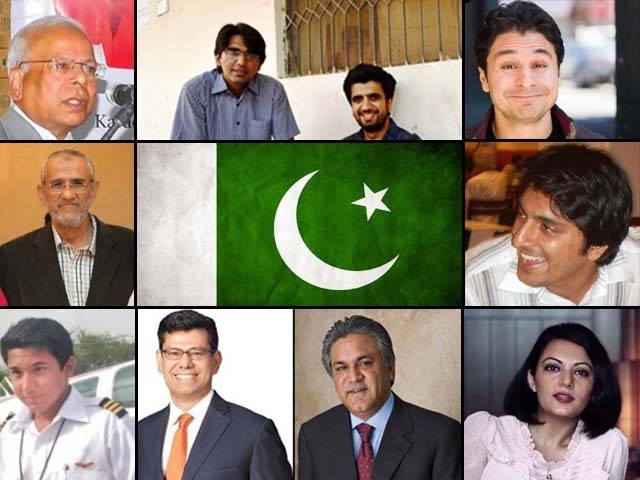 Pakistan isn't an extraordinary country. But Pakistan is a country brimming with extraordinary people. They are not perfect – yet therein lies their beauty. Extraordinary Pakistanis don't wait for a perfect opportunity, a perfect personality or a perfect external landscape to make an impact. This is the first insight we stumbled upon after interviewing extraordinary Pakistanis for a series of articles published on our website Extraordinary Pakistanis. Unlike the rest of us, extraordinary Pakistanis aren't turned off by the problems plaguing this country. Where we see hopelessness, they see problems they can solve. Where we see a failed state, they ...
Read Full Post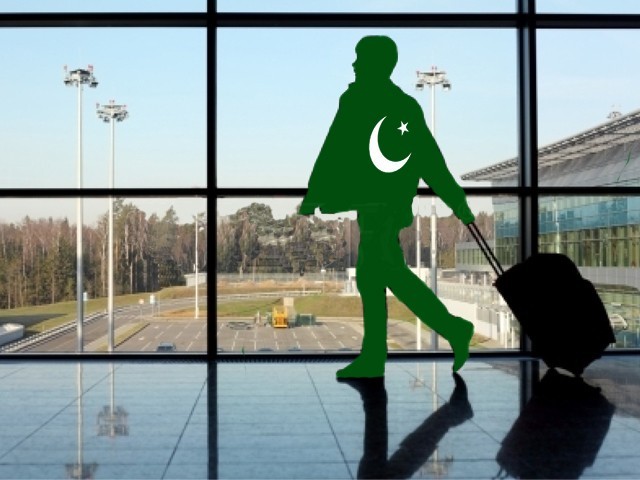 One of the biggest advantages of living abroad is the chance to hear what people think about your country. I have been living in Germany for the last three months and during this short stay, I have made friends from different regions of the world. At first, it appeared mystifying, the fact that everyone that I had met, knew something about Pakistan. It is no surprise that with the ongoing situation in Pakistan, where every day there is horrifying news that in the imagination of people I have come across, Pakistan comes closer to being an aberration. Wishfully, I often think ...
Read Full Post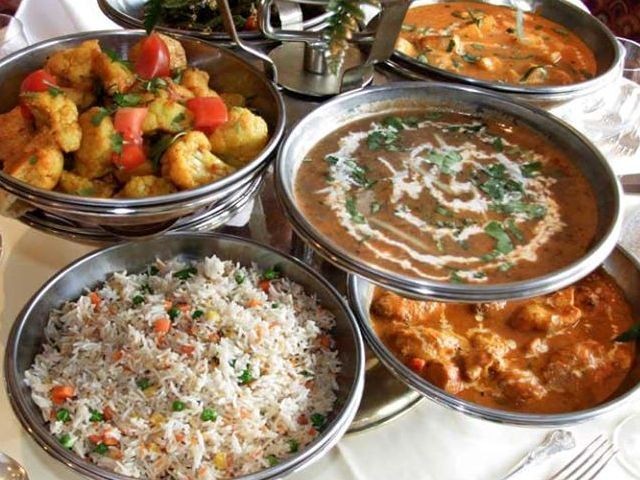 As an expatriate, the memory of the most routine things back home can sometimes bring out the most intense feelings of nostalgia in me. One of these memories is that of eating out at a cornucopia of restaurants, eateries and street vendors in Karachi.  From Bundu Khan's lip-smacking chicken tikkas, to the appetising Student Biryani, to the delectable kebab rolls at Khadda market, the list is never ending. Spicy seekh kebabs used in kebab rolls. PHOTO: Facebook page Kabab Rolls One dish in particular brings back a flood of mouth-watering memories, and that is nihari. It originated from the legendary royal kitchens of the Mughal Empire ...
Read Full Post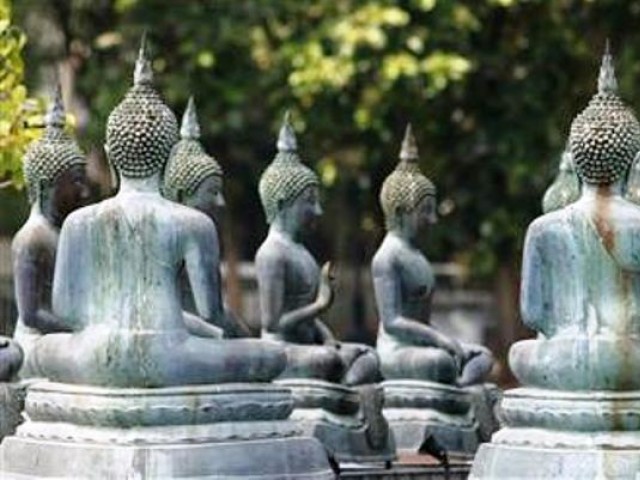 One can recall Pakistani culture, when standing in front of the National Museum of Sri Lanka – the most beautiful and historic place in Colombo. The visitors always talk about South Asian culture and art, particularly, Buddhist art in Pakistan. Governments of both countries are also fostering a relationship based on the shared cultural heritage. Now, the High Commission of Pakistan in Colombo is taking steps to send replicas of key artefacts that can be kept permanently at the museum in Colombo. Watching the history of the Stone antiquities Gallery of the Colombo National Museum, I was told that it goes ...
Read Full Post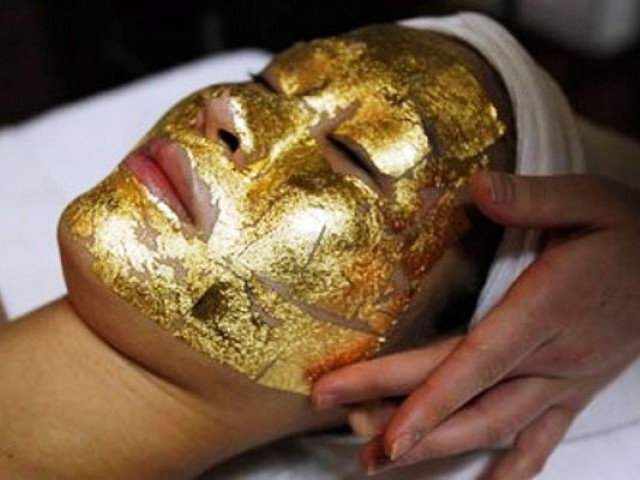 I recently saw Killing Us Softly 4, a documentary in the Killing Us Softly series by Jean Kilbourne, acclaimed author and filmmaker. Although the movie centers on the image of women in advertising, as submissive and obedient to their male counterparts, it brings to light the importance of race and the appropriation of the Caucasian look — something that has assimilated into Pakistan's mainstream and popular culture. Karachi, Lahore and Islamabad are bombarded with billboards advertising skin lightening techniques, creams and makeup that are designed to enhance the tone of your skin. Ironically, women of all socio-economic backgrounds in cities like New York and London, frequent ...
Read Full Post