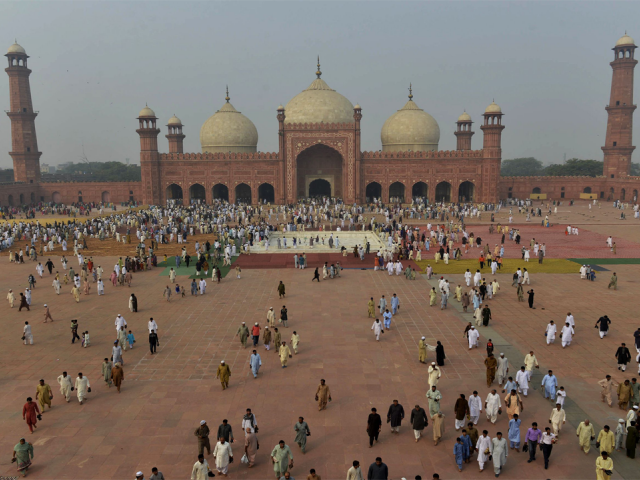 I was in Lahore last November. If I close my eyes to relive some of the city's glory, I would not know where to start. What do I remember? What do I smell? What do I taste? What do I miss? For me, as an immigrant, that is probably the single most difficult question. "What do you miss the most back home?" How do you answer that? Do you dig up memories only you can make sense of, or do you cough up the obvious? "Oh, I miss my friends and family." Of course you miss the important human connections in your life. But what else do you miss? I ...
Read Full Post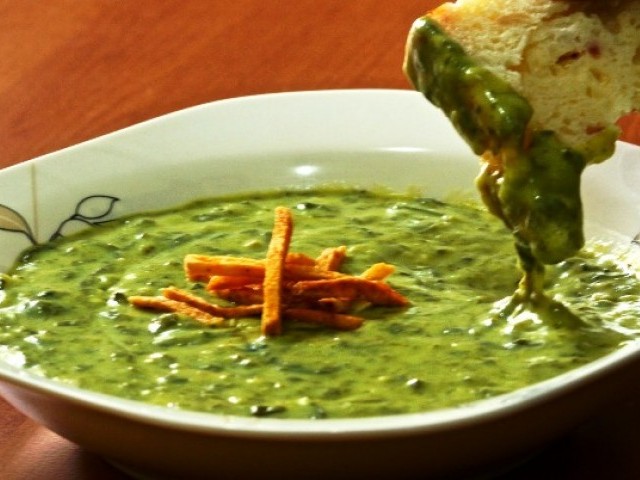 Spinach is considered the world's healthiest food, and I am proud of having some part of my kitchen garden growing fresh spinach for most part of the year. Spinach is a nutrient-dense vegetable packed with vitamins, antioxidants and minerals. It is a good source of vitamins A, B2, C and K, and also contains magnesium, manganese, folate, iron, calcium and potassium. The benefits of spinach are endless; it possesses anti-inflammatory properties, helps fight against cancer, lowers blood pressure and cholesterol and helps our immune system and brain functions. Photo: Farah S Kamal Ingredients:  Spinach leaves – 350 grams (fresh, chopped, washed stems and removed) Chicken stock ...
Read Full Post
I love soup at any time of the year, but in winter, it's a wonderful treat on chilly days. Nothing is more satisfying than a hearty bowl of soup when you need to be warm and nourished. But the question is what kind of soup? In general, we all go for quick, time saving, ready-to-cook canned food options. This is a cop-out. Real soup is scrumptious and tantalising. It nourishes both your body and mind, provides added health benefits and helps to ward off the cold or flu. I personally love the recipe of my homemade "Szechuan hot and sour soup". Originating ...
Read Full Post