This is not the story of a helpless woman who fled from her country, Pakistan, because of accusations of adultery and attempts on her life. It's not about how 65-year-old Jamila Bibi just could not put her trust in the legal system in Pakistan. This is the story of how even after she escaped certain, violent, retribution for allegedly committing adultery, her narrative was lost in the complexity of laws which first protected her and then threw her back to the wolves. Jamila Bibi sought asylum in Canada in 2007 because her life was in danger after her husband accused her ...
Read Full Post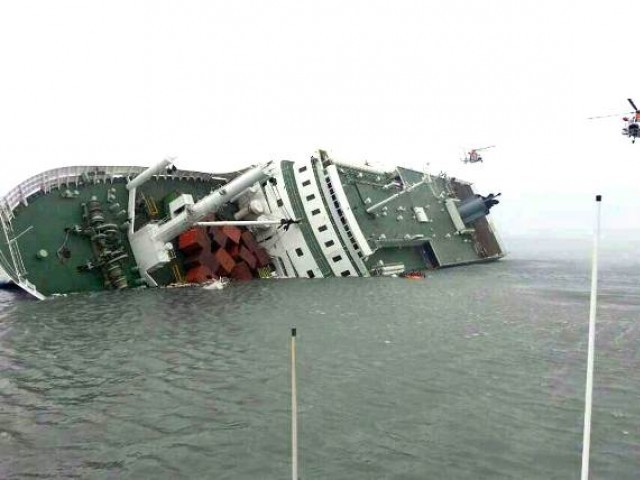 About a month and a half ago, a group of students and teachers left their school for a field trip; hundreds of excited students were part of this trip, they were headed to a popular island resort at Jeju. However, when they returned, the group was short of 300 people, mostly students – students who had drowned at sea. Yes, I am talking about the South Korean ferry accident that took place on April 16, 2014, when a 6,825-tonne Sewol, with 476 people on board, sank near the country's southern coast. Can you even imagine the loss the parents of those children must ...
Read Full Post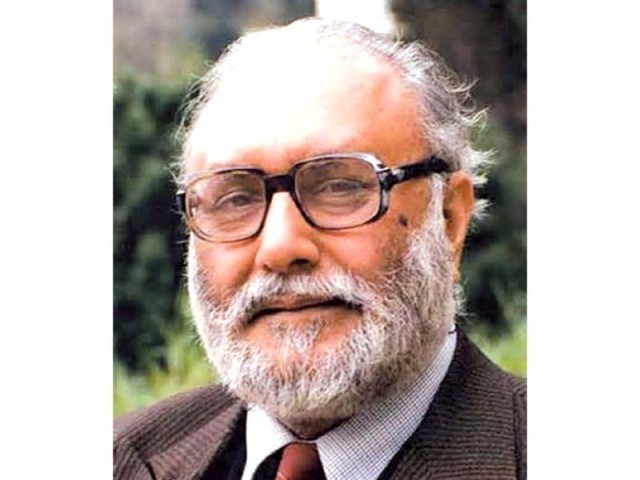 November 21, marks the death anniversary of Dr Abdus Salam – Pakistan's only Nobel laureate and one of the legendary physicists of the 20th century. The list of his achievements and awards is so long that one wonders how an ordinary man who grew up in the outskirts of Jhang, a relatively small and less developed city in Punjab, could accomplish so much. Yet, Jhang, the land of the Sufi saint Sultan Bahu and the burial place of Heer and Ranjha, gave us another gem, Dr Abdus Salam. Salam truly knew what the way forward for the country was. He had a vision for the socio-economic development of third-world countries and saw development ...
Read Full Post
Oh, apple orchard of Swat! Are your apples as sweet, Your atmosphere as pungent, As the aroma of apples soon to ripen? Did military boots, Honour your sanctity? Or are you a picture of depravity, As I am now? Are the trees still standing, Steadfast against the horror, Imposed on them, Have they had enough time to blend, To the new environment, Like we humans do? I am sorry, oh, apple orchard, Because I have behaved like I was, Okay with what you have become. But do you know, That I am sane enough? Or is it my insanity, That I would give forever, To roam amongst thy sleepy hollow? And thy fairy tales? Oh, apple orchard in Swat, To me, you are ...
Read Full Post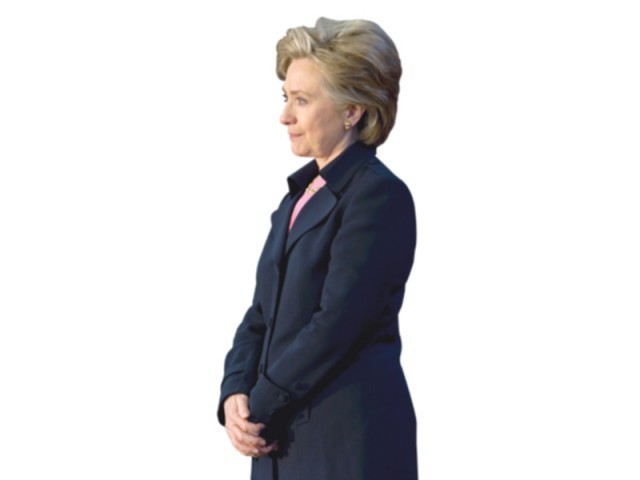 Back in 1967 during the Six-Day War, the USS Liberty, an American technical research ship stationed in the international waters of the Sinai Peninsula, was attacked by Israeli Air Force jets, who killed 34 crew members and wounded 170 more. Controversy surrounded the attack: was it a mistake or a purposeful strike designed to draw America into war against Eygpt? Nevertheless, the Israeli government subsequently paid out millions of dollars in compensation to the families of the men killed in the attack, as well as money for the wounded and to repair the catastrophic damage to the ship. The incident ...
Read Full Post