The dark blue sky was aglow with a thousand shiny stars. "How pretty are the stars!" mused Mehnaz. She sat alone on the bench. No one was around, or at least, no one she could see. She took a cigarette out from her bag; it was the last one she had left. She searched for the lighter but couldn't find it, so she kept rummaging through her bag until she finally concluded it wasn't there. "Damn it!" Infuriated, she threw the cigarette on the grass, returning to her musing. A little while later, she picked it up and put it back in her bag. She ...
Read Full Post
People usually see Pakistan under a negative light, they describe it as unsafe, backwards, and hopeless; the list could go on. But when we went around asking people to tell us one word that described Pakistan for them, they didn't have a negative word to say. We didn't encounter a single person that had an unpleasant thing to say about our country. Maybe it's the spirit of Independence Day that brings patriotism in the hearts of our people, or maybe its the jazba that has always been there, but never discovered, or maybe their words are the truth. One thing ...
Read Full Post
"When you are sorrowful, look again in your heart, and you shall see that in truth you are weeping for that which has been your delight." – Kahlil Gibran "Hi! It's good to finally meet you." Grief smiled, a very beautiful smile, actually; not at all broken, as the boy had wanted and imagined. But wait, what was that? Or who was that? There was something. Someone. Inside there. Inside that smile. Or maybe he was just imagining. "You look so different from how everyone describes you," the boy remarked. "How am I described?" Grief asked, pleased by the boy's honesty. Grief's voice was so clear, not at all ...
Read Full Post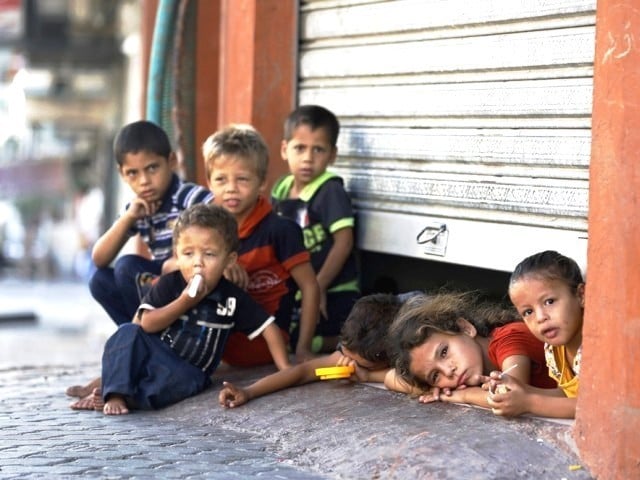 Nothing remains but the ruins of hopes and dreams. So much sorrow, so much suffering, So long, somehow, The sacrifices it seems were made in vain. Every day is a tragedy, Everyday a massacre, There are no more tears left to cry. Or so I thought… Can you see? Instead of a house, there are remnants of a home, Like pieces of a dismantled puzzle everywhere; A puzzle that will remain such with its remains strewn far and wide, Together with the lives and existence of those who inhabited it. Can you imagine? There is a boy, And the dream of that boy to be a grown-up. His aspirations so pure, his ...
Read Full Post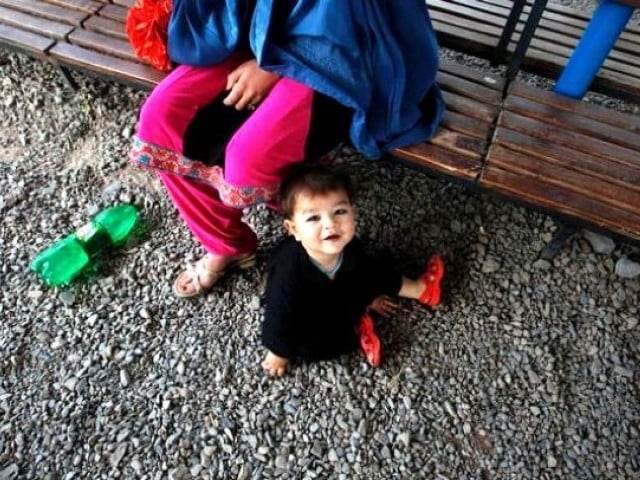 To my beloved Daughter, It seems that today may be my last day on earth, my last day with my family, my last day with you. Today, I managed to get a chance to reflect on all that I have done in my life as a father. It has been pretty interesting, in my opinion. I leave to you my final memories as I prepare for my transition into the life hereafter. The first time I held you in my arms and saw your smile, sweetheart, I felt more blessed than you can ever imagination. I gazed at you, God's marvellous creation, wondering if you ...
Read Full Post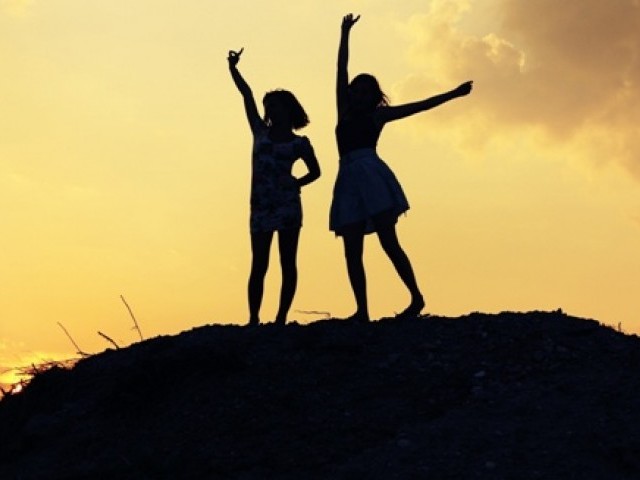 I am sitting here thinking of what I want to say, But it just won't come out so I found another way. Though I am writing out my thoughts, but you'll never really know, Everything you meant to me, that I couldn't really show. In all the ways you have changed my life, I can't ever tell, Upon me, it looked like, you had cast a magic spell. The way you calmed my angry moods, You showed me love when I was blue. For all those gruesome times in which you assisted me, For all the confidence and optimism you poured in me. I can never express enough gratitude, For helping ...
Read Full Post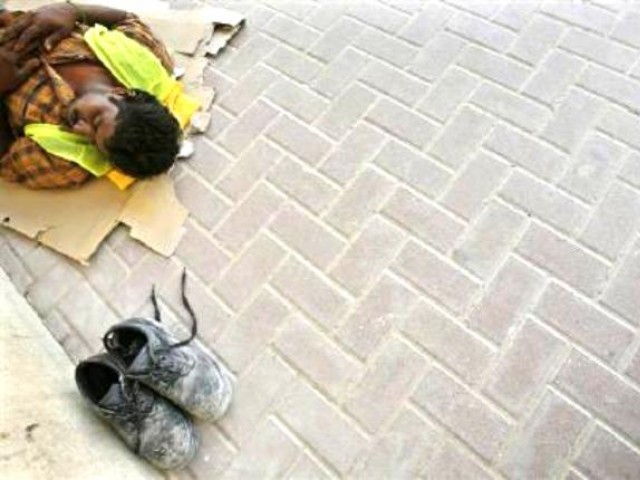 Dubai has undergone a massive transformation, from a fishing and pearl diving centre on the shores of the gulf, to an ultra-modern city-state of today in a matter of just a few decades. Modern Dubai is a cosmopolitan society with a wide range of attractions. Its architecture is entering the realms of impossible construction and the sort of life of great opulence and grandeur it offers seems almost unrivaled. Dubai wished to undertake extremely interesting and intriguing projects in the past couple of years: Dubai Land – a vast landscape of leisure; Hydropolis – an underwater hotel; The Cloud – a city built ...
Read Full Post
Time is a great eraser, yet its weak opacity has failed to blur the loving memory of noted poet, short story writer, journalist, fine artist and columnist Abeda Iqbal Azad – my Apa, who passed away on April 20, 2012, leaving us behind in deep shock and sorrow. She was a great lady, a good person, a beautiful human being, a devoted wife and a shield for the family against all odds. Unlike just a conventional 'big sis' figure in the family, Apa stood with us in all our ups and downs, supported us through and remained involved inseparable till ...
Read Full Post
Fun, in Pakistan, is a debatable issue. Being an Islamic republic, the idea of fun somehow ends up sparking a debate on "shariah compliant" ways to take pleasure in anything. Opinions clash, sentiments are hurt and the concept of entertainment is trashed before it can become a threat. The concept of 'having fun' tends to be viewed as an attack on the sanctity of our religion. Everything is assessed for the label of 'haraam', whether it is pumping up the volume and tapping our feet to a song, sitting in an integrated gathering, indulging in a conversation with a member ...
Read Full Post