In a country of over a billion people, personal space in public places is hard to come by. The streets are packed with hawkers, walkers, vehicles and animals of all stripes. A cacophony of sights, sounds and smells compete for your attention. Nobody gives a second thought to jostling or getting jostled, and the concept of the three-foot circle of inviolable personal space, so sacred in the West, is a virtual non-starter in 'anything goes' India. There are high levels of tolerance in this country and somehow everything gets accommodated. People adapt and adjust to the constantly shifting landscape and the new additions in their ...
Read Full Post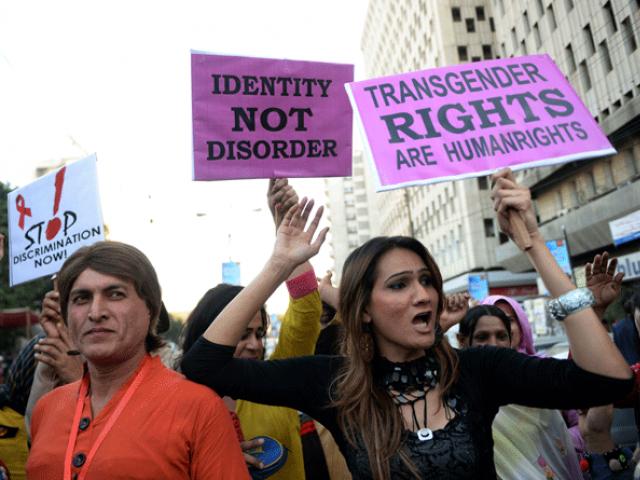 What a feeling it is when you just be yourself without having to be self-conscious about it. There's not an iota of concern there. "I am who I am, I wear whatever I please and I express myself however I chose to," thinks the person. I am not going to be shamed or persecuted by anyone, or entertain any fears about that happening. For many, a transgender, man or woman, it is but an idealised notion that is not always realised but is perhaps trending in the right direction now. In Peshawar, Pakistan, there was a birthday party for a 40-year-old transgender woman by the ...
Read Full Post
Indian television has suddenly seen a surge of Indo-Pak bonding in the last month. What started off as a peace-building initiative through music, by singers Sonu Nigam and Rahat Fateh Ali Khan in the form of Chhote Ustaad, seemed to set a trend. Bigg Boss 4 had two Pakistani artists on its show soon afterward. However, while the first was a novel, brilliant idea, the second I have a problem with. Chhote Ustaad, as we all know, had one Indian and one Pakistani singer team up and compete with 11 other such pairs of children. While Sonu Nigam and Rahat Fateh ...
Read Full Post