Last week in Lahore, when temperatures were touching 45 degrees Celsius, everywhere I went the conversation revolved around not load-shedding but high electricity bills – rich and poor were reeling from their June electricity bills. The recent agreement with the International Monetary Fund (IMF) has resulted in subsidies being removed from electricity and gas, and citizens are now left to cope with huge bills. "The only option is to go solar – we have our elderly mother in the house who needs her air conditioner (AC) running 24/7 all summer long, plus our room and my brother's room and guestroom. We ...
Read Full Post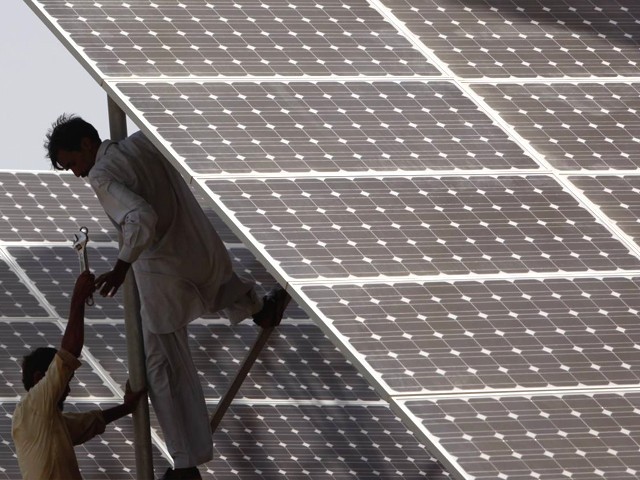 For the last 10 years, we've been hearing that Pakistan is on the verge of getting rid of load shedding and power shortages. The situation, however, has stayed the same despite repeated government announcements. Since power is not the only sector in which gross incompetence and corruption have led to low levels of service delivery, it is perhaps correct to assume that the prospect of things improving in the short to medium term are impossible. When the government-provided education services are inadequate, people send their children to private schools. They opt out of the government-prescribed syllabi which are often used to propagate nationalistic and corrosive ideologies and get their children to study for internationally recognised A'Levels. They send ...
Read Full Post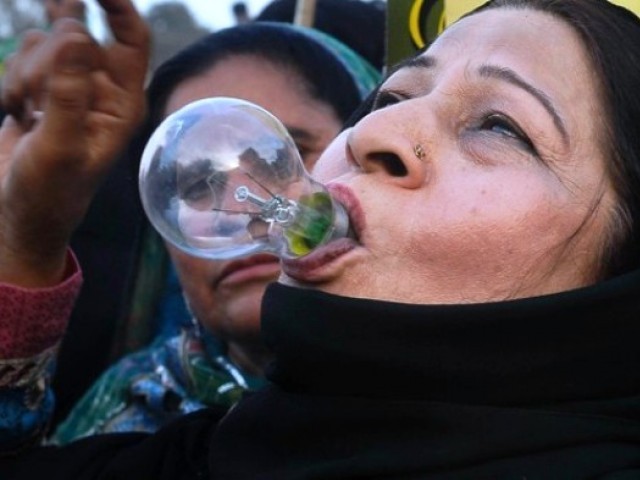 After years of mismanagement and neglect, Pakistan's electricity supply is almost giving up the struggle. Just as the summer heat is taking its toll, daily blackouts are being imposed for up to 18 to 20 hours a day. This is creating major disruptions to commerce and industry, adding drastically to inflation and unemployment, causing further distress and unrest to the people of Pakistan. The problem has been in the making for many years. The gap between supply and demand is now estimated at 40% because of an aged and inadequate infrastructure; a lack of foresight or planning and inadequate investment ...
Read Full Post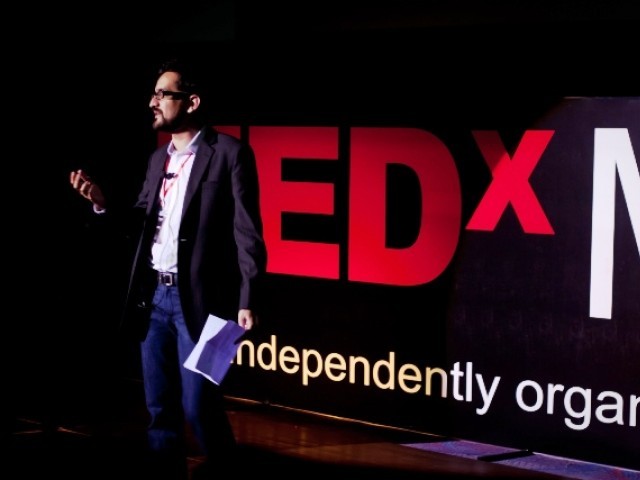 I recently went to TEDx Margalla, where the bright minds from Islamabad and Rawalpindi sat together to discuss ideas that could help change Pakistan. The event was the brainchild of two young heroes – Ahsan Mukhtar (winner of top blogger award of Pakistan in the infotainment category) and Saad Hamid – two ordinary guys with extraordinary ideas. It was a truly fascinating experience. TED is a non-profit organisation where people from different backgrounds come together and share unique ideas for the benefit of communities. TEDx is an independently organised TED event where local communities come together to discuss problems and carve out plans to ...
Read Full Post