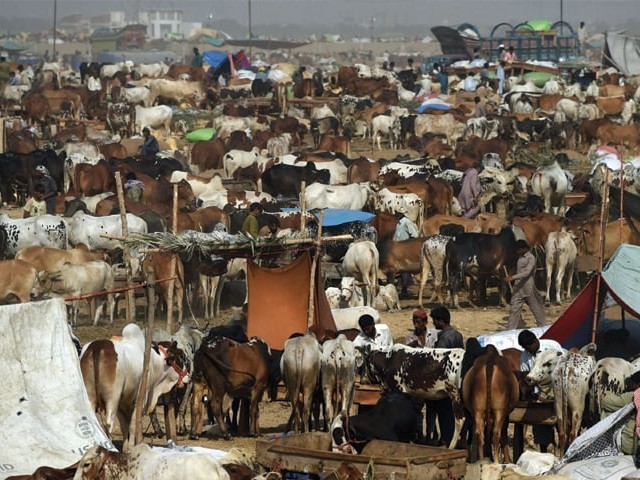 I am an Eidul Azha enthusiast. When I was a child, the moment the Zil Hajj moon would be seen, my excitement for having sacrificial animals in my courtyard would escalate. My father always made sure to buy animals in the first few days of Zil Hajj. He often said, "I buy animals in advance for Khurram as I cannot see his sad face." In the year 1989, my father had to leave for the US for his open-heart surgery two weeks before Eidul Azha. A few days before his departure for this life threatening surgery, he took me to the cattle market to ...
Read Full Post
The early morning raid at Nine-Zero, the headquarters of Muttahida Qaumi Movement (MQM) has raised a series of questions. On one hand, it seemed like a well-coordinated search operation carried out reportedly upon a tip off by the intelligence agencies, while at the same time, the timing of the raid right after the Senate elections and especially when MQM, Pakistan Peoples Party (PPP) and Pakistan Muslim League-Nawaz (PML-N) had apparently turned over a new leaf, gives credence to some political back channel arm twisting either by PML-N or the ruling party in Sindh, PPP. Such serious actions are usually taken when either there ...
Read Full Post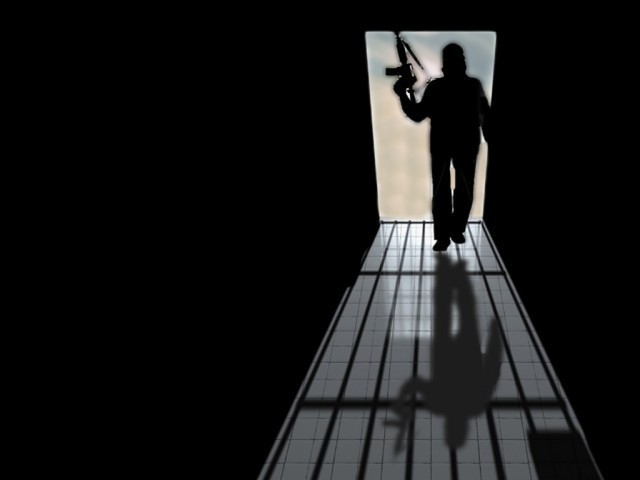 "We pledge to God that we will spare no effort to free all our prisoners."  An Islamic website posted a 22-minutes audio recording by al Qaeda leader Ayman al-Zawahiri, in July of 2013. Since then we have seen four successful jailbreaks, orchestrated by the al Qaeda, in Pakistan, Libya, Iraq and Yemen. The Pakistani Taliban and the Islamic Movement of Uzbekistan have formed a new organisation called 'Ansar al Aseer' (supporters of prisoners), that is specifically designed to free prisoners and support their families. Here is a list of jailbreaks accomplished by the al Qaeda in recent times: Date Freed Dead/Injured Location 2013-07-21 500 50+/unknown Abu Ghraib and Taji, Iraq 2013-07-27 1,117 Unknown Benghazi, Libya 2013-07-29 250 12/8 Dera Ismail Khan,Pakistan 2014-02-13 29 10/unknown Sana'a, Yemen All al Qaeda linked jailbreaks follow ...
Read Full Post