With John Wick's release, David Leitch and Chad Stahelski reminded people that action movies could still rise above the current mundane Hollywood template (lazy editing and toothless action) which most blockbusters follow. Unfortunately, the two former stuntmen turned filmmakers parted ways last year. But their penchant for projecting gritty, unrelenting and superbly choreographed violence on the big screen is matched by very few people in Hollywood. This impeccable work is still visible in Stahelski's John Wick: Chapter Two, which came out earlier his year, and is also evident in Leitch's recent release, Atomic Blonde. Leitch's violent and densely plotted Atomic Blonde has all the low-key intrigues ...
Read Full Post
In 2014, two stuntmen David Leitch and Chad Stahelski made their foray into directing their debut feature John Wick. The film wasn't anything more than a predictably-plotted action film. However, one thing it did differently from every other action film around was that it made sure you felt every punch of the action. With their extensive experience in stunts, Leitch and Stahelski proved that there was still room in Hollywood for slick, well-choreographed and well-shot action films that didn't have to rely on rapid editing cuts and big explosions to capture the audience's attention. Since then, both Leitch and Stahelski have gone ...
Read Full Post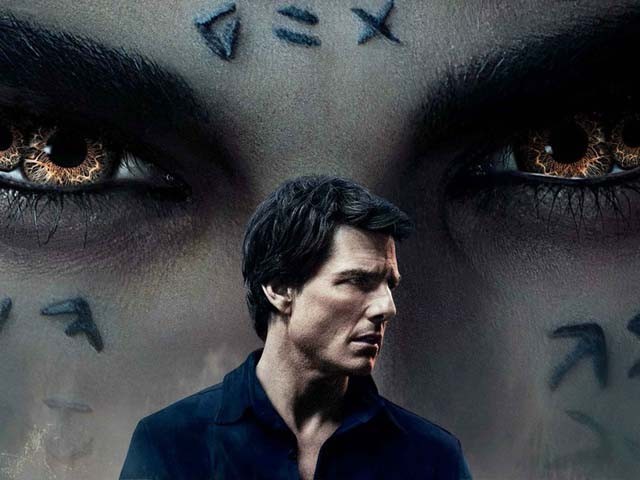 Never has intellectual property been a more valuable asset in Hollywood than it is today. In the age of franchise blockbusters, any almost marketable property can now be rebranded for 21st century audiences with a big enough movie star and sleek looking visual effects. Over the last decade, all major studios have found their personal cash-cow which they can milk through a connected universe of characters and films. Disney has the Marvel Cinematic Universe, Warner Bros have the DC Extended Universe, while Paramount has the much reviled Transformers series. Universal Studios is the latest to join the club with The Mummy, which is set to be ...
Read Full Post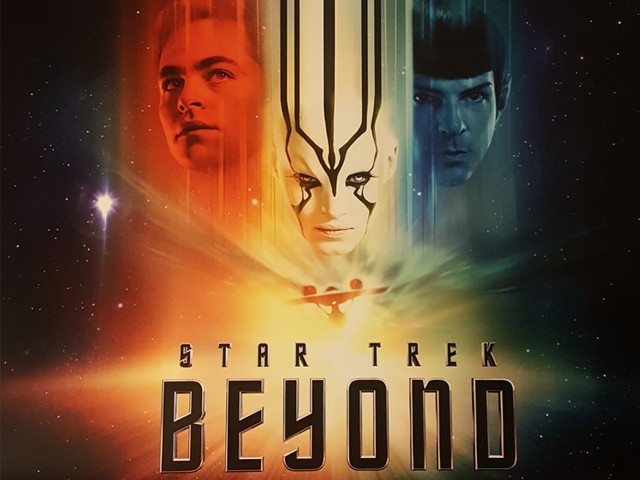 After the disappointing Star Trek: Into Darkness (2013), many people believed the future of the Star Trek franchise was in danger. Not from a financial stand-point, but rather a creative one. And let's face it, for all its excitement "Into Darkness" did feel very much like a sub-par remake of the far better 1982 film Star Trek II: The Wrath of Khan. There was a general consensus among most fans that the series was beginning to forget its roots, which were essentially about exploring space and spreading peace throughout the galaxy. There was even more disappointment among the fan base ...
Read Full Post
The third instalment in the Star Trek franchise 'Beyond' finds Fast & Furious director Justin Lin taking over the director's chair, with Chris Pine, Zachary Quinto, Zoe Saldana, Simon Pegg, and Karl Urban all returning, while Kingsman: The Secret Service star Sofia Boutella and Idris Elba join the cast. The latest film finds the enterprise facing a new alien threat played by none other than Elba himself, which causes the ship to crash in an unknown planet. While, the Star Trek films have garnered both critical and commercial acclaim in recent years, many fans have complained that they have failed to maintain the ...
Read Full Post