If you want to see how Sindh has failed its children, visit a public school in some of the obscure towns of the province. I was well aware of the fact that government-run schools had flaws, but the extent of this problem was always abstract for me, up until I had a first-hand experience. I was in Shikarpur recently (the city once known as the Paris of Sindh) to attend a cousin's wedding. While in town, I thought it would be a great idea to see how education was faring in a place known for its academic excellence, considering Shikarpur ...
Read Full Post
My fondest childhood memories are of rolling down the landscaped gardens of the rest-house located beside the Quaid-e-Azam's residency in Ziarat. The undulating open space spotted with the frosted looking juniper trees provided an ideal environment for the equally inviting wooden dens; and the fresh dew on the grass under the clear blue sky was then so tempting for us to feel. Visiting these dream homes used to be the highlight of our summer vacations. The short picnics to Hanna Lake, Ziarat and Wali Tangi were enriching and peaceful to say the least. Quetta, I should say, was one of the most ...
Read Full Post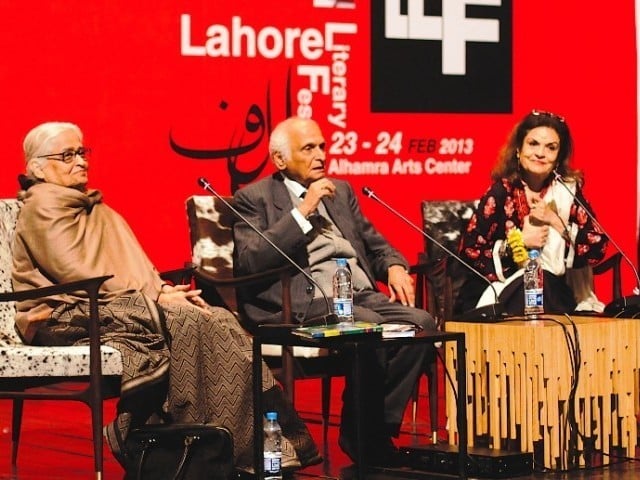 As I was taking my place in the audience at the first Lahore Literary Festival, all eager and ready to report for this paper, my gaze took in around 50 or so young people milling about. It was 9:30am on the morning of February 23 and there they all were, dressed up in their fashionable best, to hear that leftist Tariq Ali speak about all things revolutionary. And there I was, thinking it was mandatory for all young people to stay in bed past midday at the weekend. This is not to say that the Festival was without groupies. Much ...
Read Full Post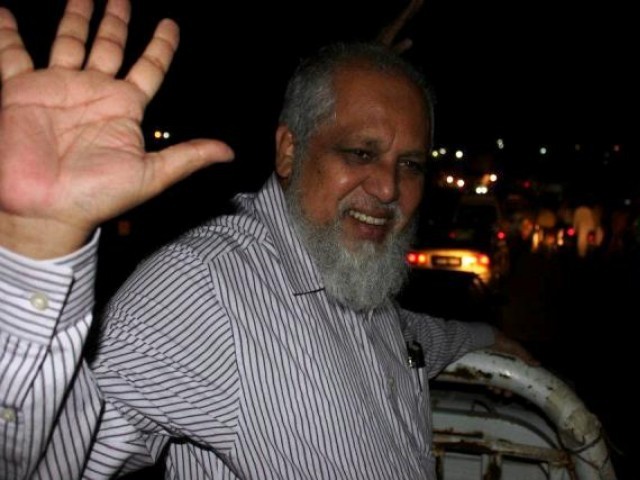 Who is the first person that comes to mind when you talk about the Pakistan Tehreek-e-Insaf? My guess is Imran Khan. Believe it or not, a number of others were a part of the movement that started the party back in 1996. Let's focus on another core founding father' of the PTI, shall we? In June 1996, the first Central Executive Committee of Pakistan Tehreek-e-Insaf was formed and included the following eight founding fathers: Muhammad Najeeb Haroon, Nazim Haji, Hamid Khan, Dr Parvez Hassan, Abdul Hafeez Khan, Owais Ghani, Dr Abdul Mateen, and Dr Mohammad Farooq. As of today, only Najeeb Haroon and Hamid Khan remain members of the party ...
Read Full Post