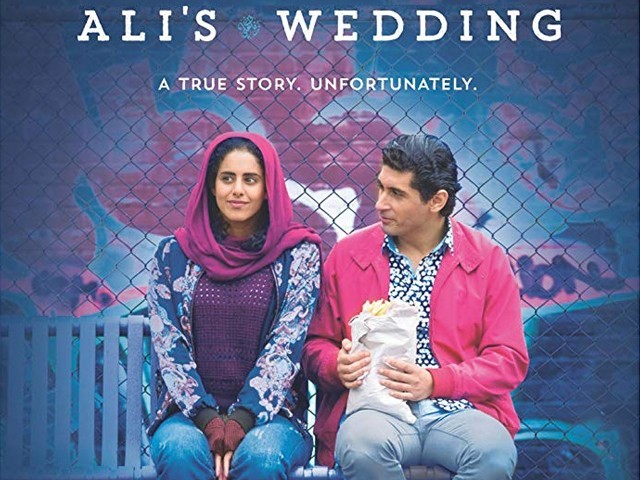 Based on the real-life experiences of its star and screenwriter Osamah Sami, Ali's Wedding follows the story of its neurotic titular character Ali (Sami), an Iraqi immigrant living with his family in a Muslim community in Melbourne, Australia, where his father Mahdi (Don Hany) also happens to be a cleric. Ali's life is burdened by many of the same expectations that people even in our society can relate to, particularly the young people: his parents want him to become a doctor. But after he fails the medical school entrance exam, he is caught in a web of lies regarding his grades. He ...
Read Full Post
We all come into this world pure and innocent; unknowing of its harsh realities. We do not know of pain, of grief, of anything really. Our worlds revolve around our parents and when they decide to part ways, our entire world is torn apart. I still don't understand. It's been 16 years since my parents got divorced; 16 years of unanswered questions. I was only eight-years-old when it happened, I was just a child, but still, I was expected to act mature and more sensible than a child my age should ever asked to be. My brother on the other hand, was only four-years-old ...
Read Full Post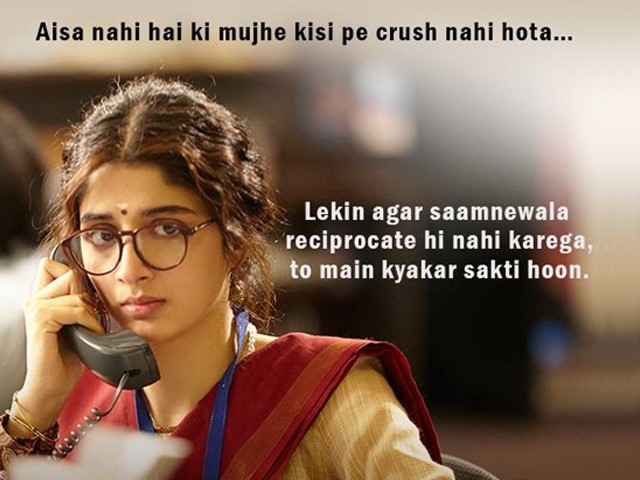 Last week, after watching Mawra Hocane's Bollywood debut Sanam Teri Kasam (STK), I was oddly overwhelmed. It wasn't because of the cliché storyline that left the audience weeping but in fact, the social issue that the movie deals with; the purulent shaadi (marriage) problem. The one that is so widespread in our society but yet many fail to recognise. This movie narrates the story of a 22-year-old who has been rejected by 10 suitors owing to what is presumed to be her nerdy look: the kind that guys allegedly don't swoon over. In attempts to gain self-worth, the protagonist seeks the rescue of her ...
Read Full Post
As the graduation season hits an all high, a lot of students are left facing their futures. Companies will be welcoming some fresh graduates, while others will be seeking jobs desperately. This is a reality graduates will have to face as soon as they get their diplomas or degrees and go back to living their prior lives, with their parents. Some will be on a desperate job hunt while others will be enjoying job offers from multiple places. The thing is, our parents, teachers, and peers forgot to highlight that some of us will not get jobs right away and we will ...
Read Full Post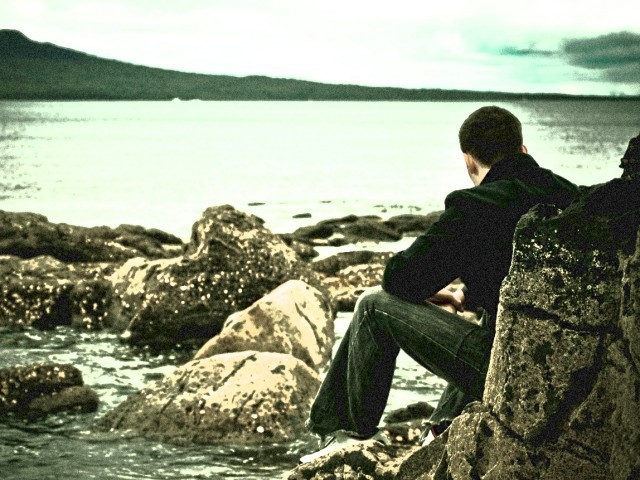 "Ghaffar, do you know that this is a dream? Only my ideas are real, the rest of all of this," pointing to the room, the fireplace, the walls, and a recent family picture "is just an illusion." "Yes father, I know but I don't want to accept it. You say anything is possible once one works for it. Why then can't you come back?" "Some things are permanent, my son. And death is one of them. But look, there is always a catch. Death is permanent, but you meet me in dreams, and so I could be this plant in your ...
Read Full Post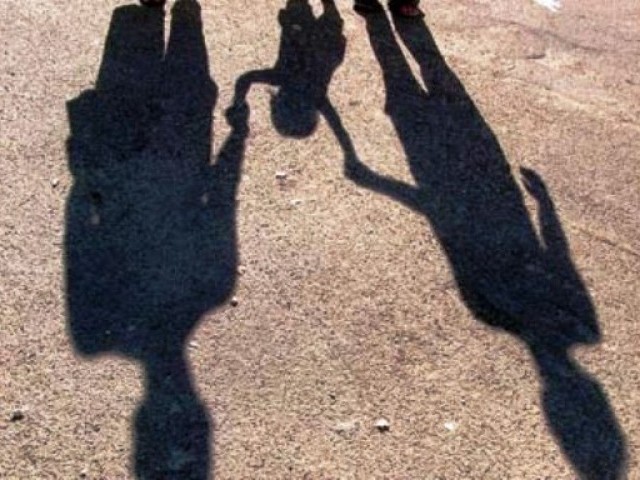 I recently came across an article which listed ten common parenting mistakes. It got me thinking about my own parenting skills, or lack thereof. The insecurity about parenting most likely stemmed from my biases that were challenged by that article. I think parenting is made out to be harder than it actually is or should be. The point I'm really trying to make is that in parenting misperceptions are amplified. The so called mistakes simply reflect on the struggle that exists within all of us as human beings, compounded by the fact that we, as parents, are liable to err. The conflict ...
Read Full Post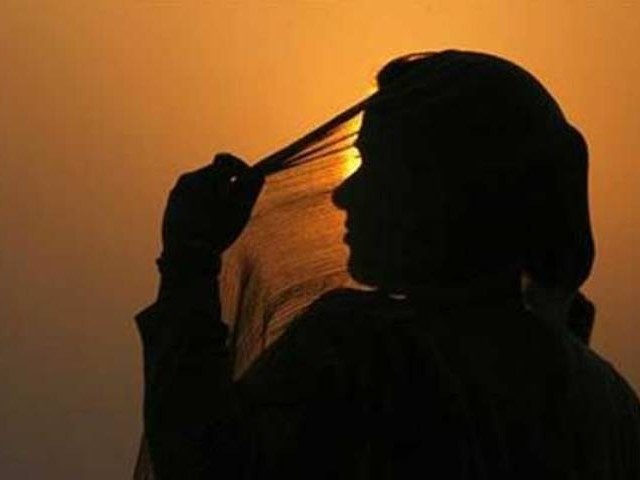 I am Bano. My mother used to call me Pari (Fairy). I was the only baby girl of my parents. I was killed by my uncle. My father was supposed to kill me but he didn't have the courage so he asked my uncle for the favour. I was killed in the honour of my family's good name which I destroyed. I was killed on Eid day. My grave is in my village and I was buried in my Eid dress. My father visits my grave in the dark so that no one sees him. My mother never visits my grave, she can't make it. My ...
Read Full Post